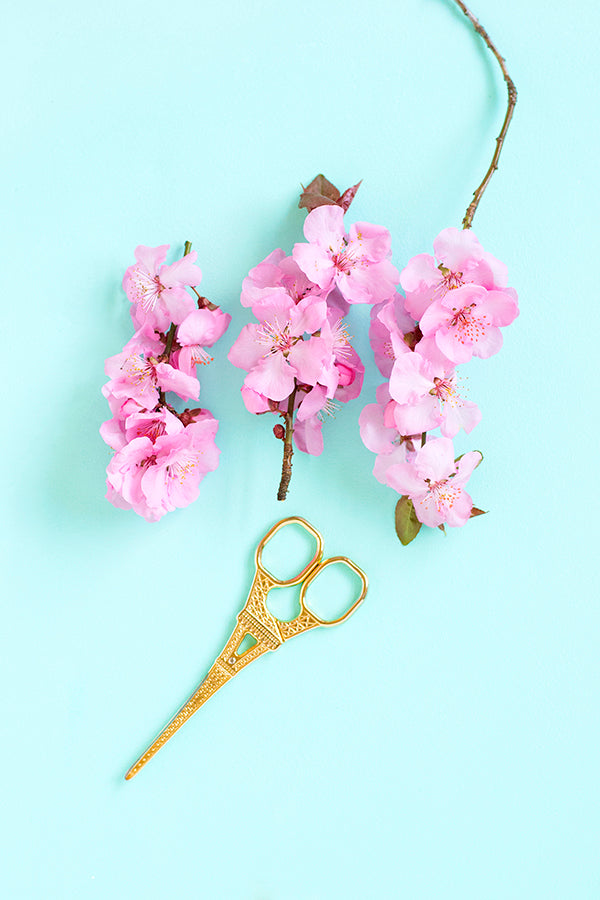 The weather is finally starting to warm up around here and I'm so happy about it! The days are staying lighter for longer, I'm wearing less of my heavy woollen clothes and generally the world just feels a whole lot breezier. Ohhh yeah, spring is on its way!
Best of all, this season's flowers have begun to show their pretty faces – I've got a desk full of cherry blossoms and beautiful natives all vying for space and filling my studio with their gorgeous colour. Bliss.
What are your spring flower favourites? Leave me a note below – I'd love to know so I can include them in future printables for you. Most importantly though, make sure you have a great weekend and don't forget to head outside to enjoy all those pretty petals!
xx Steph