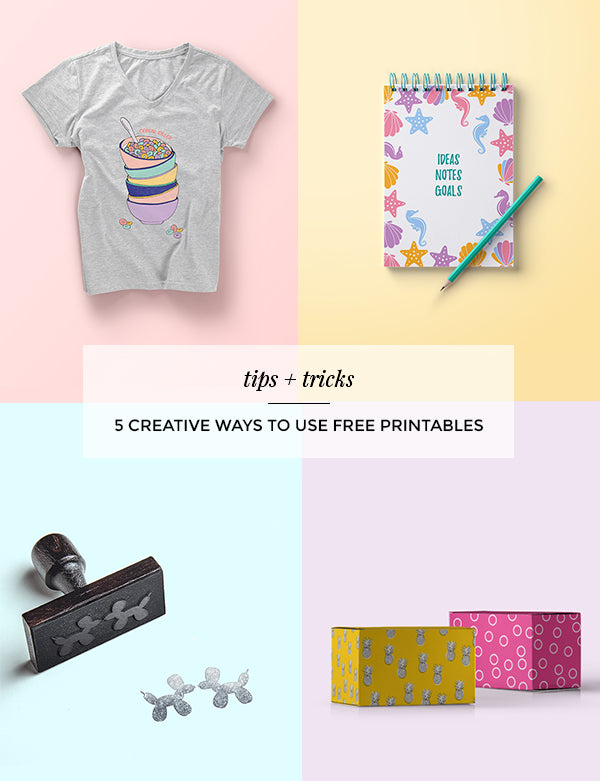 If you're a fan of DIY blogs and have a few bookmarked (*ahem* Make and Tell's one of them yes? 😉 ) you're sure to have come across some free downloads that have taken your fancy over the years.
Maybe you saved them to your Pinterest boards for future reference. Or perhaps you printed them down, made the project that was featured, gave yourself a pat on the back for a job well done, then filed them away on your laptop.
Sound familiar? Well guess what – it's time to pull those freebies out and dust them off because there are plenty of fun ways you can reuse those files! Read on for 5 of my go-to methods that'll give your favourite downloads a whole new lease on life.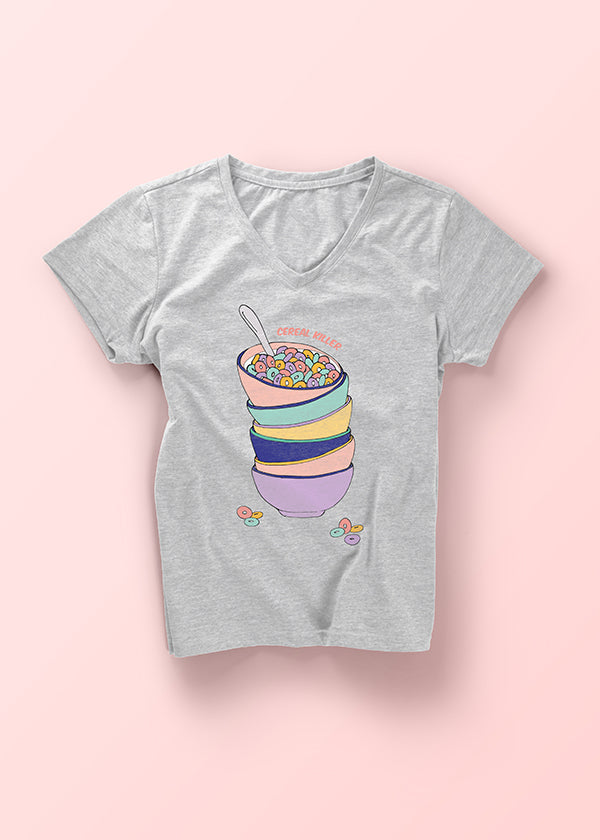 Turn up the heat
Iron-on transfer paper makes it so easy to breathe new life into old printables. It's a super fast way to get printed designs onto fabric and best of all, it's relatively foolproof (hey, if I can do it anyone can!).
All you need to get started is a good printable design. Once you have that, simply print it out onto iron-on transfer paper and cut out the section you want to use. Then stick the print to your fabric with an iron.
Printable files with medium to large sized motifs and white backgrounds are best for this kind of project. See below for some of the ones I think would work a treat!
Printables that would look great on fabric
Want to see iron-on transfer paper in action?
Check out my latest iron-on transfer project (a hand-print pencil case), for all the details.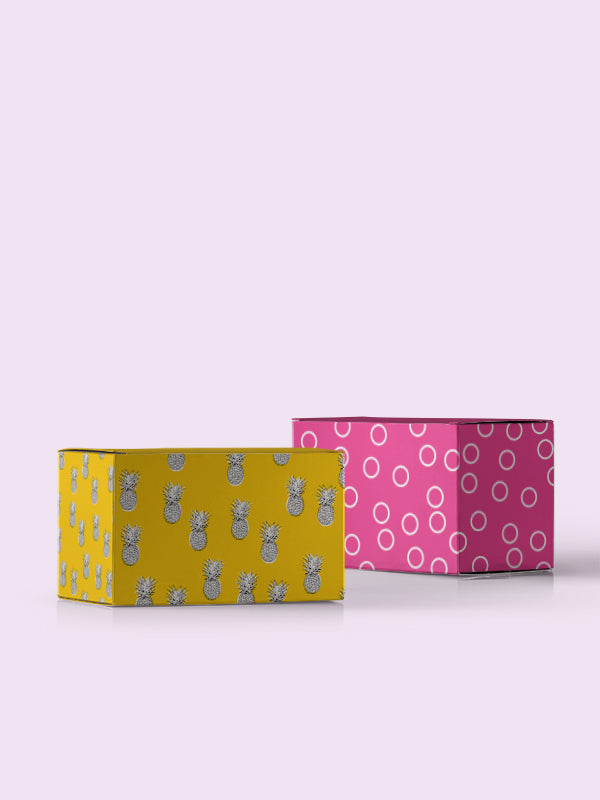 Box it up
Making gift boxes is a great way to repurpose desktop wallpaper, placemat printables and gift wrap downloads. The best designs for this kind of project are ones that feature plenty of pattern over a large surface area.
Find your favourite downloadable pattern and print it out onto white card. Then on the same side, print out a box template like in the example below (there are plenty of box templates to choose from online – just search google for one that takes your fancy).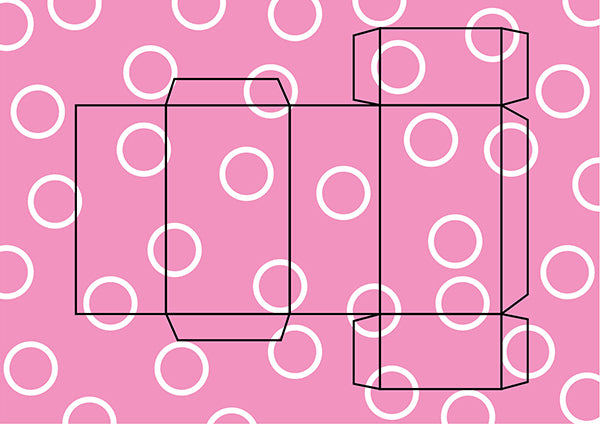 Once you've got your box template printed over your patterned card, cut it out and fold along the template lines to assemble yourself a pretty, patterned gift box!
Great patterned printables to use for your gift boxes

Stick it good
If for some reason I was locked in a room and could choose only one material to print on for the rest of my life (making up totally realistic and likely scenarios here 😉 ), it'd be A4 label paper. Stickers guys, that's where it's at.
To turn a printable into a set of stickers, choose a design that has several different shapes which are easy to cut around once printed. Once you've found a download that you think will work, print it out onto A4 label paper and cut out the shapes with a pair of scissors. These will be your stickers.
Peel off the backing and use the stickers to make magnets, decorate your envelopes, letters and notebooks, or in fun crafts with the kids. The possibilities are endless!
Free printables that'd make great stickers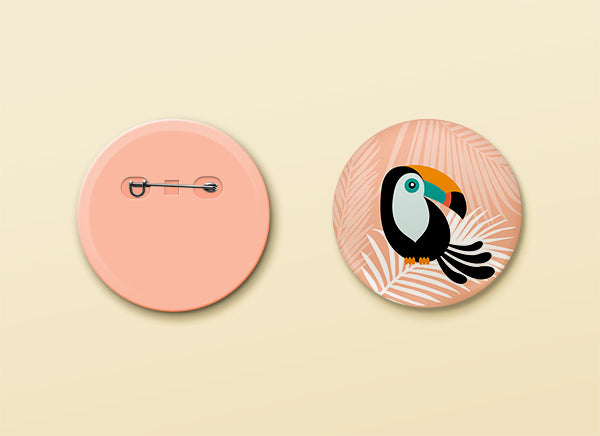 Shrinktastic
Having only just stumbled into the wonders of shrink plastic, I'm a bit mad keen about this craft material. It has amazing versatility; with the power of plastic you can turn pretty much any design into a durable shape that can be used for jewellery, home decorating or parties.
To get started, find a printable that you'd like to shrink, print it out onto shrink plastic sheets (make sure they're printer friendly), cut out the print and stick it in the oven. Then sit back and watch the magic happen.
Just remember that anything you print will shrink significantly, so make sure you find a printable that'll still look good after being reduced in size.
Printables that would make good shrinkie dinks
Want to see it in action?
Check out this rainbow necklace post to see just how easy it is to work with shrink plastic.

Get your stamp on
Got a printable with a strong, well-defined shape? Make yourself a stamp and you can add that printable's silhouette to any fabric, paper or card your heart desires.
All you need are some foam sheets, glue and a mount to make a nifty stamp that you can use again and again!
It's worth noting that not all printable files are suitable for turning into stamps; stay away from intricate outlines and complex patterns and instead to look for a file that has an easy, distinctive shape to trace like the ones I've rounded up below.
 Printables that would make great stamps
Want more details on how to make a foam stamp?
Check out this tropical hat band tutorial for the basic how-to.
So what do you think? Have I inspired you to pull out those old printable files you've been saving up for a rainy day? Let me know if you get a chance to use some of these techniques – I'd love to see how you gave new life to your favourite downloads!
xx Steph