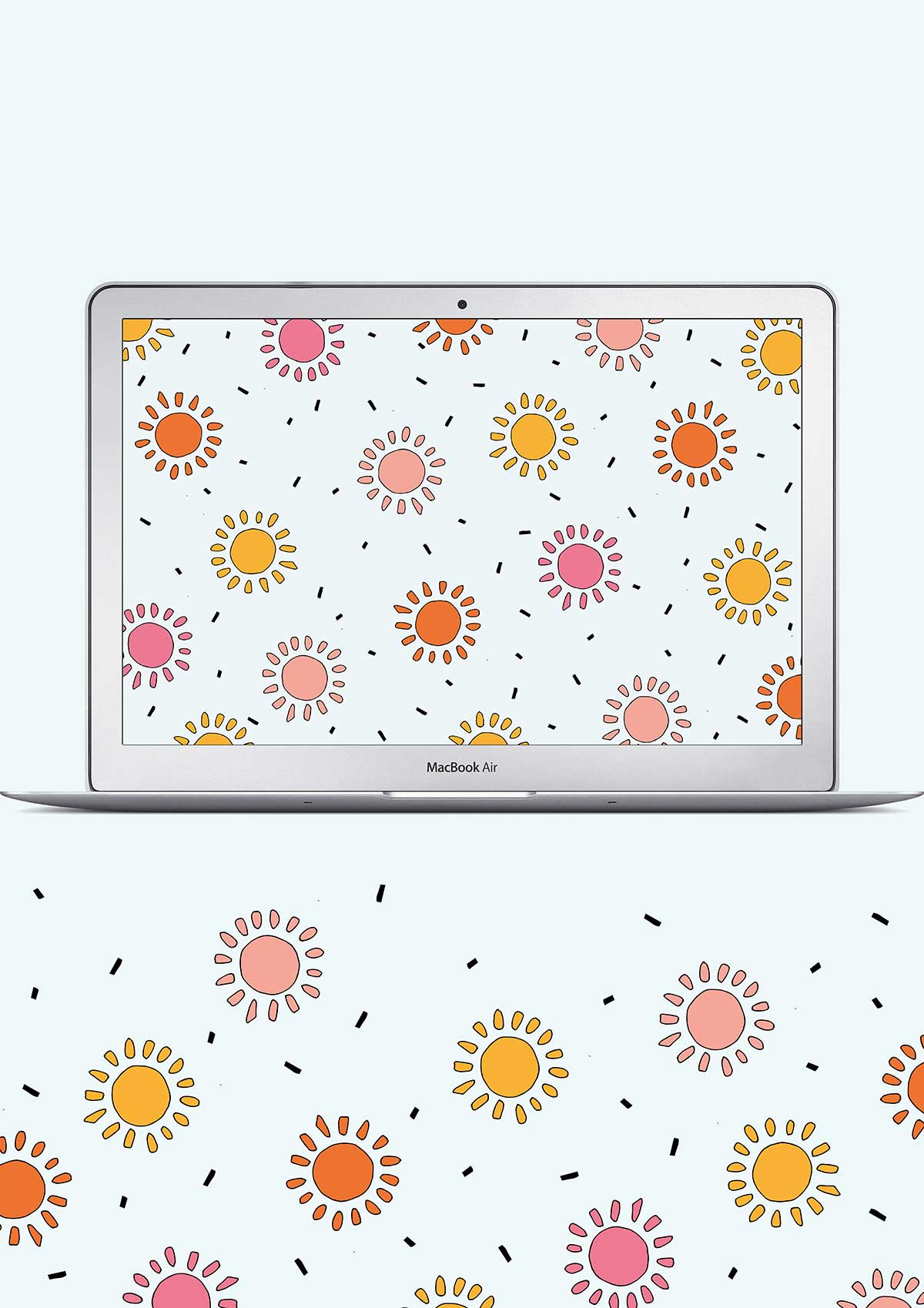 July's desktop wallpaper is a tad late, but that's the story of my life these days. It takes 3 times longer to do even the smallest task with a newborn around, but she's so darn cute that I don't mind. 🙂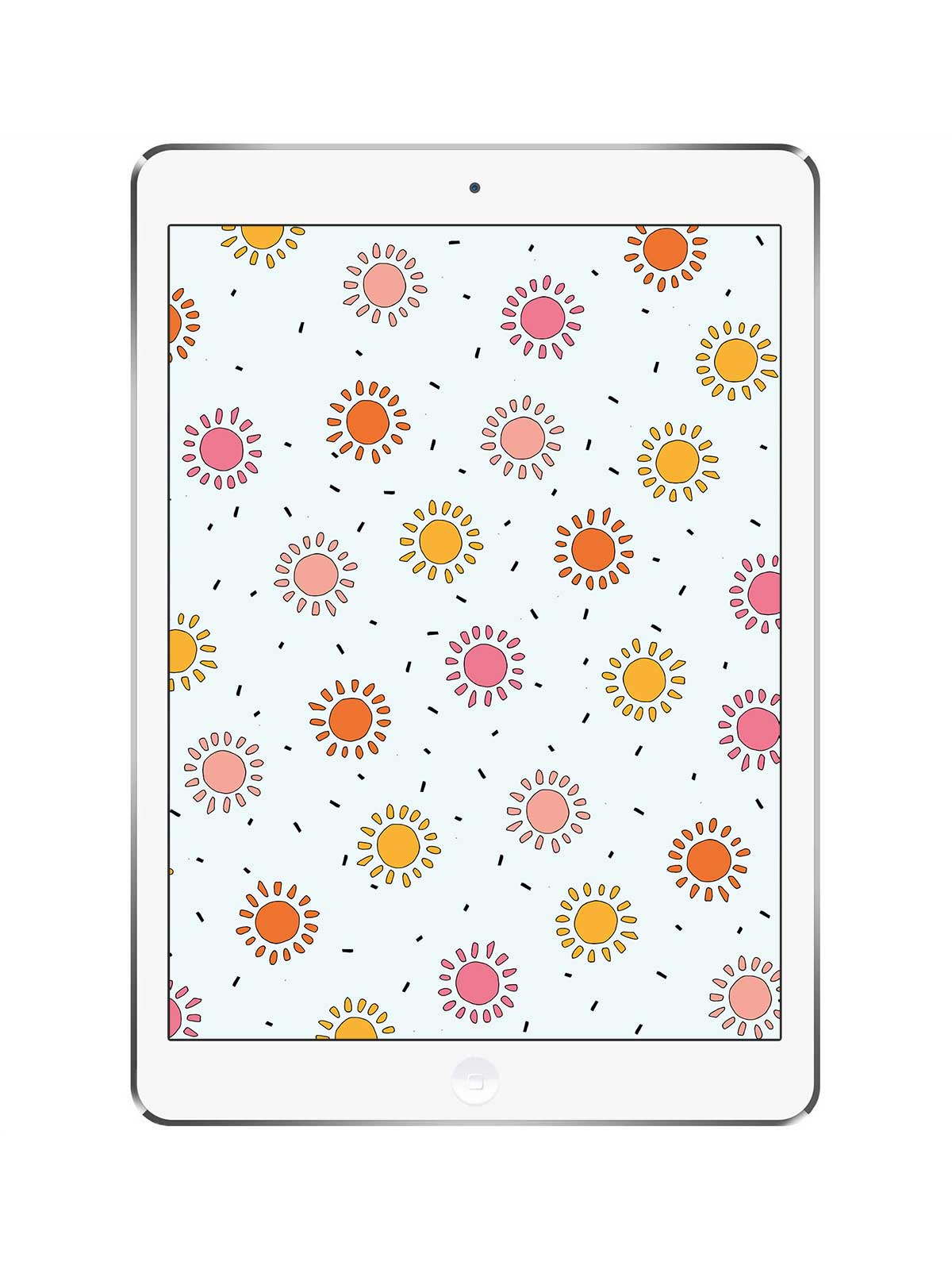 In fact, little Lauren is the inspiration behind this month's design because she's become the sunshine in our lives and I can't imagine the world without her. She's 7 weeks old today and with each smile, she makes all the sleepless nights (and even the poo explosions) worthwhile.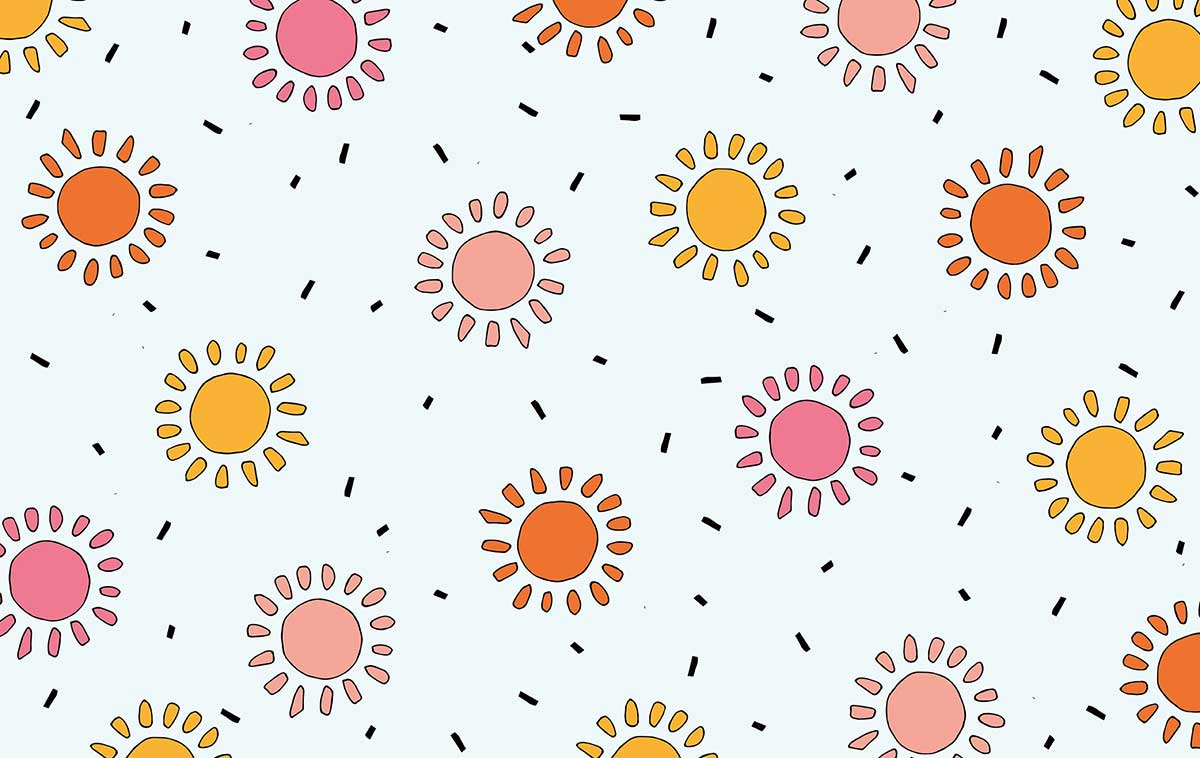 See the downloads below to get a little sunshine on your desktop!

Sunshine widescreen desktop wallpaper (1900px wide)
Sunshine iPad wallpaper (2400px wide)
xx Steph