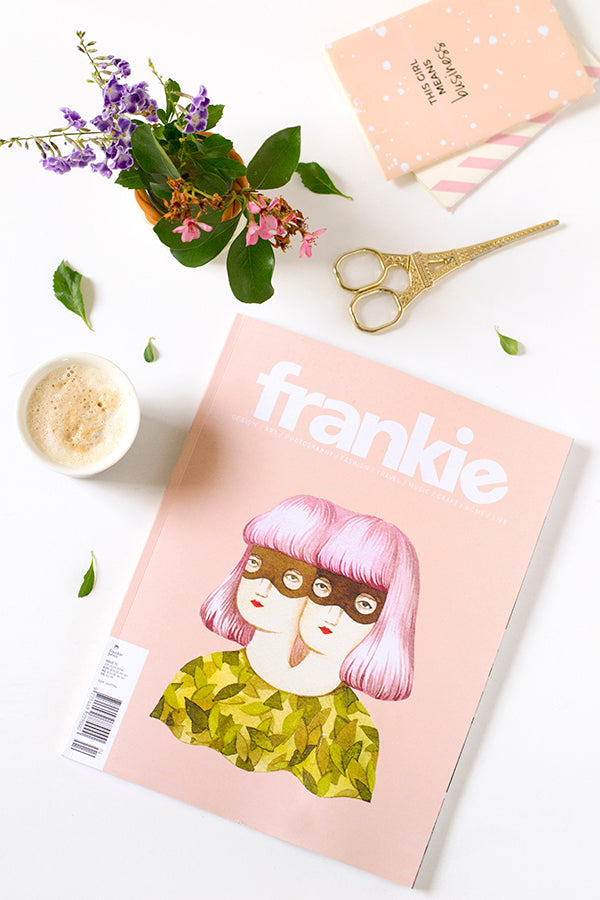 Well we've reached Friday and it's a long weekend to boot. Yaassss!
I'm going to be doing some serious chilling and also some serious thinking over the next few days. I got news yesterday that's going to change up my nicely-balanced working week, which makes things interesting and slightly unsettling; it might mean less time spent writing for the blog. Or more perhaps? I'll soon see.
I know, I know, I owe you guys a LONG overdue update on what's been happening behind the scenes lately – I promise it's coming soon!
While I write that one up, I hope you have an awesome weekend. Grab your favourite magazine (mine's Frankie, can you tell?), plus a blanket and head to a nice shady spot on the grass for some quality down time!
xx Steph