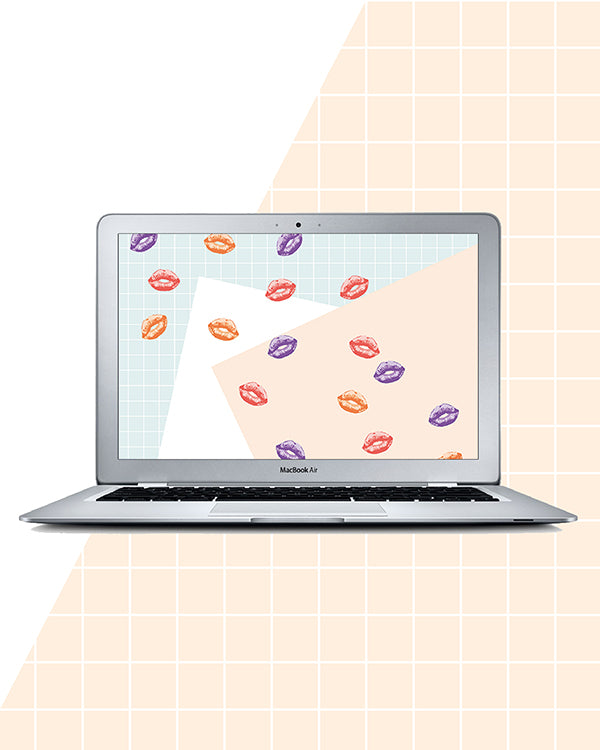 Well I mentioned last week that I've been hooked on this peach and blue colour combo, so I guess it's no surprise that those shades came out to play in this month's desktop wallpaper hey? And since I was in the mood for something bright and fun to dress up my tech, it was only natural that my new favourite colours got paired with a sprinkling of kissy lips in candy hues. Mwah!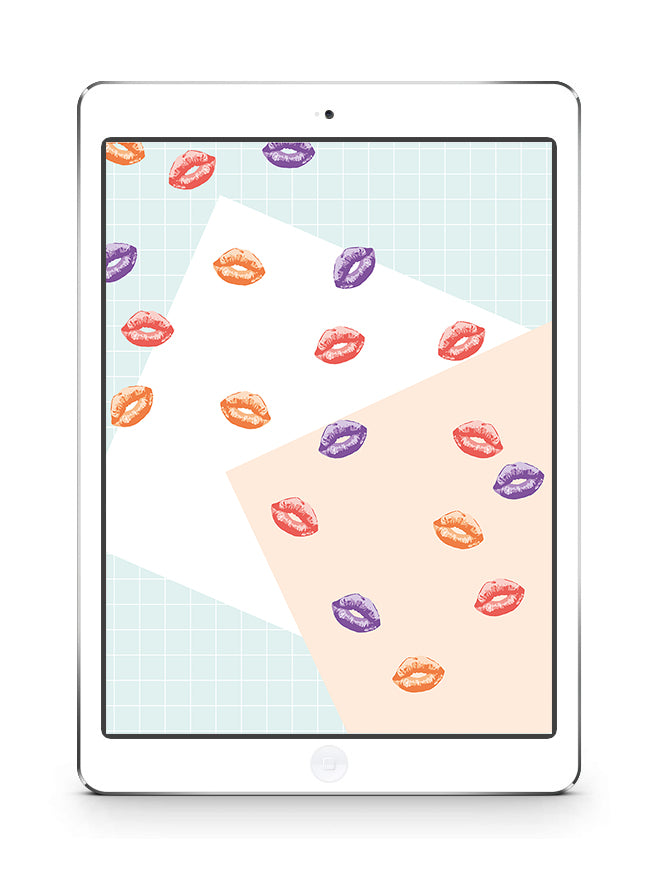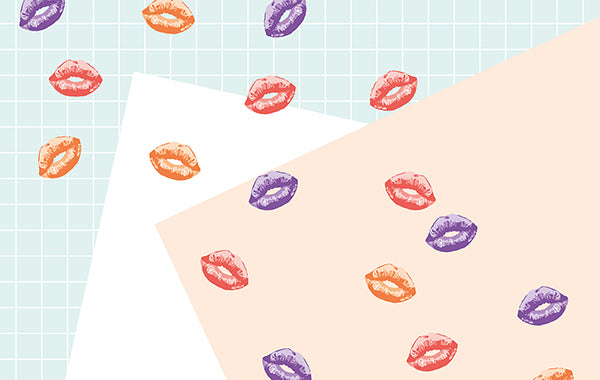 I have a feeling these candy kisses will be on my laptop for a good long while, partly because of how much I'm digging these colours and also because who can say no to a few good smooches right? 😉
To get some lip action on your screen, hit the downloads below!

Widescreen candy kisses desktop wallpaper (1900px wide)
iPad candy kisses wallpaper (2400px wide)
xx Steph