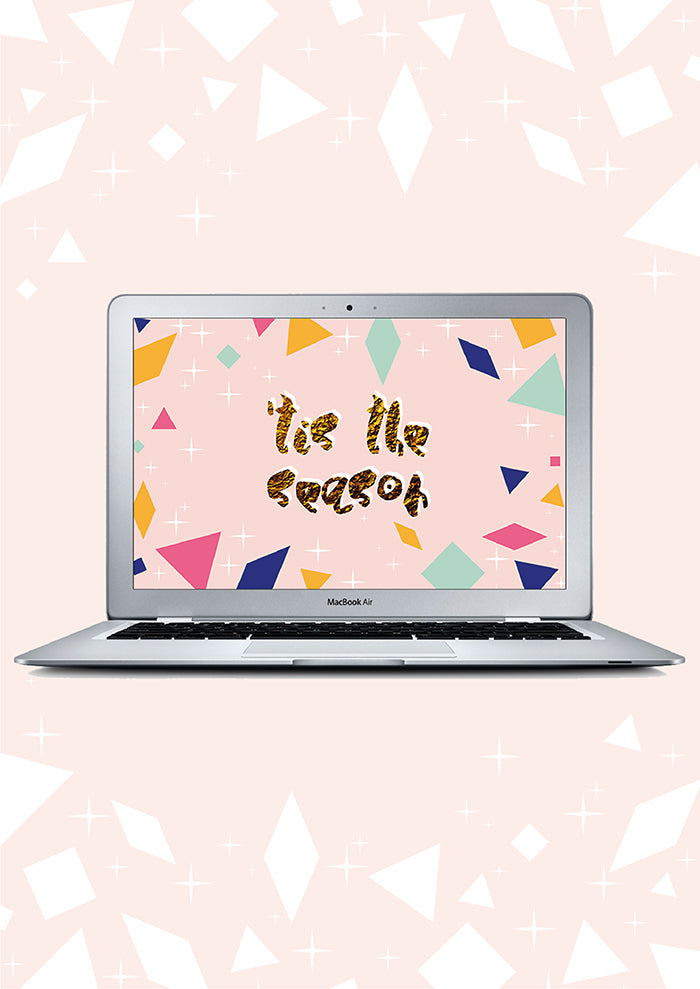 It's official. We've reached the end of the year, and the countdown to Christmas has begun! Can you tell I'm excited? I hope so, because I'm pretty excited. 🙂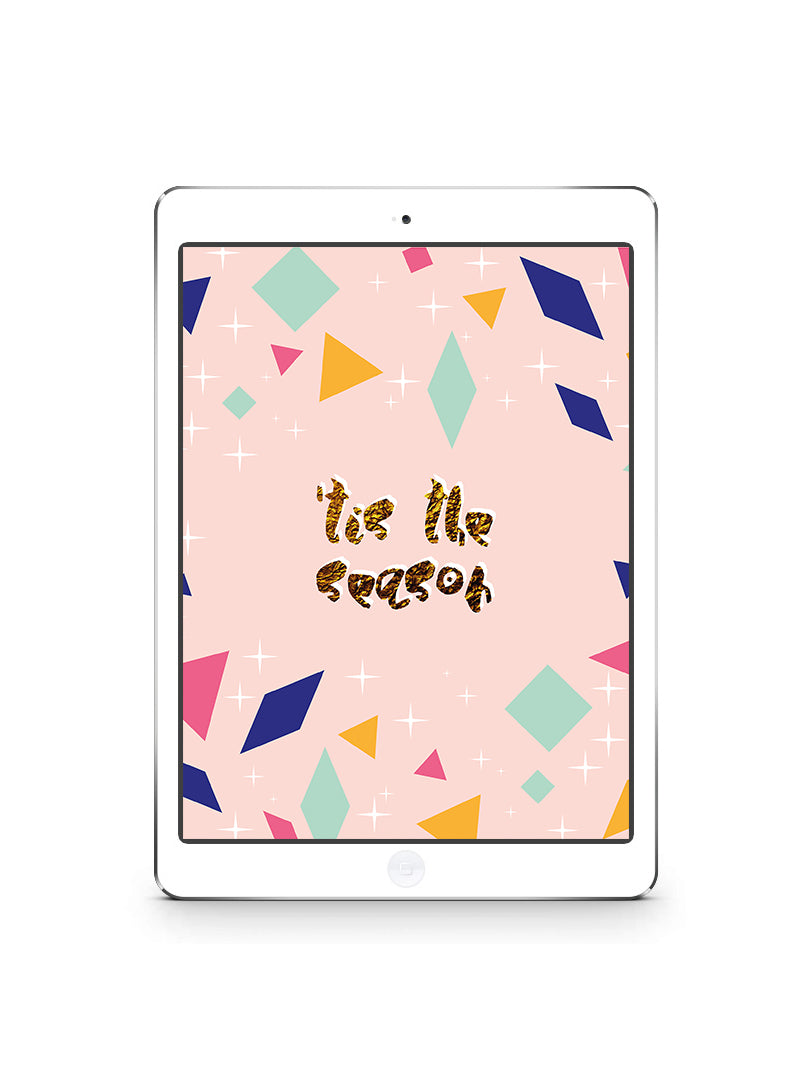 From as far back as I can remember, my parents made Christmas simply magical for us kids. They pulled out all the stops – carols, a tree, an advent calendar, presents, crackers, food, more carols… there wasn't a moment in December that wasn't merry and it made the month (and summer) my absolute favourite time of the year.
Despite having been out of the parental home for more than a decade, I still adore the festive season – so much so that I head back to mum and dad's each year to help decorate the tree. I suppose it's only natural then that this month's desktop wallpaper is full of the colour and joy that I love about the Christmas yeah?
Anyway, enough of my chin-wagging, you know the drill – see below to download and get a whole lotta festive fun up on your screen!

'Tis the season widescreen desktop wallpaper (1900px wide)
'Tis the season iPad wallpaper (2400px wide)
xx Steph