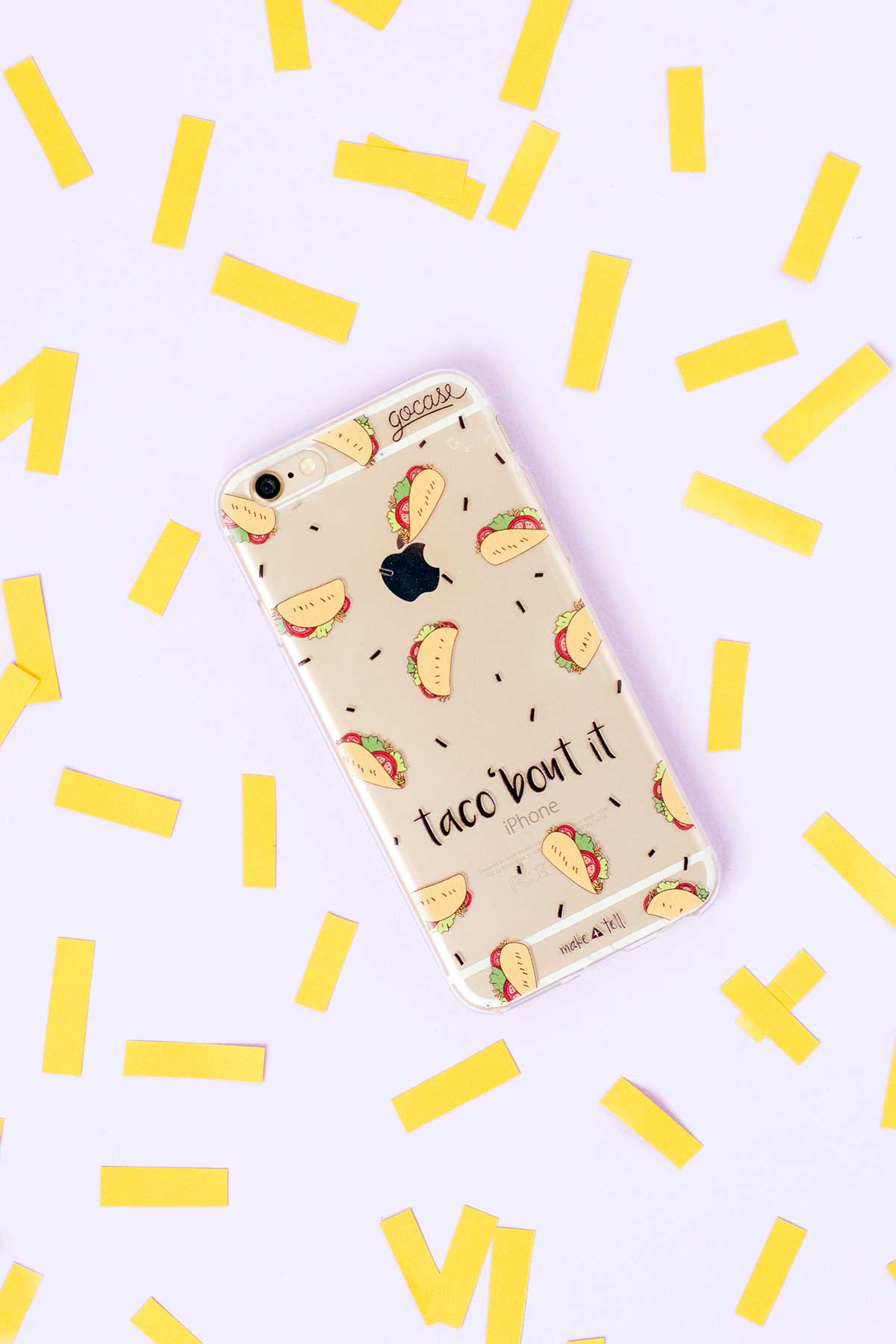 Love tacos? Me too! So I guess it isn't surprising that they immediately came to mind when I was brainstorming ideas for my next phone case.
And of course I had to buy a few in order to sketch them properly – purely for accuracy's sake of course, nothing to do with the fact that I felt peckish that day. 😉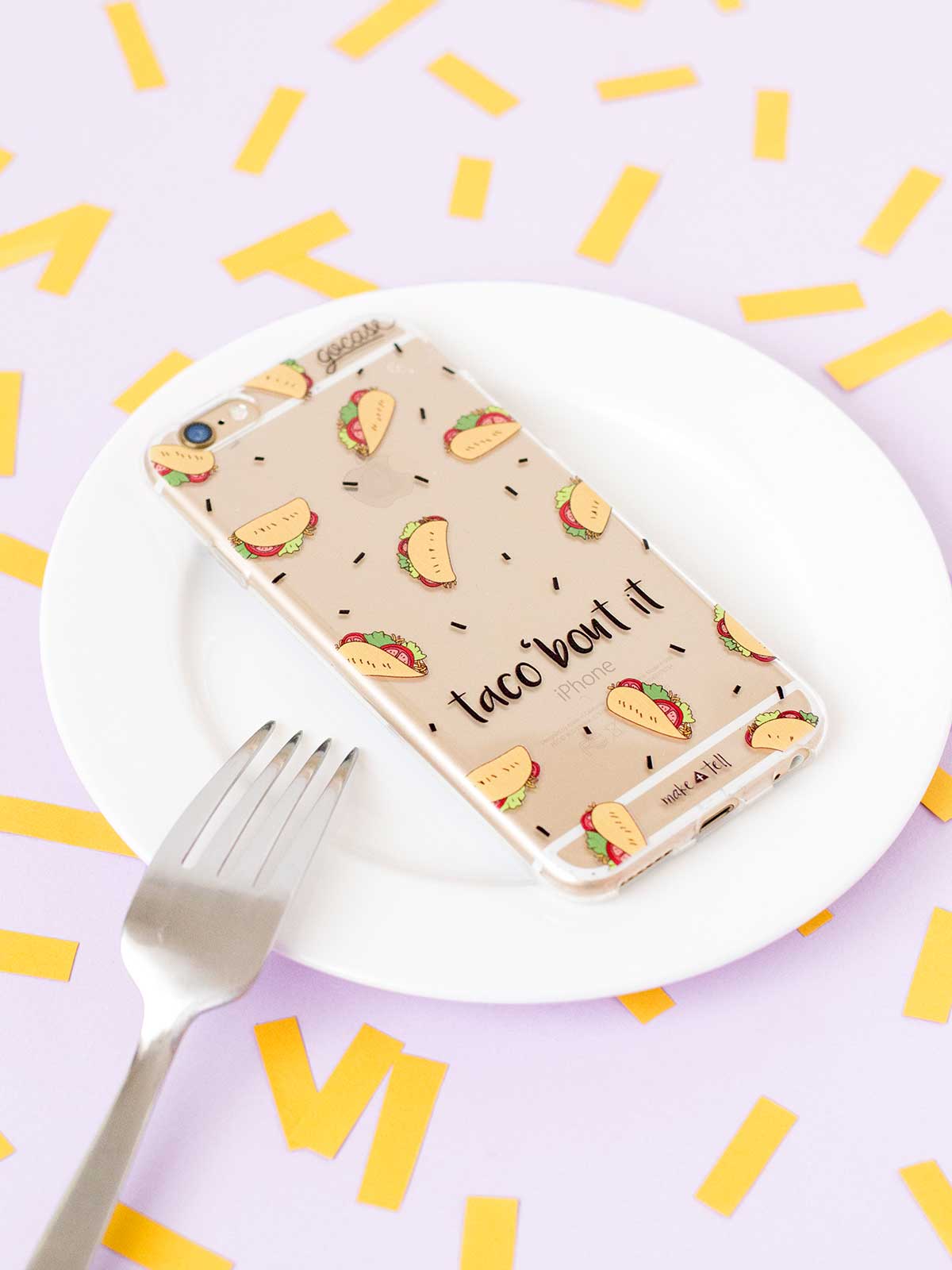 The best part about having this case? Now that I've got one of my favourite foods all over my phone, it's like every day is Taco Tuesday!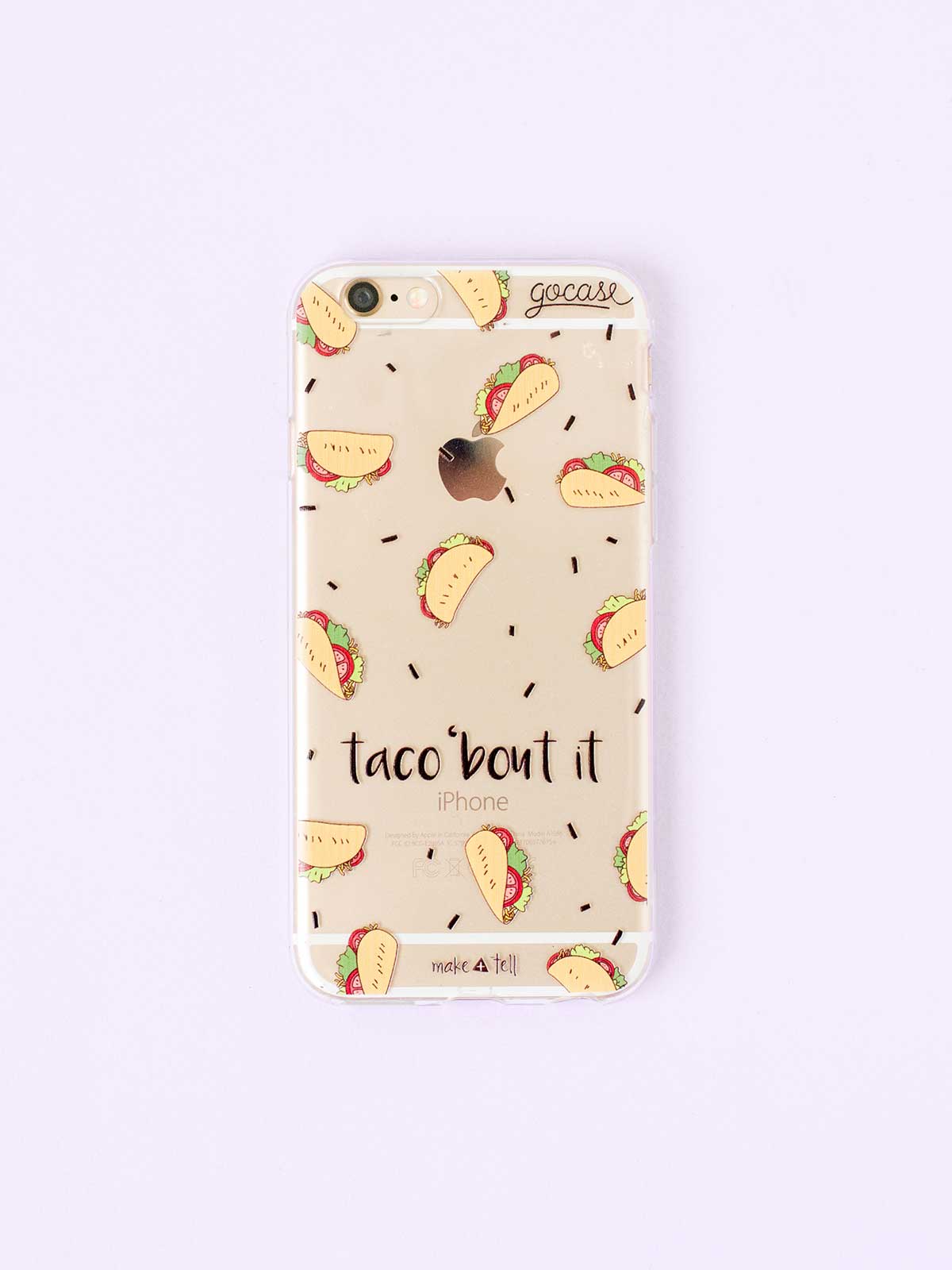 If you want to add a whole lot of fun and colour to your phone, head to GoCase where you can find this illustration along with my other phone case designs!
xx Steph