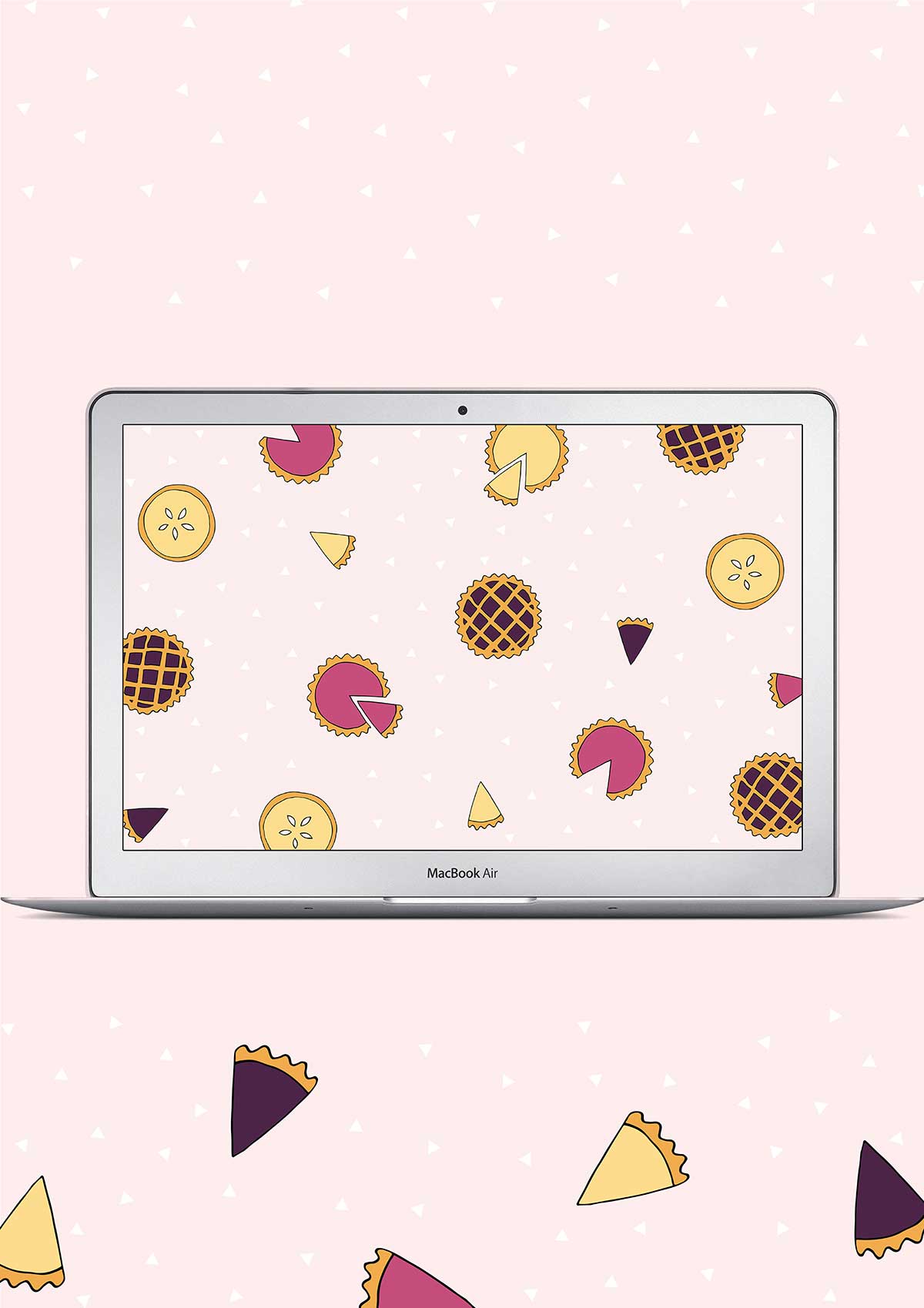 Although we don't do Thanksgiving here in Australia, there are certain parts of this holiday that I could totally get into. Like the act of being thankful, which I find myself making more and more time for as I stare at my baby girl and wonder what I did to deserve such a little treasure (sappy I know, but I'm a mum now so I'm allowed to be!).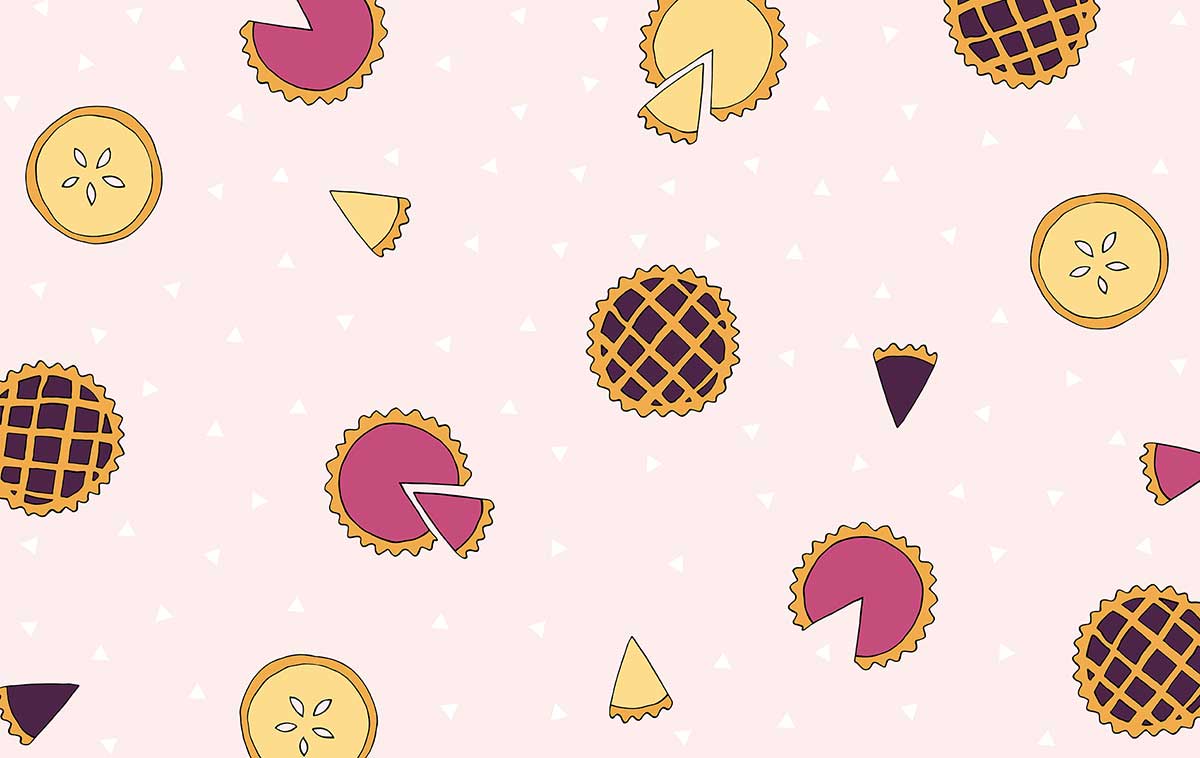 The other thing I could do with more of is a good slice of pie. Gimme pie. The bigger the serving, the better!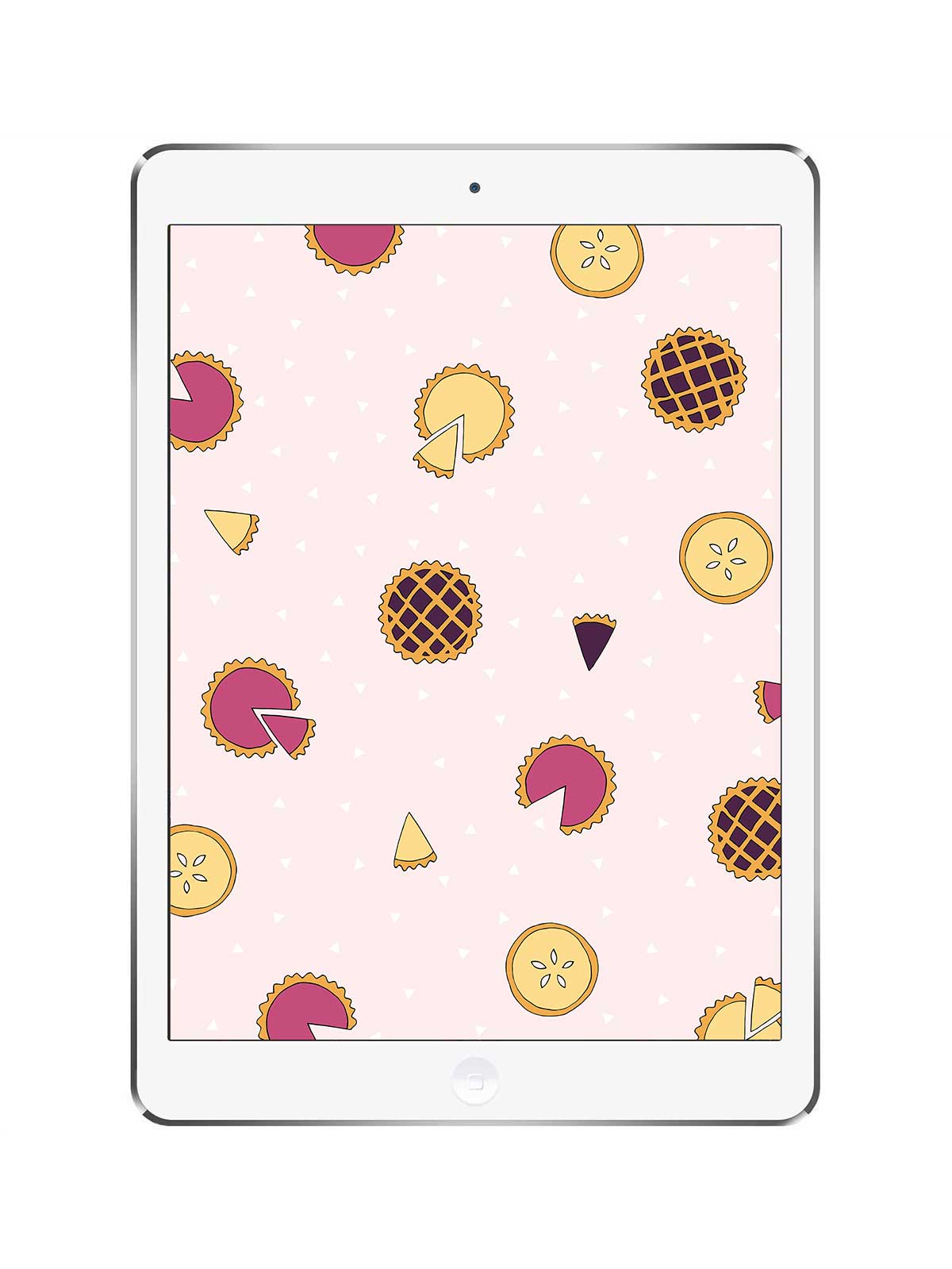 We don't eat pie often enough in my house so I'm making amends during November, starting with this pie themed desktop wallpaper. And then I'm heading right out that door to get me a good helping of the sweet stuff. Maybe apple. Or pecan. Or pumpkin. Mmmm.

Pie widescreen desktop wallpaper (1900px wide)
Pie iPad wallpaper (2400px wide)
xx Steph