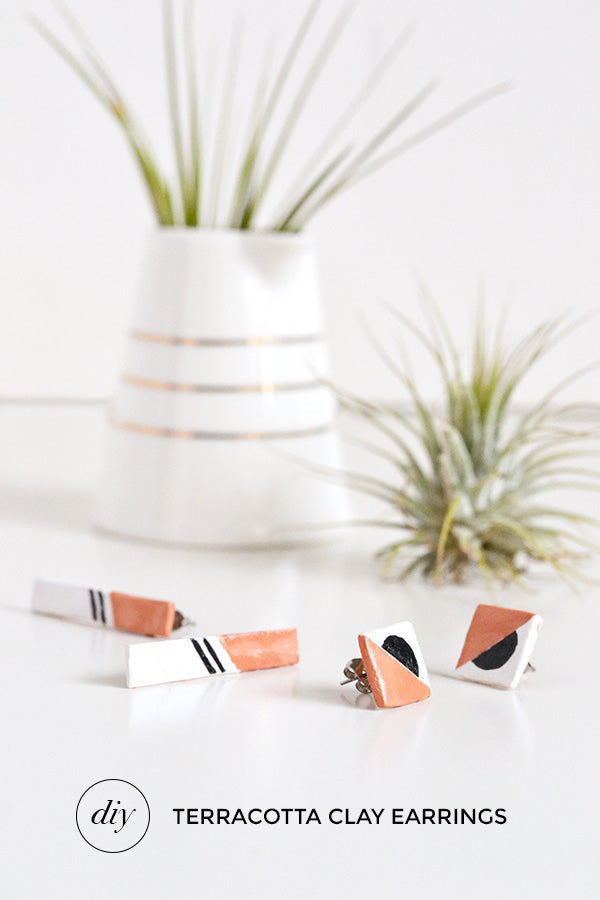 I don't know about you guys, but I've been crushing hard on the terracotta, white and black look lately. It's a combo I would have totally balked at in the past (my initial thoughts would have been 'what, brown? really? ewww') but I've been so swayed by ceramics designers like Sharon Muir that I just had to try out this mix for myself.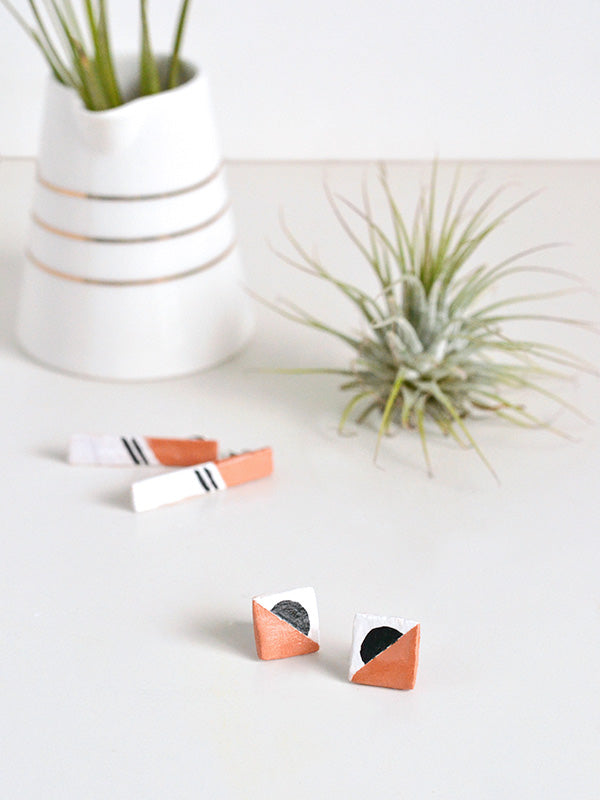 I thought I'd start small and make myself some jewellery to begin with, then branch out into clay bowls or other homewares if I liked the look. And you know what? I think I like the look!
Materials
Air dry terracotta clay
Rolling pin or glass bottle
Craft knife
White acrylic paint
Paint brush
Black acrylic paint pen
Painter's tape
Varnish
Earring posts
Butterfly backs
Super glue or strong craft glue like E6000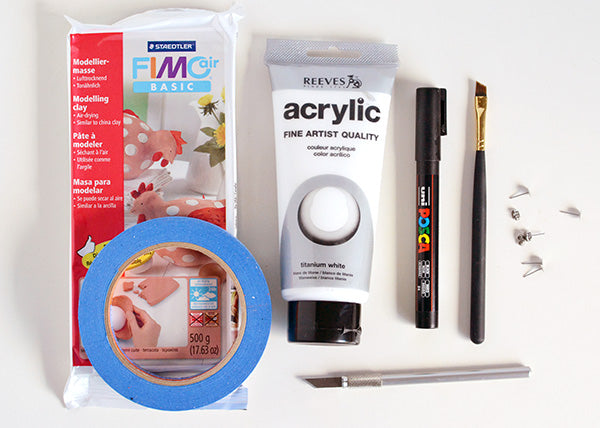 Step 1
Roll out your clay until it's a few millimetres thick.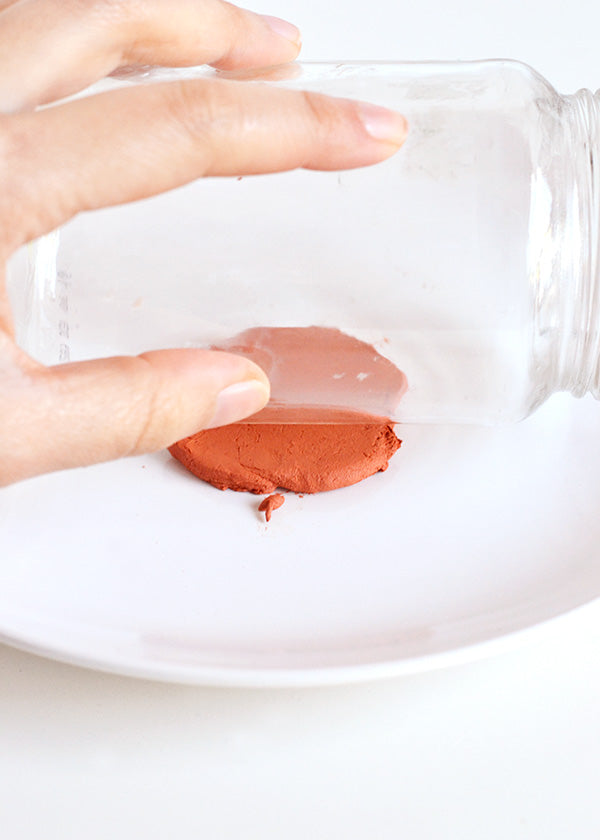 Step 2
Cut out shapes for your earrings. I made pair of bar earrings and a pair of square ones, but you can make any shapes you like!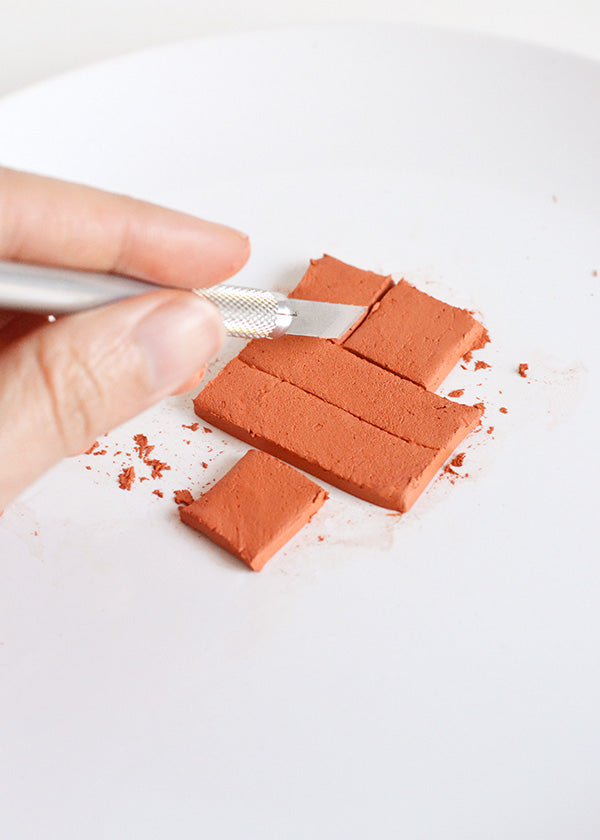 Once your shapes have been cut out, leave the clay to air dry.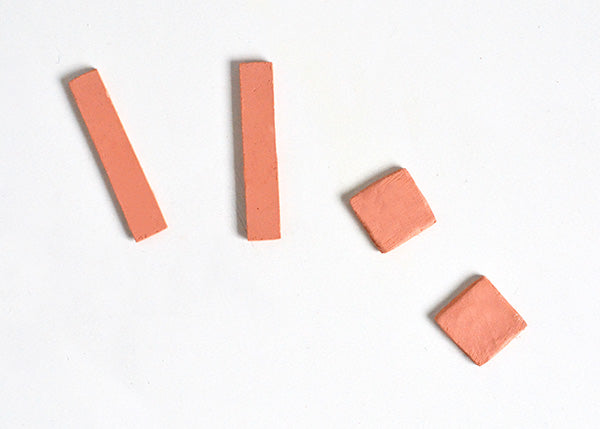 Step 3
Mark off a section of each earring with painter's tape, and then paint the untaped part white.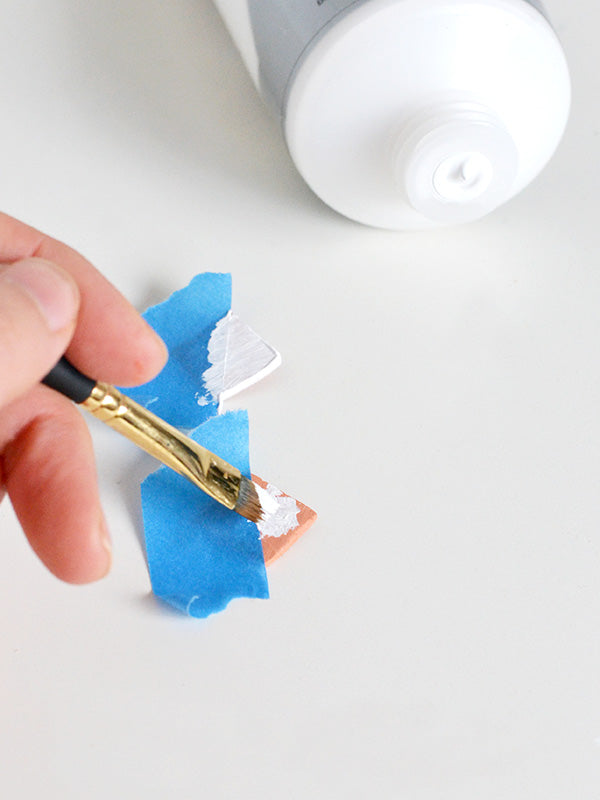 Step 4
Using an acrylic paint pen, start drawing in patterns on your earrings. I kept my patterns to simple shapes and lines.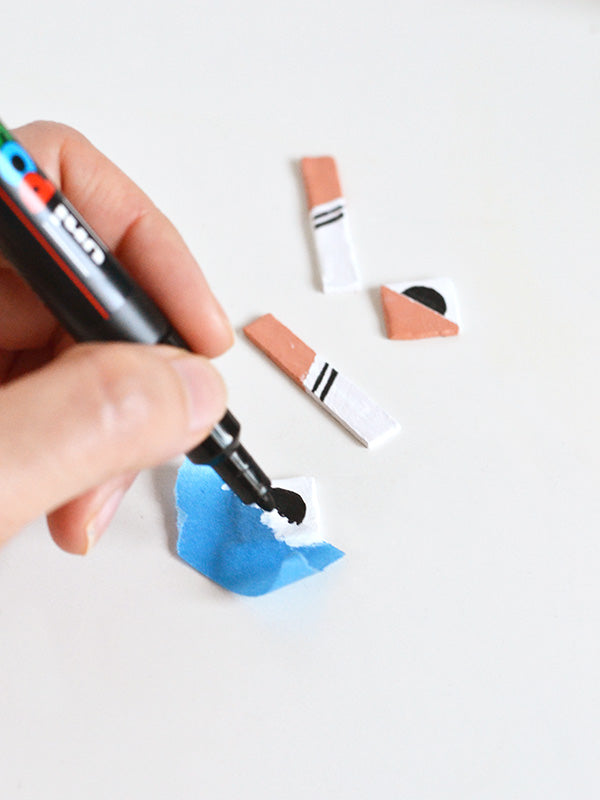 Step 5
Give your earrings a coat of varnish to protect the paintwork and clay.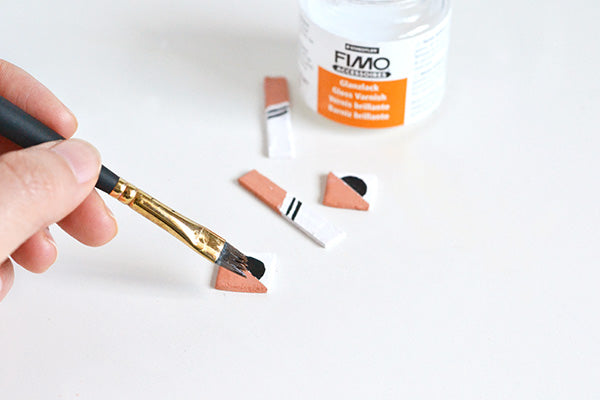 Step 6
Affix the earring backs to your clay earrings using super glue or E6000.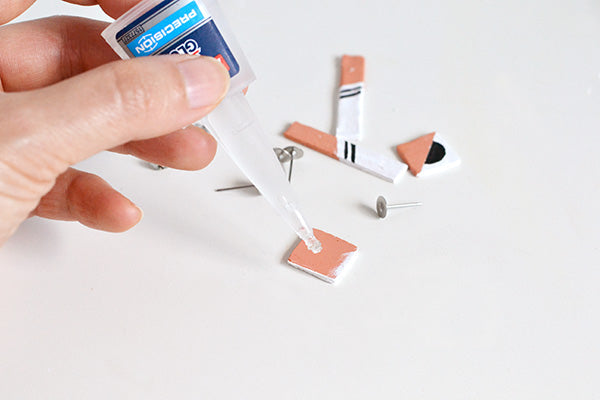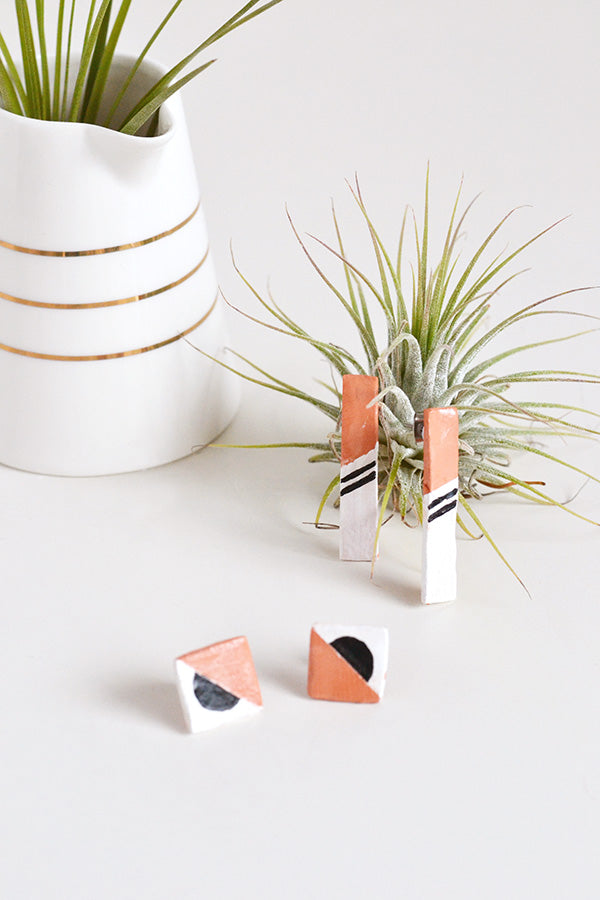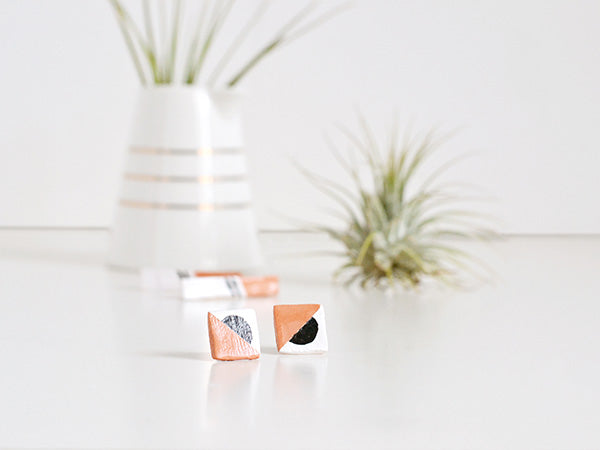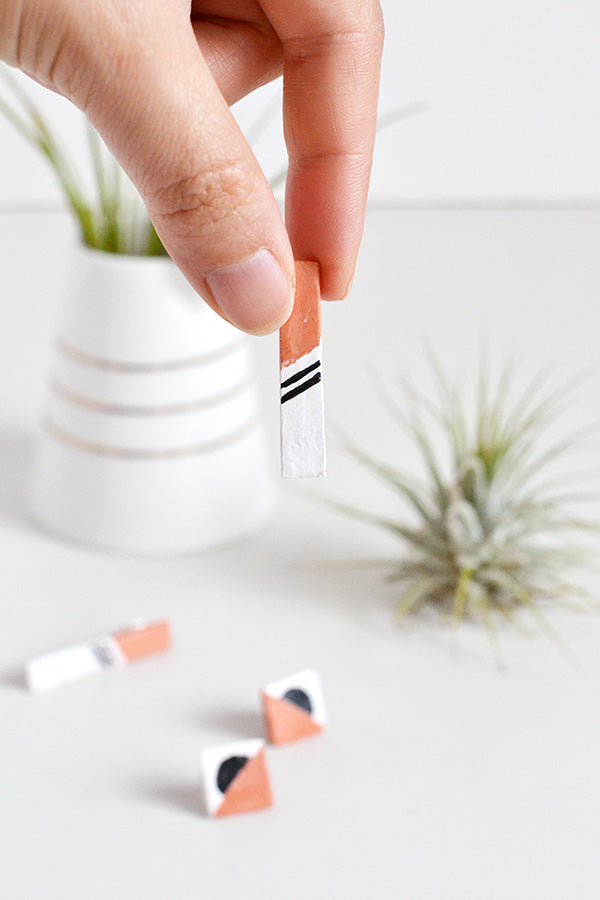 I haven't really ventured into making jewellery much, or making anything with clay that isn't white for that matter. But now that I've finished this project, I think I'm going to have to play with terracotta clay a little more – it's pretty nice paired with black and white and I can totally imagine making larger homewares using this combo.
Have a go and let me know what you think – I'd love to hear about your terracotta craft adventures!
xx Steph