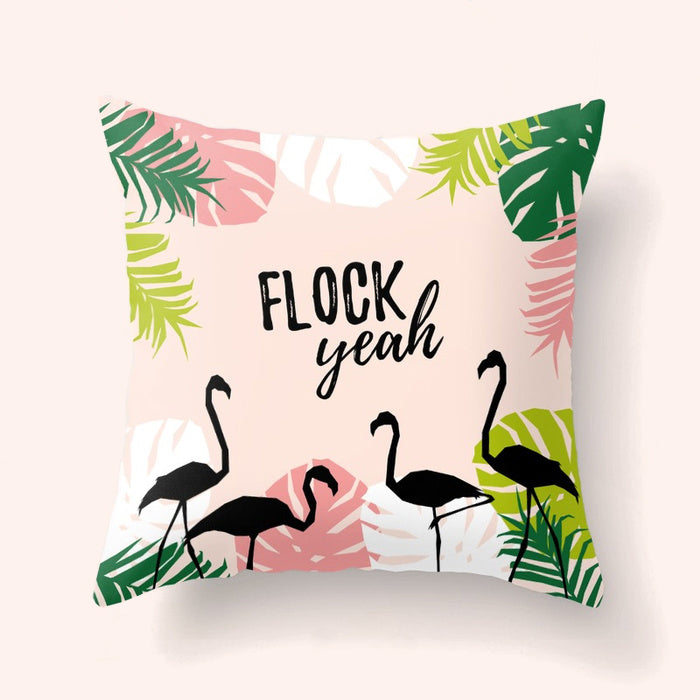 Hi friends! I've got some exciting news to share before we hit the weekend – I opened a Make and Tell shop over on Society6 where you can now find your favourite prints for sale!
I've received many kind comments over the last year asking whether it's possible to purchase my designs as artwork for your homes, so I'm thrilled to finally be able to say now you can.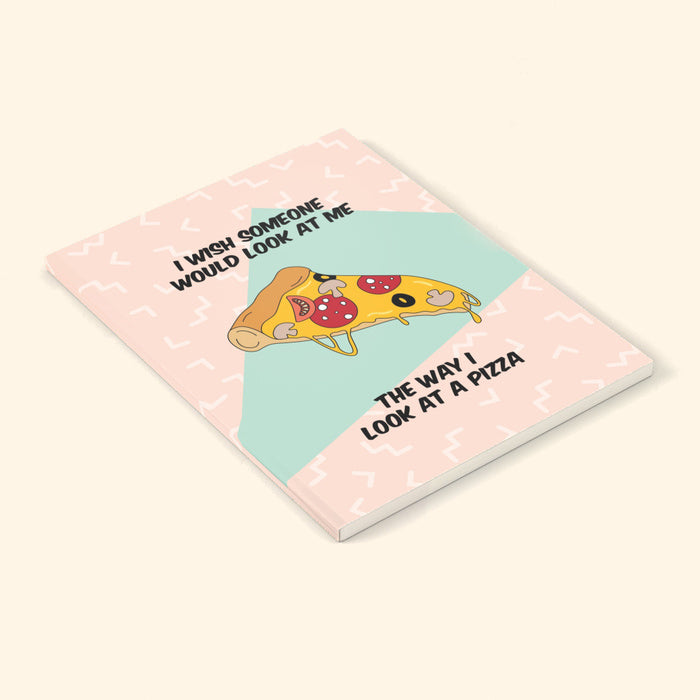 I'm starting off the collection with some of your all time favourite designs, and I'll be adding more prints to the shop over the coming months as I get the chance to edit and upload them.
So if you see a design on this site that you'd love to have printed on a canvas, tote bag or coffee cup, let me know and I'll pop it up for sale!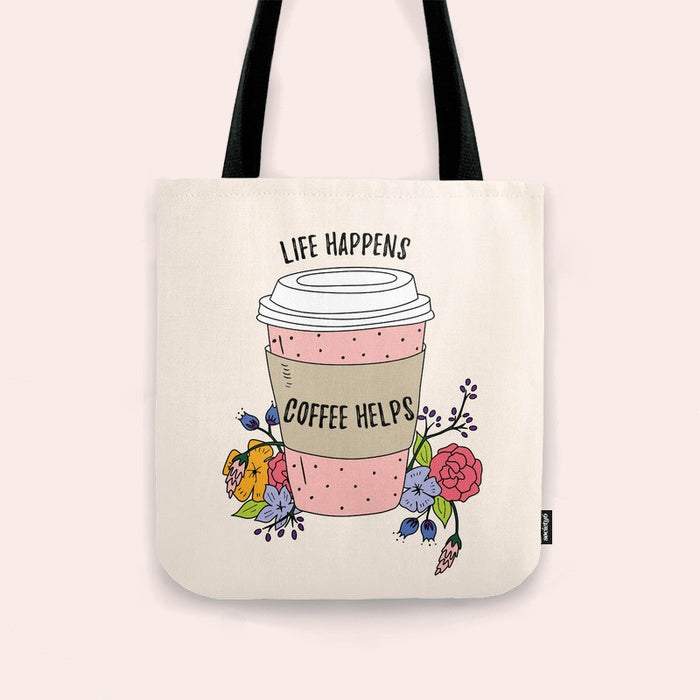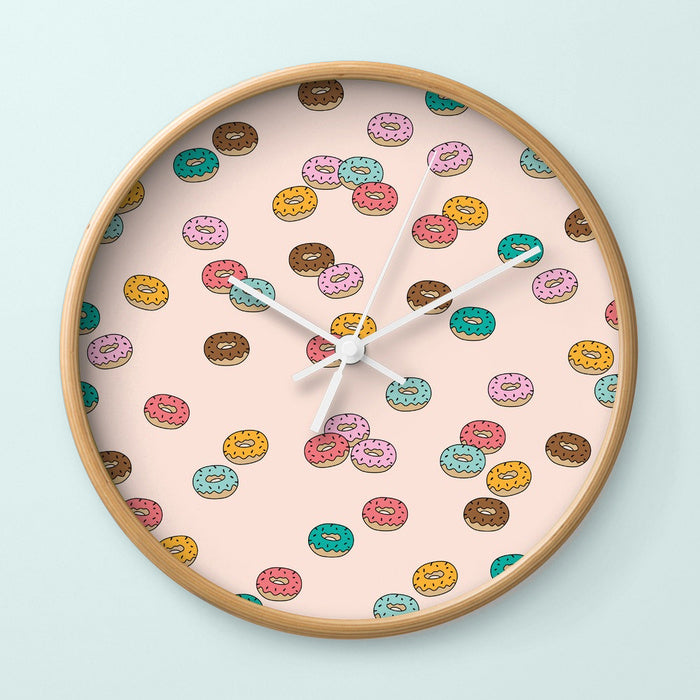 And as always, big thanks for your love and support. It means the world to me that you enjoy the designs I make for the blog – your enthusiasm keeps me creating!
xx Steph