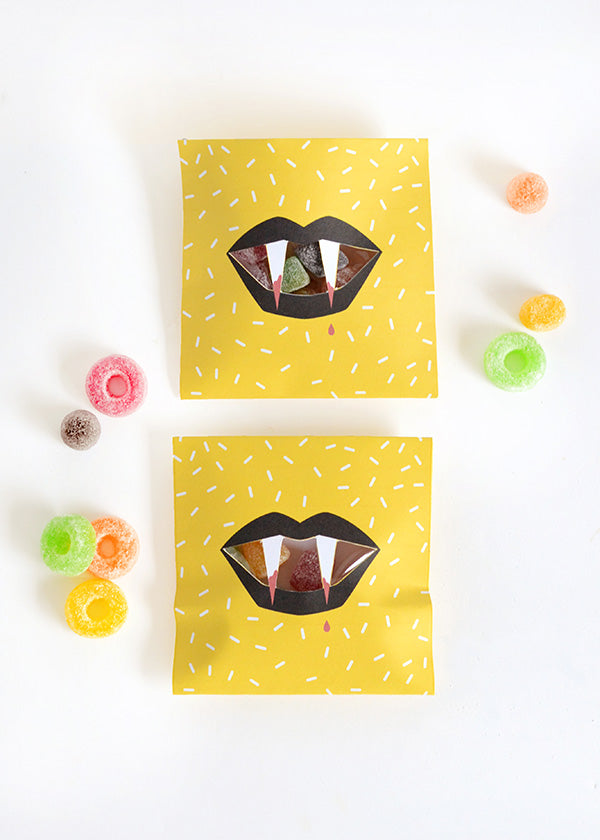 Hoo boy, I have well and truly had my fill of all things sugar this Halloween. I've never done so many candy-related projects back-to-back and I can't stop myself from eating the sweets as I craft which is very bad.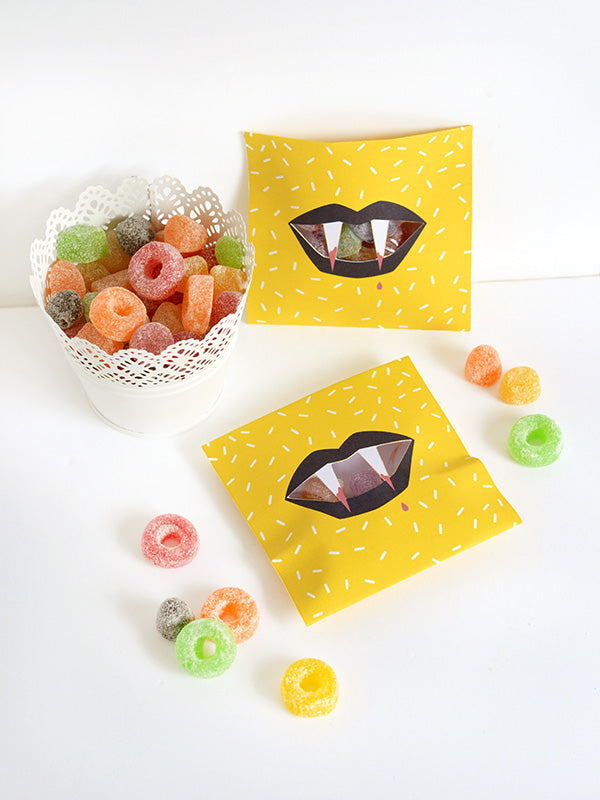 I've made it to this point with all my teeth intact though (yessss), and I have to say this last project was well worth the sugar rush because it's so bright and fun! I compromised and got just a liiiiitle bit gory this time (see the blood? see?) while still keeping things upbeat because, well let's face it, even though this is Halloween, we all know that the sombre, spooky, creepiness just isn't me.
Head on over to Curbly for the full tutorial and downloadable file!
xx Steph