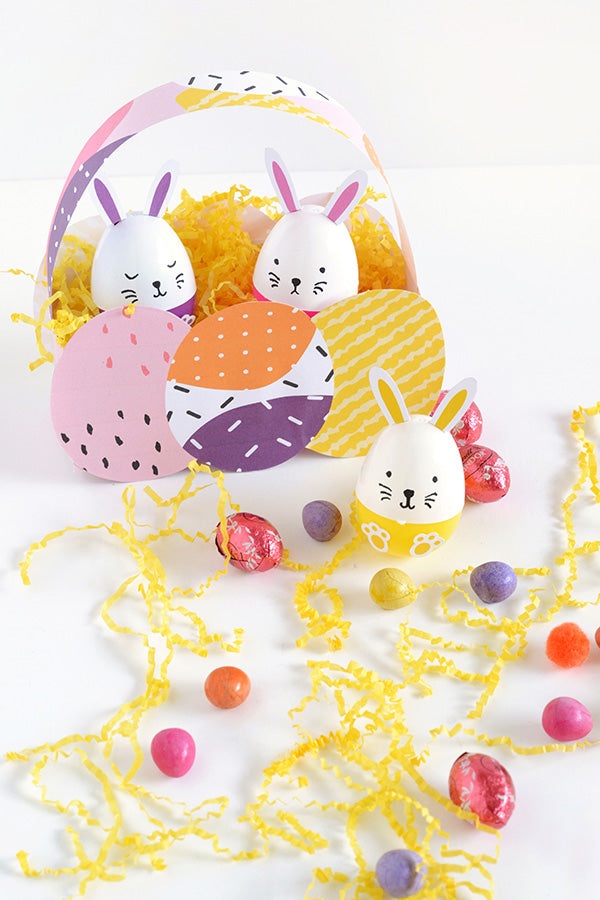 Guys it's Eaaaaster week. Are you ready for copious amounts of chocolate and oodles of holidays? I sure as heck am!
Before the festivities start though, I'm got one last Easter craft to share with you that'll be sure to add a whole lot of cuteness to the long weekend ahead… without further ado, let me introduce you to my little plastic easter bunnies!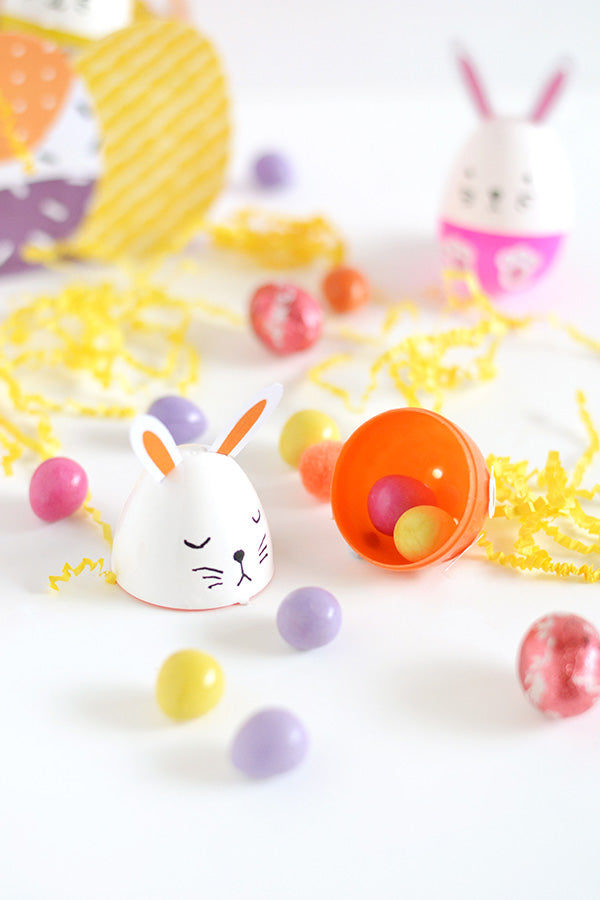 These fellas come complete with free printable easter basket and are the perfect project to make if you're having an egg hunt. Simply fill them up with chocolate and nestle them amongst the leaves and grass for the littles to find. And don't forget to print and assemble a patterned easter basket before the treasure hunt starts so your kiddos have something handy to put their chocolate stash in. 😉
To get your easter craft on, head on over to The Reject Shop blog, where you'll find the full tutorial complete with free printables.
xx Steph