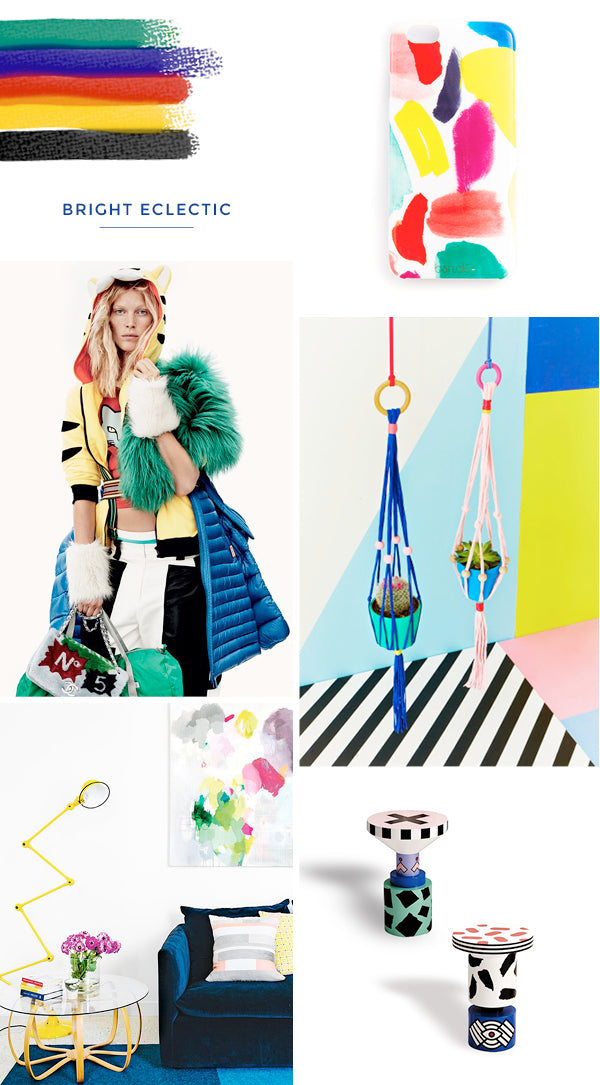 phone case | fashion | hanging planters | living room | patterned stools
Ever since I made these planters last week, I've been obsessed with adding more bright colours to my decor. There's something uplifting about the orange, blue and green of my plant boxes; the bold shades energise me after a long day at work and improve my mood if I'm feeling down. I didn't expect such a small change to have such a big impact and now I want to add colour and pattern everywhere!
How do you feel about the vivid multicoloured look? Are you as big a fan as I am?
xx Steph