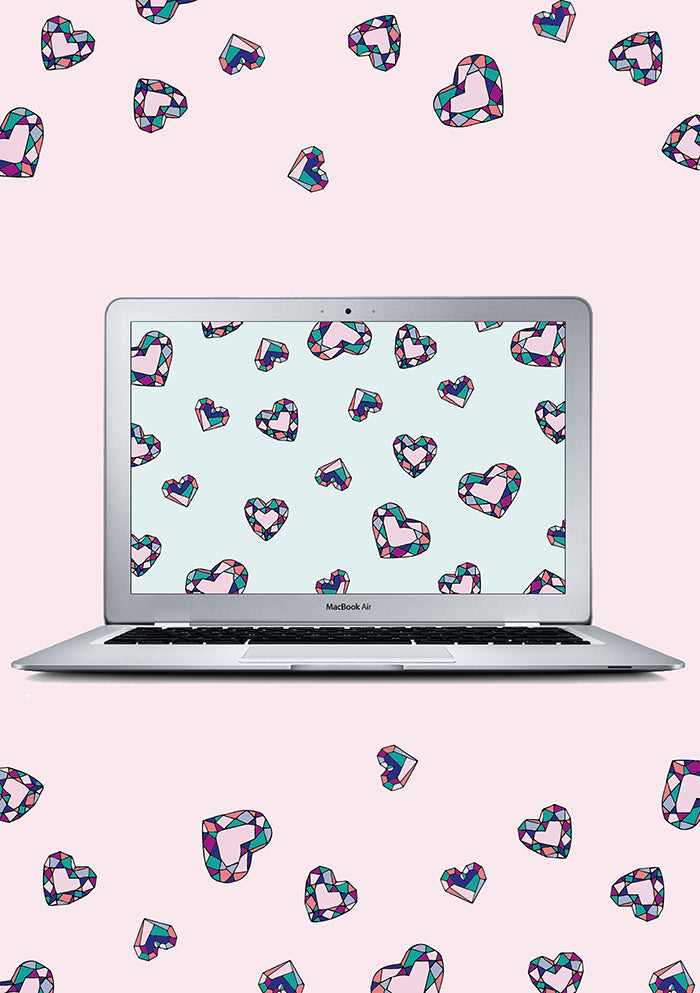 When I was a little girl, I had a small zip lock bag that held 6 Swarovski gems. They sparkled in the light and were shinier and prettier than anything else I owned and I lurrrrved them.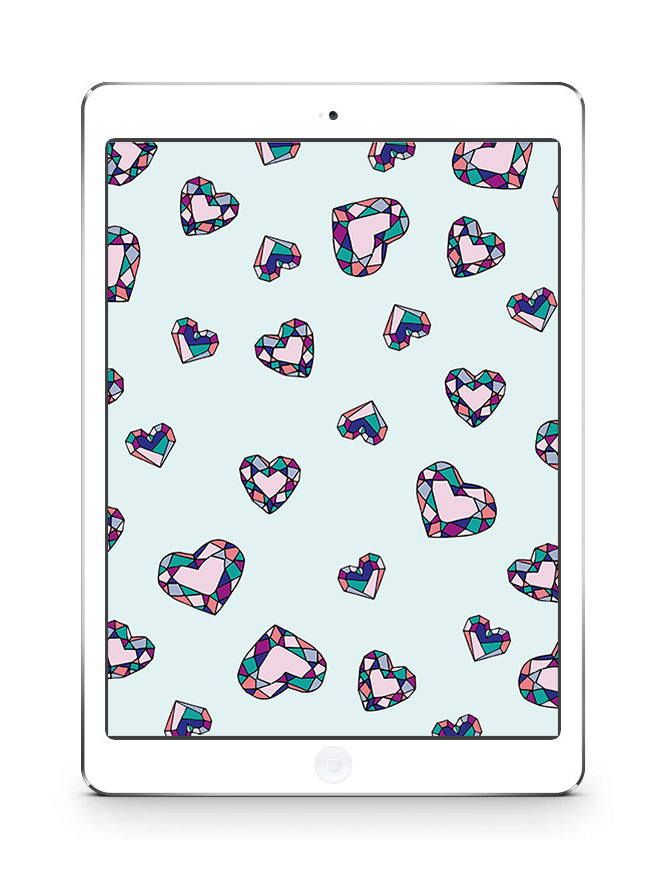 I was too young to know how to make a necklace or do anything useful with them, but that didn't matter one bit – my 7 year old self was content to take the gems out every so often, and stare at them as they glistened before returning them to their safe hiding place in my ballerina jewellery box.
And that's pretty much the end of that pointless story haha. Does this kooky behaviour make me a strange kid? Probably! Either way, my love for shiny trinkets hasn't lessened over the years, so it was only natural that this month's desktop wallpaper be a little ode to the sparkles I loved as a child.
If you've also got a soft spot for all that glitters, hit the downloads below to get this wallpaper on your screen!

Jewel heart widescreen desktop wallpaper (1900px wide)
Jewel heart iPad wallpaper (2400px wide)
xx Steph