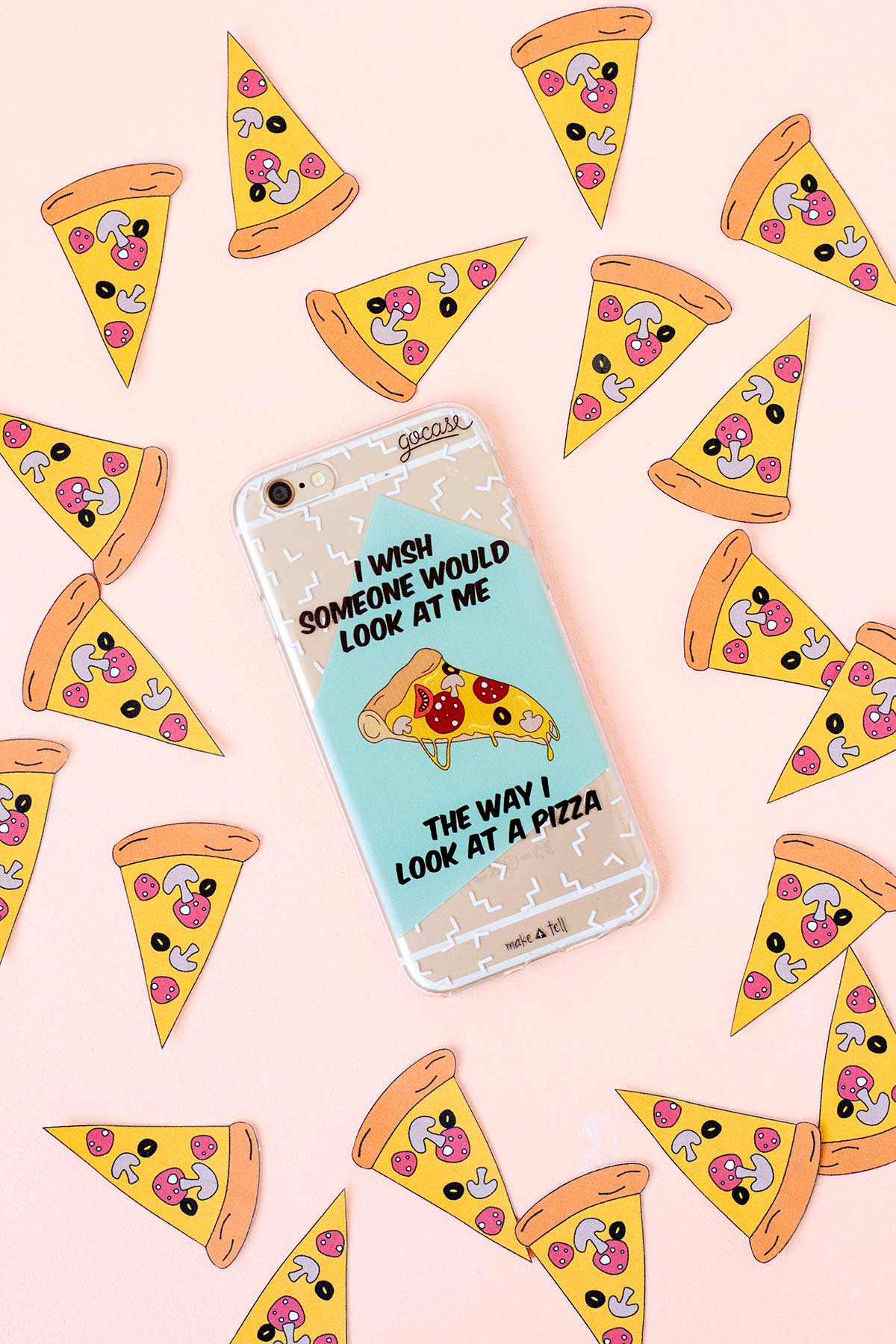 It's time for another phone case reveal! This photoshoot was a hard one – purely because I started craving a slice of pizza something fierce as I cut out those shapes and arranged my shots. Yep, I'm that susceptible to the power of suggestion when it comes to food. 😀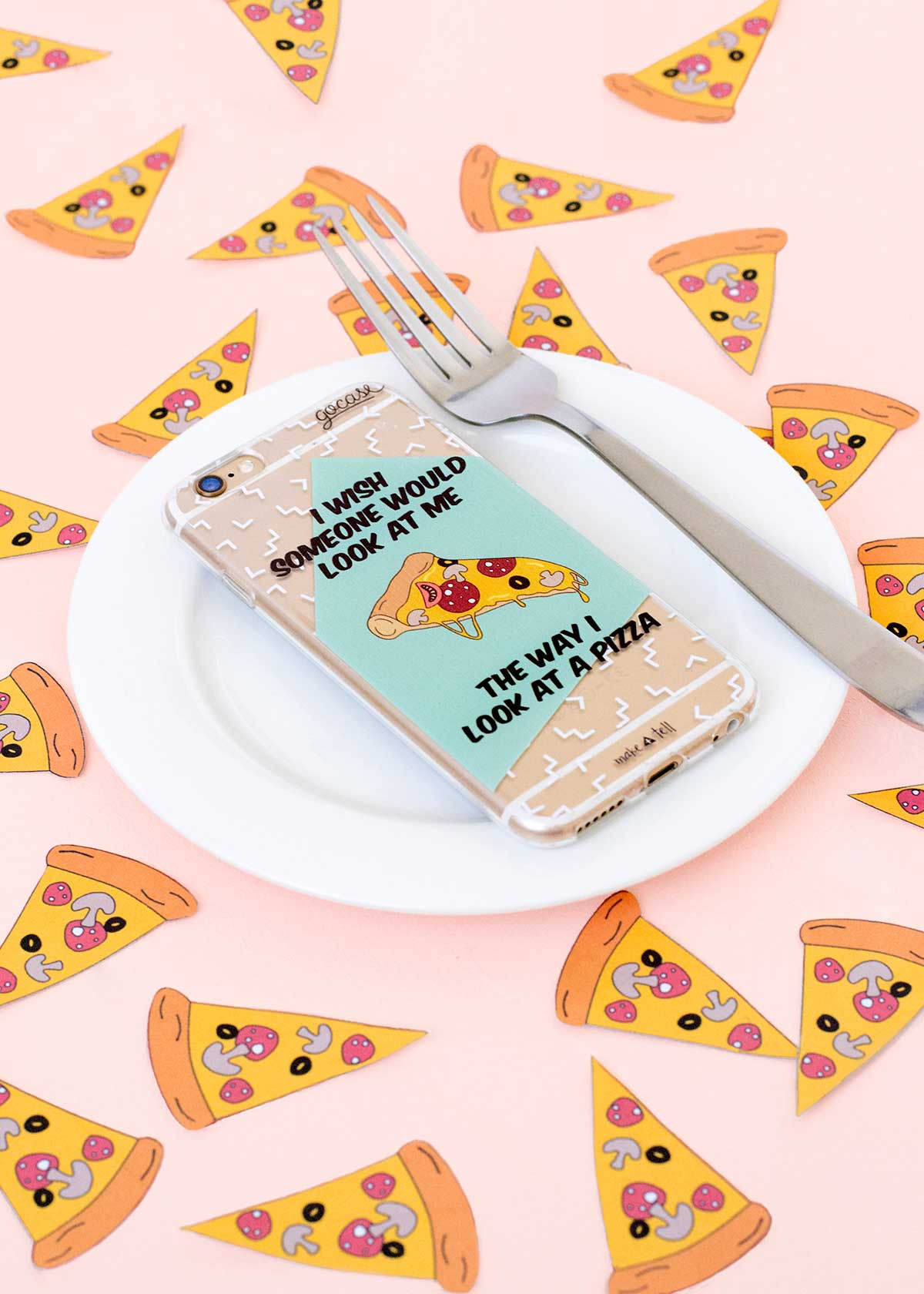 If you love pizza as much as I do (or even more), you'll totally relate to this phone case. The only danger is that every time you look at your phone, you'll want to dial out for a large pepperoni with extra cheese!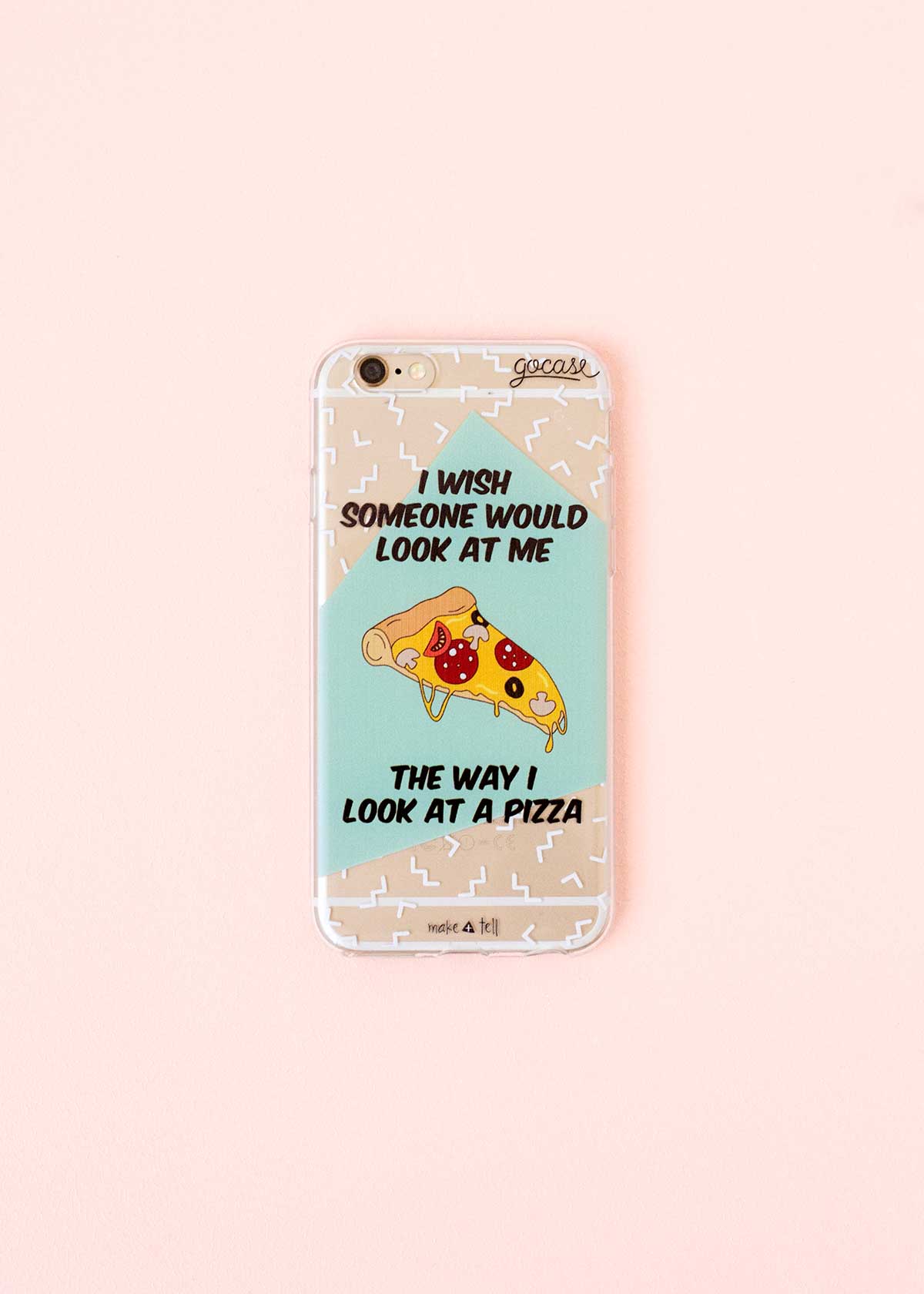 Head to Gocase for this phone case design and if you do end up ordering a pizza, have an extra slice for me!
xx Steph