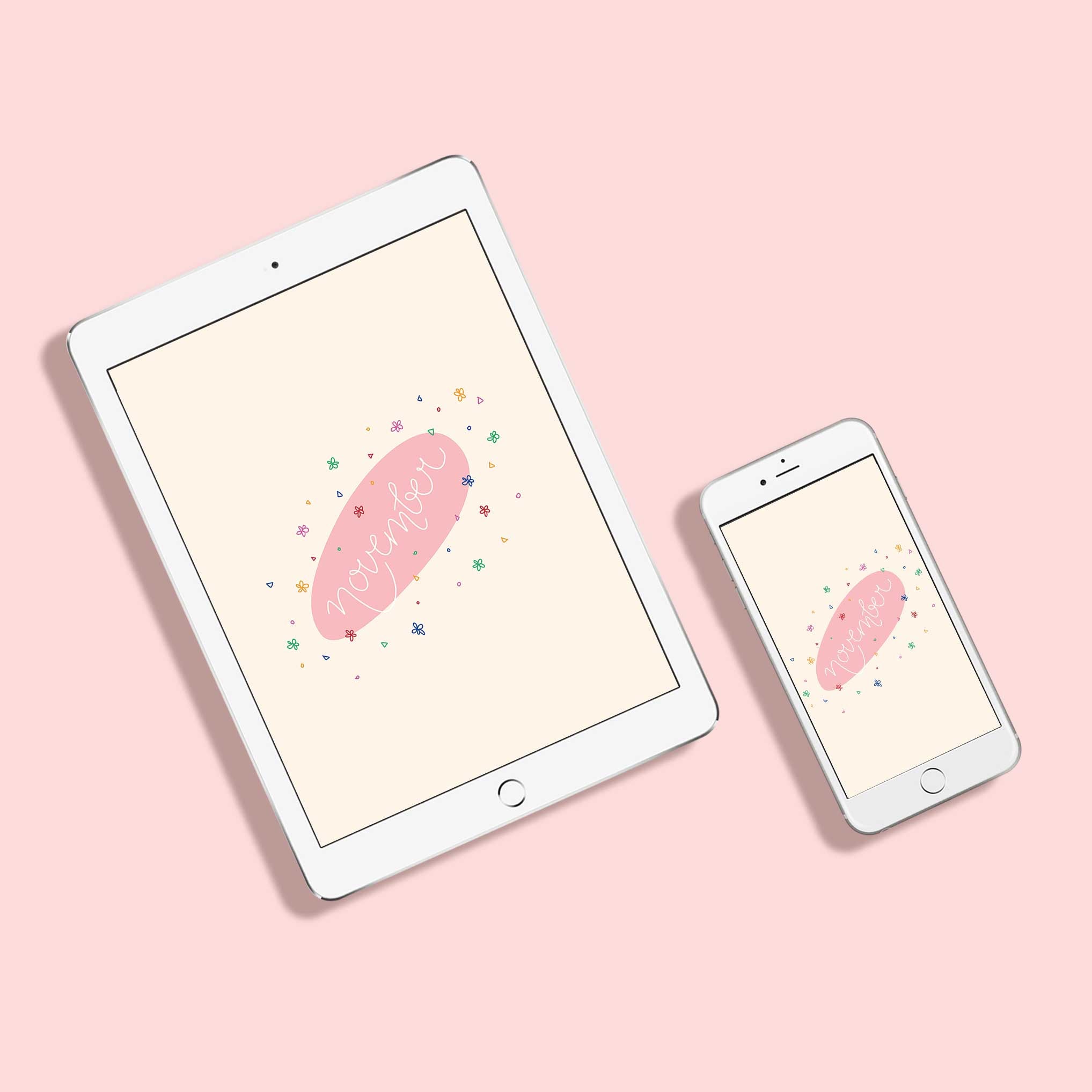 Ooh what have we here? That's right, a bonus desktop wallpaper!
If you've been following along on Instagram, you'll have seen me go from being stuck in a creative rut to finding the time and energy to draw pretty much every day (previously unheard of!).
I have you to thank for that – your words of encouragement are what spurred me on to keep at it. Oh, and getting a new iPad may also have helped just a little. 😉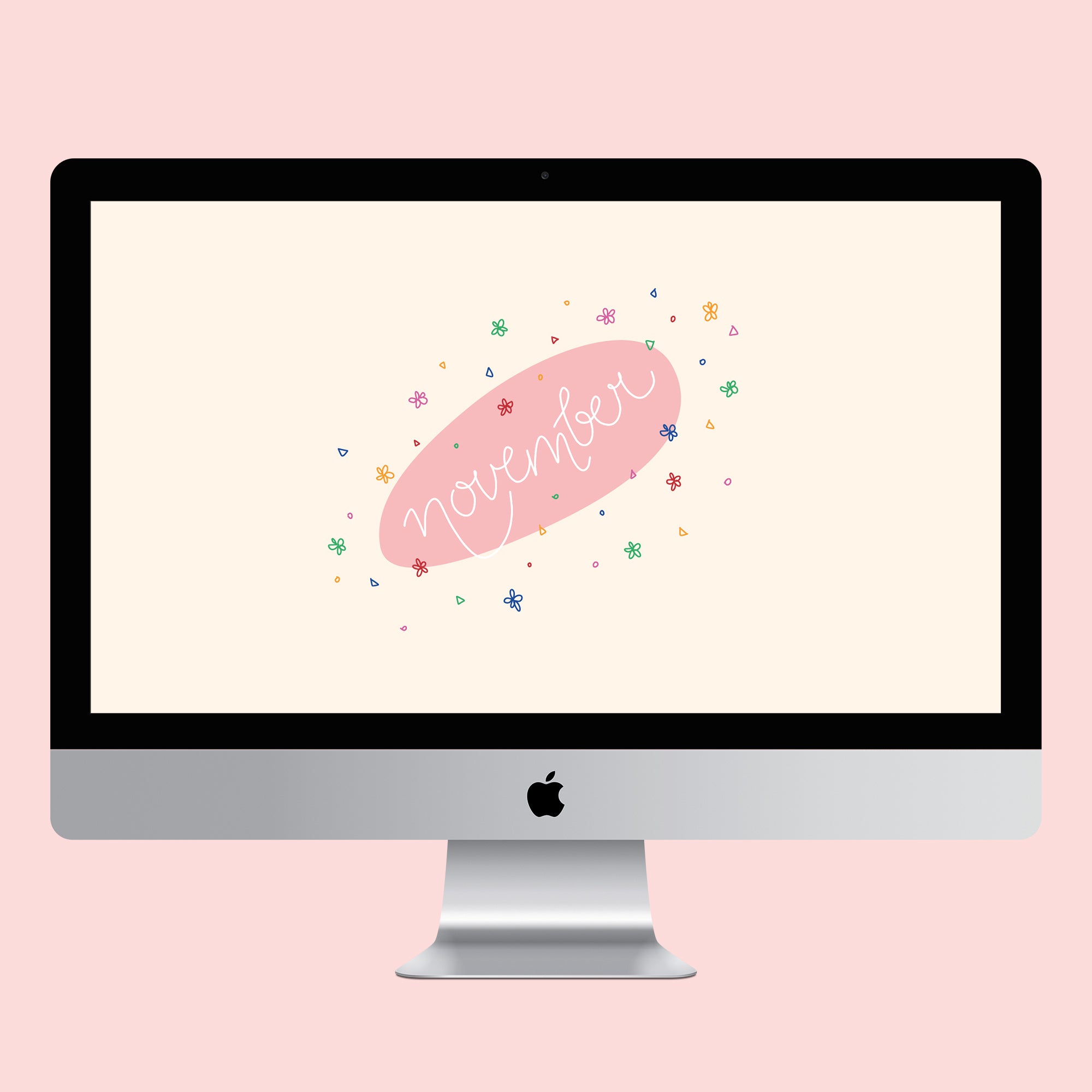 This hand-lettered doodle was one of several new sketches I've completed lately while vegging out in front of the TV. And since I had several requests to turn it into a desktop wallpaper, I thought I should oblige, so here you go!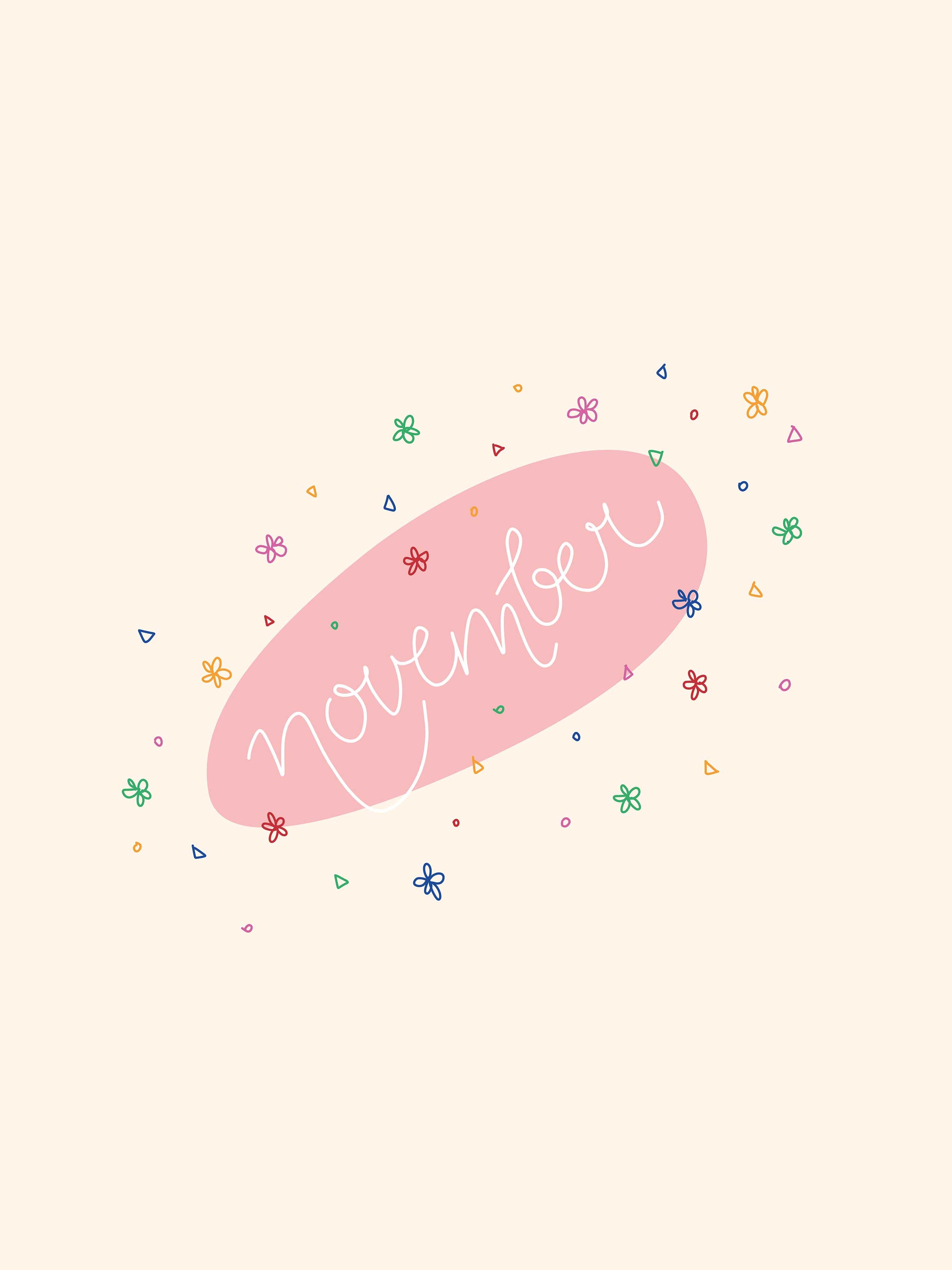 Keep your eyes peeled because there's lots more fun art in the works, which I'll share with you over the next few weeks. And now that I've found my mojo, there'll be more freebies coming your way soon too. Stay tuned!

Hand-lettered November widescreen desktop wallpaper (1900px wide)
Hand-lettered November tablet and phone wallpaper (2400px wide)
Please note: this artwork is for personal use only
xx Steph