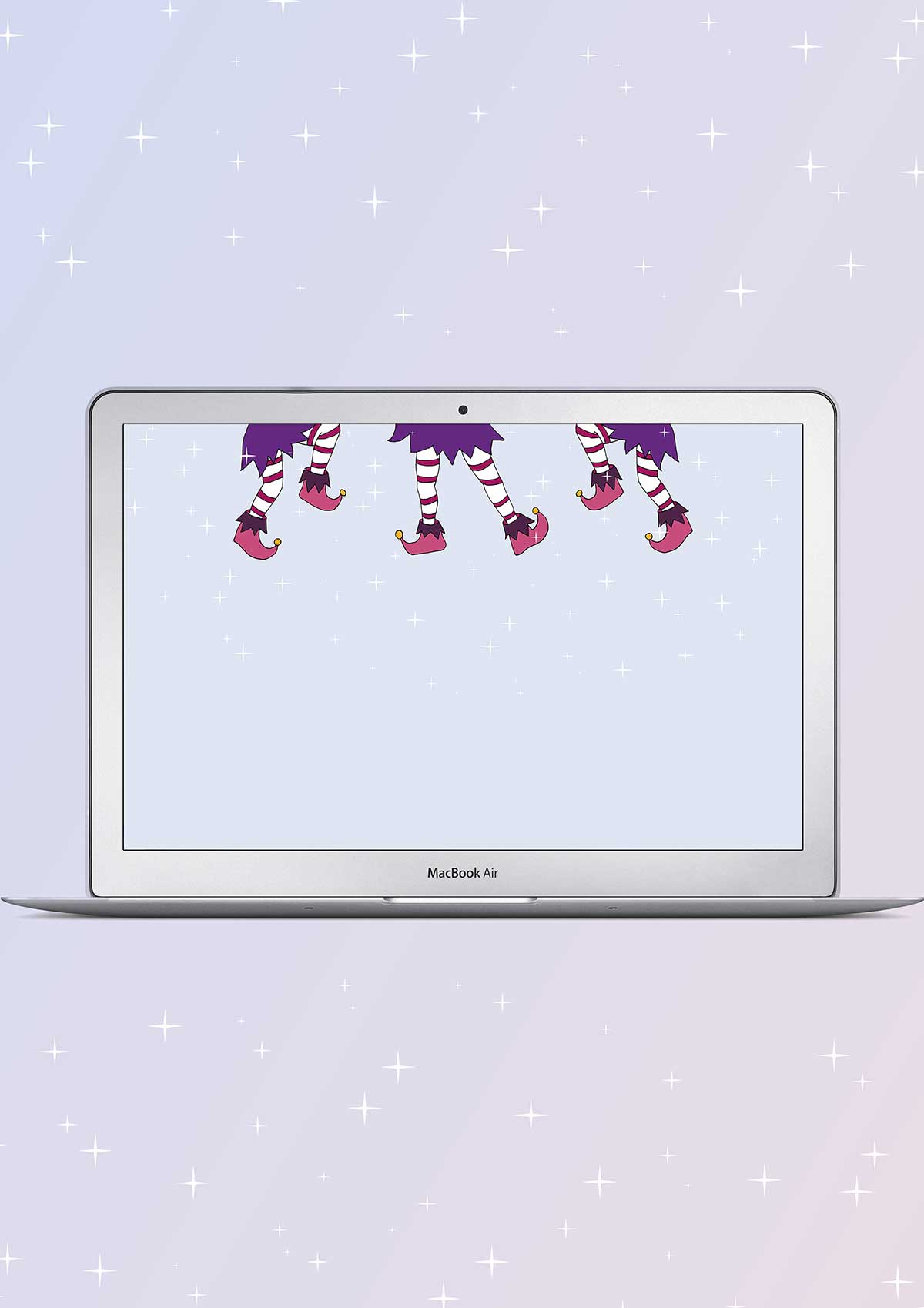 I'm not usually an 'elf on the shelf' kinda gal, but this year I thought I'd get in on the fun with a sweet elf boot illustration.
I figure with Lauren around, we're going to become much better acquainted with all the kiddy parts of the festive season so we may as well get a head start. True, this Christmas she won't know Santa from the Easter Bunny, but give her a couple of years and she'll be all over it. And I'd better be ready when that happens!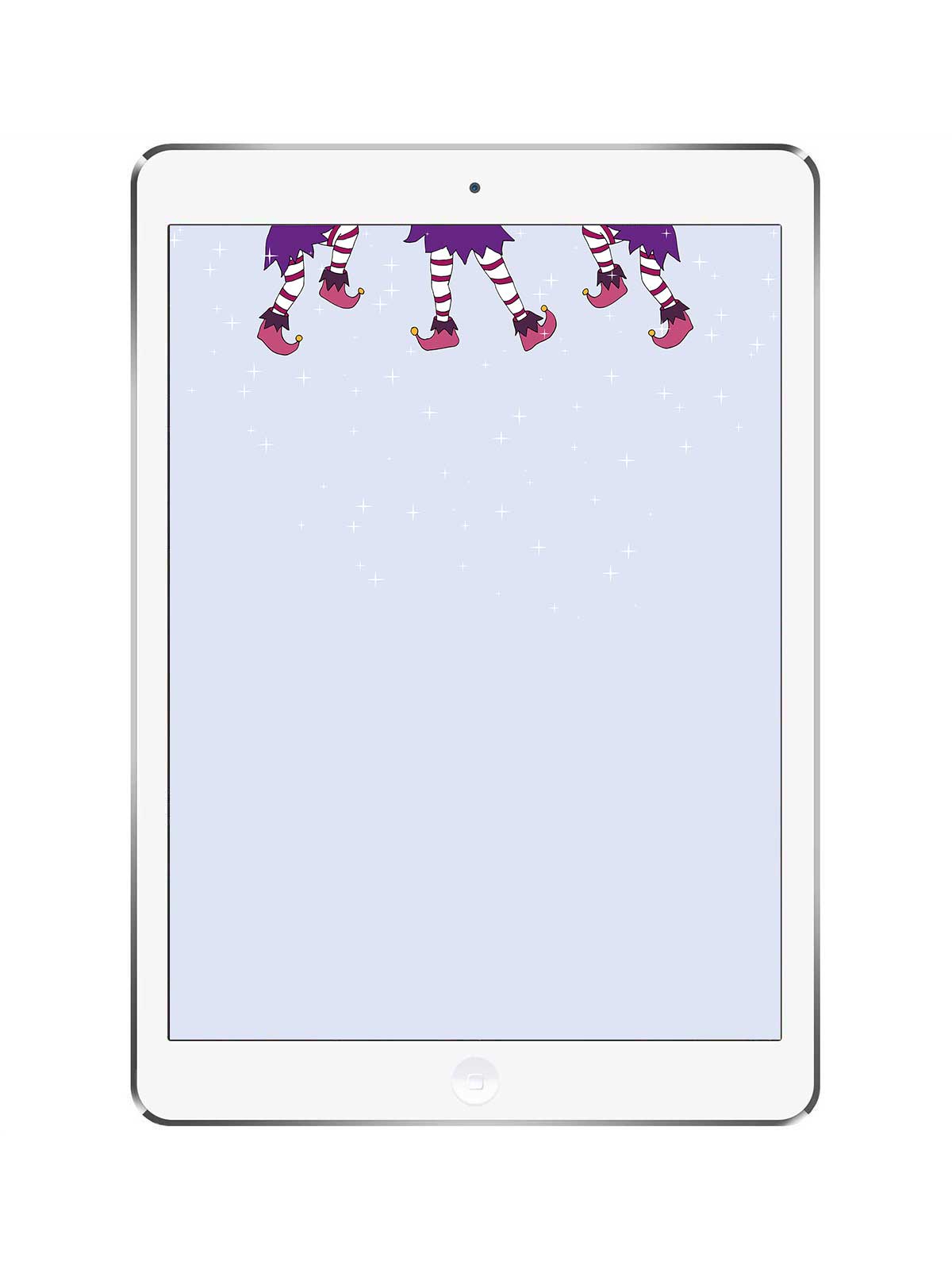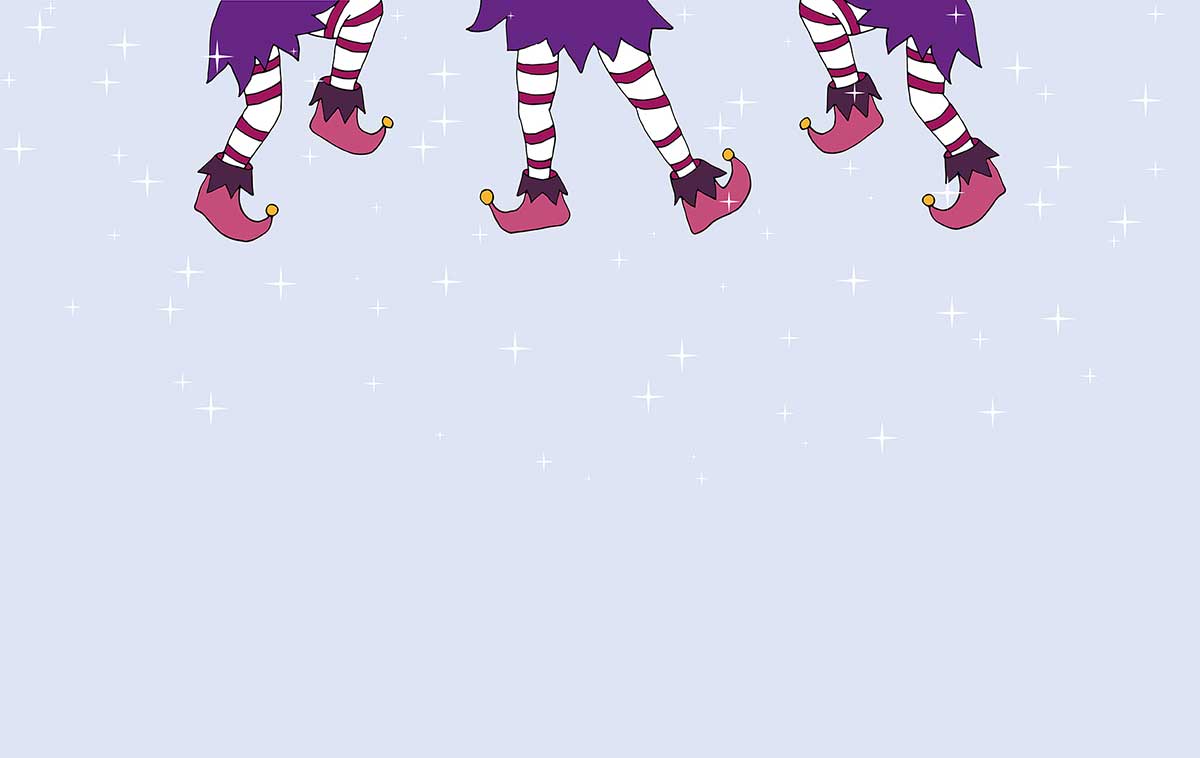 See below for the free desktop wallpaper and here's to a wonderful December!

Elf widescreen desktop wallpaper (1900px wide)
Elf iPad wallpaper (2400px wide)
xx Steph