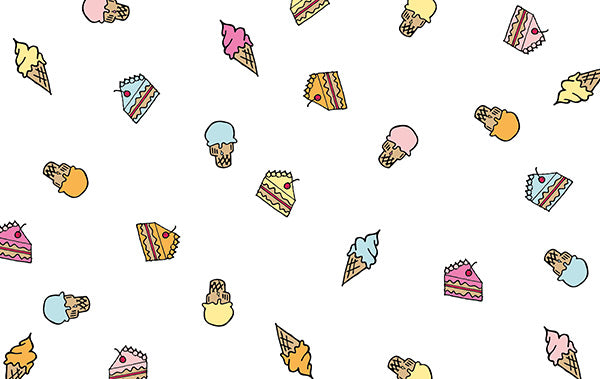 My sweet tooth seems to be outta control lately. And yes, I could attempt to blame it on all the birthdays we've been celebrating but hey who am I kidding? I'd eat cake without a reason; anytime, any place. 😉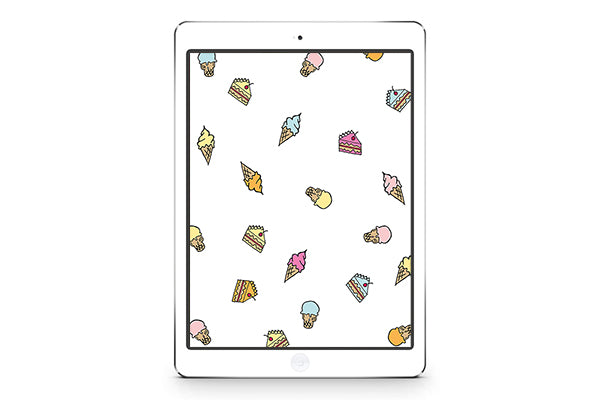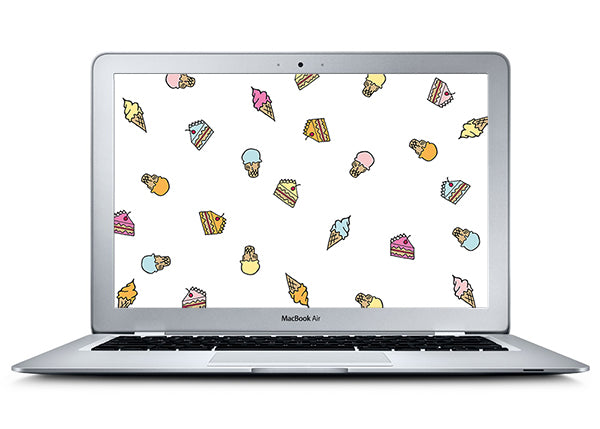 So I figured If I'm going to be addicted to all the sweet things, the best kind of sugar to indulge in is the kind that doesn't put on calories. And that, my friends, is exactly how this cake and ice cream desktop wallpaper came to be.
Simply hit the downloads below to get some guilt-free sugar on your screen!


Widescreen wallpaper (1900px wide)
Fullscreen wallpaper (1600px wide)
iPad wallpaper
xx Steph