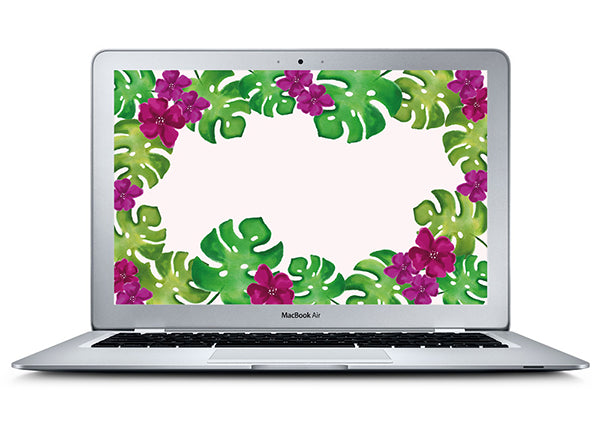 And just like that, another month bites the dust. Can you believe it's now June and we're halfway through the year? Crazy town. Before you know it, the weather will turn warm again and I'll be crushing on all things summer.
Oh wait, scratch that.
Ha, as you can see, my head's already filled with visions of a tropical paradise and we've only just reached winter! What can I say, I've always loved dreaming away the colder months thinking about summer and this year is no different.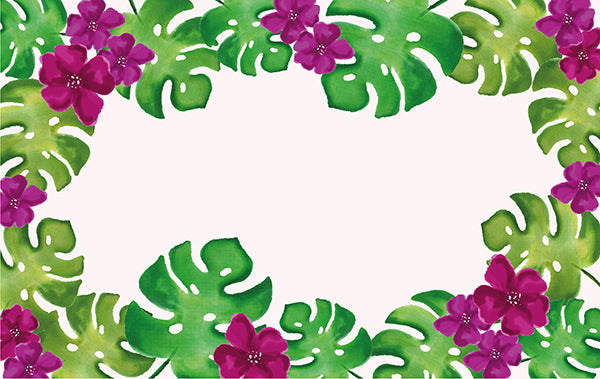 At least you get a colourful desktop wallpaper out of my winter denial. Go on… hit the downloads below and fill your screen with tropical goodness. You know you want to!

Deck your desktop June 2015 widescreen (1900 x 1200 pixels)
Deck your desktop June 2015 fullscreen (1600 x 1200 pixels)
xx Steph