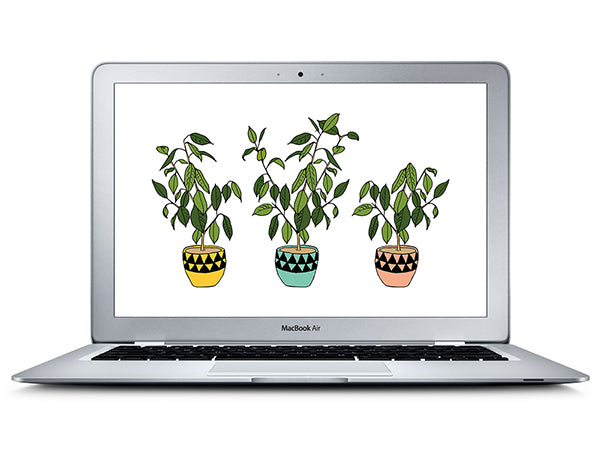 The other day, for the first time in what feels like forever, I pulled out my notepad and started sketching up a storm. And those sketches were how these little trees came to be!
It's been so long since I've drawn anything that I'd forgotten how much I enjoy the process of putting pencil to paper. It's definitely one of those activities that I should add to my list of 'things that help me unwind' (along with painting, gardening, dancing to daggy music in secret and… um, I can't remember what the last one was. Cocktails don't count do they?). 😉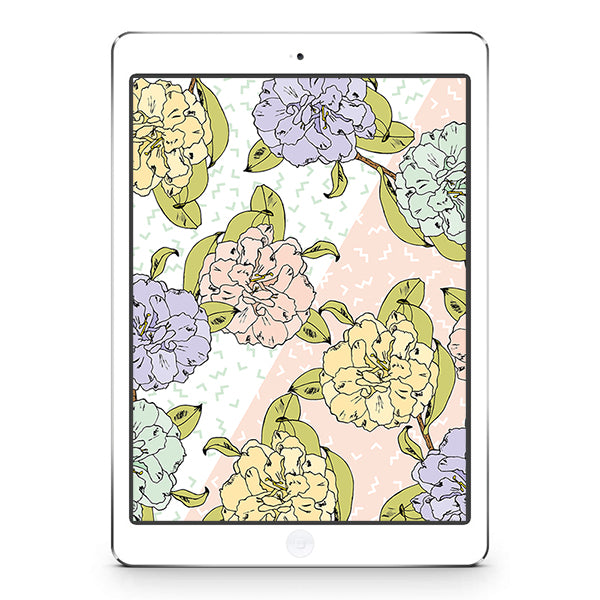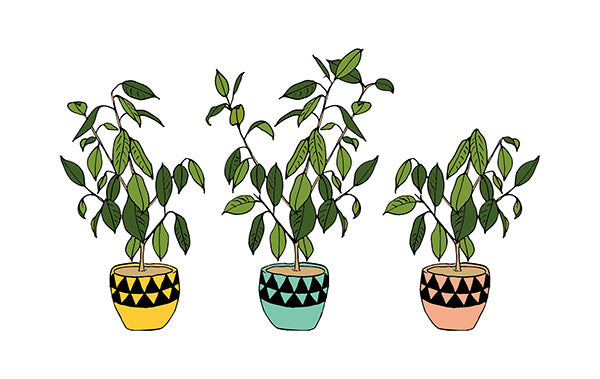 Now that these little guys are done, I hope they add a little fun to your desktop – they're certainly looking mighty lively and green on mine!


Widescreen wallpaper (1900px wide)
Fullscreen wallpaper (1600px wide)
iPad wallpaper
xx Steph