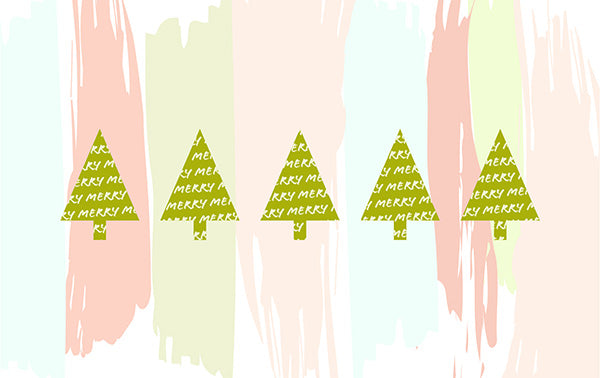 Would you look at that, the year is almost over and it's time for a festive desktop background! I know I always say that I can't believe how fast the year has flown, but this year has truly gone by so quickly. And somehow blogging makes it seem even faster… I kick off each month with a new wallpaper and before I know it, it's already time to design the next one!
As far as wallpapers go though, this month's was one of the best to put together. I love this season so much and being able to play with festive shapes and colours (and then sharing the end result with you!) is one of my favourite things.
I hope you're enjoying the first day of December and the countdown to Christmas!

Deck your desktop December 2014 widescreen (1900 x 1200 pixels)
Deck your desktop December 2014 fullscreen (1600 x 1200 pixels)
xx Steph