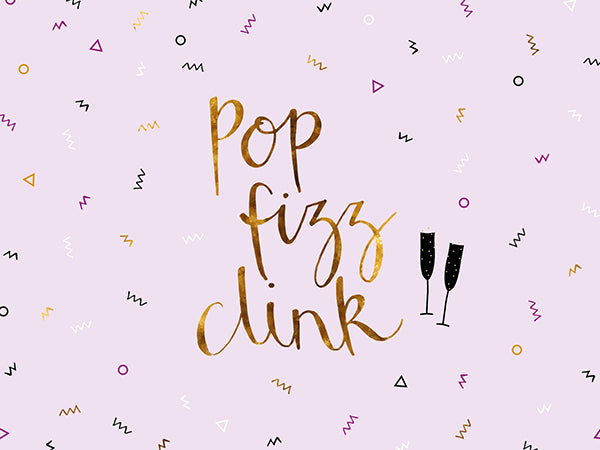 Happy new year guys!! After what's been an absolute winner of a festive break, I'm ready and raring to take on 2016. For those who are curious, no I didn't go anywhere exotic but I did discover how wonderful a good staycation can be – being able to spend quality time with family and friends, read magazines, play mindless iPad games and generally just chill out at home has given me a whole new lease on life. I hope your holidays were equally as relaxing and fun!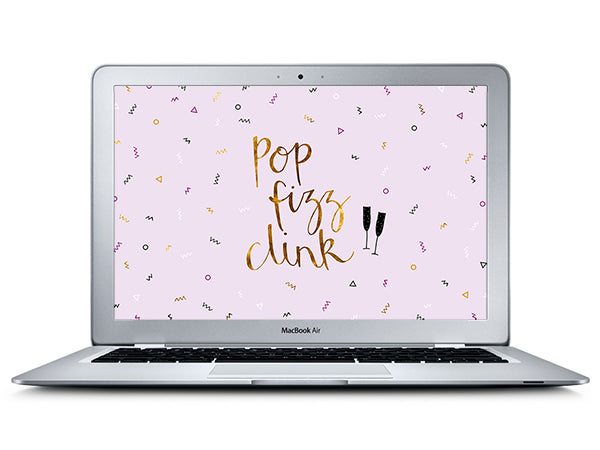 And now that we've reached the new year, I think it's high time we all got a little champagne on our screens don't you? Yeah I know, it's not the kind of wine that will give you a buzz, but probably the only kind that's socially acceptable to indulge in at any time of day. 😉
Download to your heart's content and have a great week!


Widescreen wallpaper (1900px wide)
Fullscreen wallpaper (1600px wide)
iPad wallpaper
xx Steph