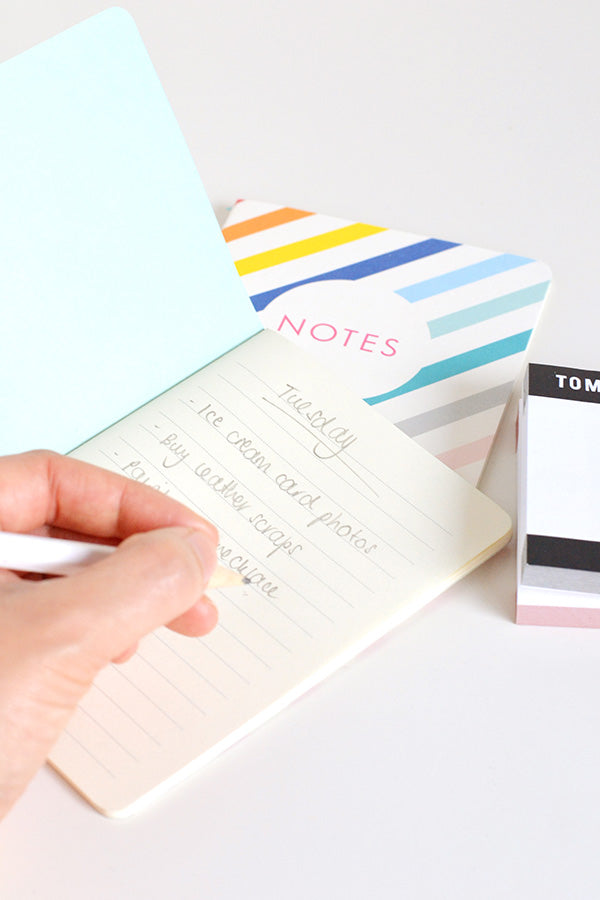 Although I'm no blogging expert, now that I've been at this for awhile (almost a year and a half yo!) I thought it might be fun to share with you what my typical day is like and what it takes to keep this baby of mine up and running.
spoiler alert: it's not all sprinkles, flowers and sunlit photoshoots guys!
In fact, it's kind of the opposite really; since I work a full-time day job, most of my blog work is done early morning or late at night when it's dark (usually in my pjs or while shovelling down breakfast), which is totally less than glamorous!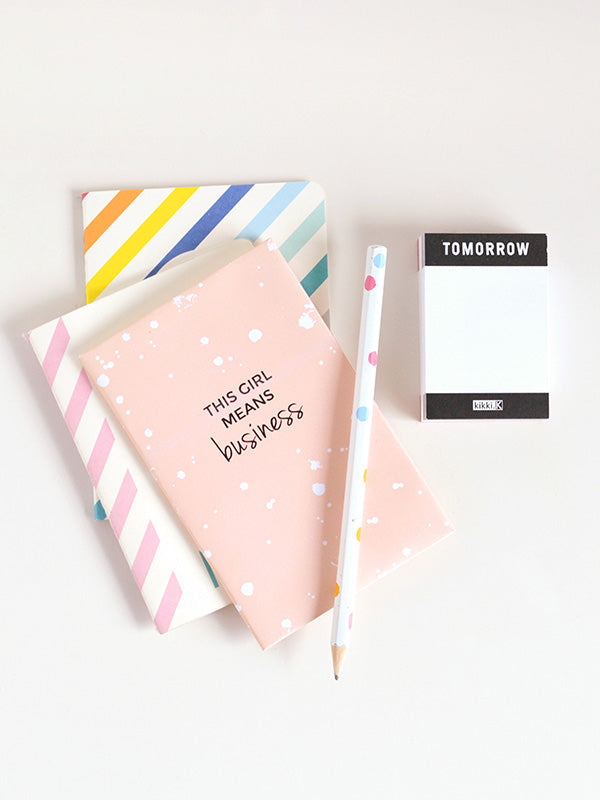 I have maybe an hour of natural light per day in which to take photos before I head to work, so I arrange a lot of my schedule around my photoshoots. A typical weekday for me goes something like this:
6.30am: Struggle to get up (I stay up quite late at night, so mornings and I aren't friends anymore)
6.45am: Get ready for work, make breakfast
7:15am: Check emails, reply to any urgent ones
7:30am: Squeeze in a few photos – either of a work in progress (those are the step-by-step shots you see in my DIYs) or of a styled, finished project
8.00am: Hop on a bus to work (and use that precious travel time to catch up on social media)
The rest of the day is spent at my full-time job which alternates between being crazy intense and steadily busy.
6pm: Catch the bus home yay! (though I do love lots about my day job, heading home to work on my blog is the best part of my day).
7pm: Make dinner
8pm: Paint/glue/print/assemble my half-finished DIYs
9pm – 11.30pm: Write up posts, edit photos, respond to emails and general blog admin
11.30pm – 12am: Set out props and style the next day's photoshoot
As you can see, it's not unusual for me to be sending emails late at night (so don't be alarmed if you get one from me at crazy o'clock). In fact, I have to remind myself that nobody else is up at 12am to make sure I don't accidentally call them or send a late-night text, otherwise I'd have no friends!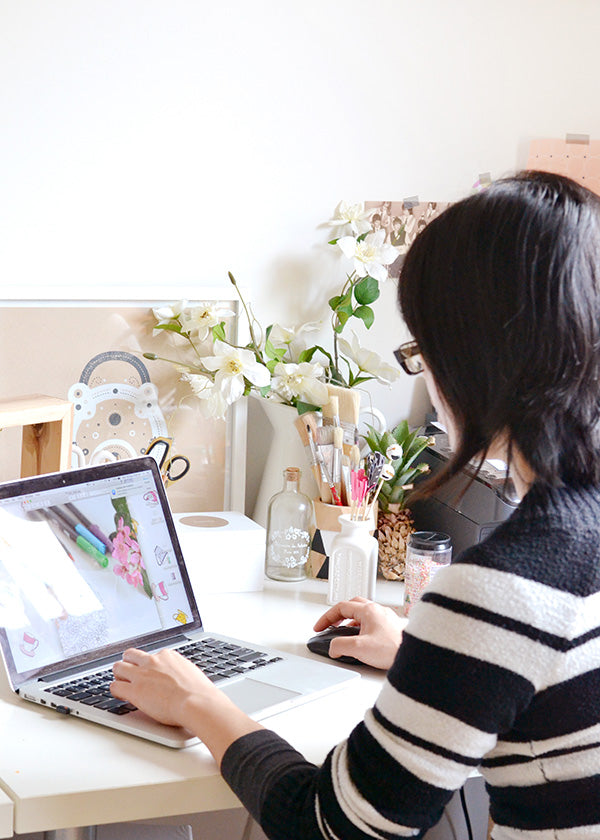 And weekends? When I'm not spending time with friends and family, those days are generally set aside for more photos (a whole two day's worth of daylight folks – that's precious stuff!), and also for meet-ups with craft buddies to nut out future collaborations.
Between my full-time job and my blog I work almost 12 hours a day, and I admit there are times when I wish I had a few hours to myself to maybe read a book or go for a wander and enjoy the sunshine. But more often than not, blogging doesn't feel like work to me because I love it so much… and I'm really grateful for that! It's what keeps me going and drives me to grow this online space every day.
Anyone else out there work a full-time job with a project or two on the side? I'd love to know if your day-to-day is anything like mine and the challenges you face being a side hustler!
xx Steph