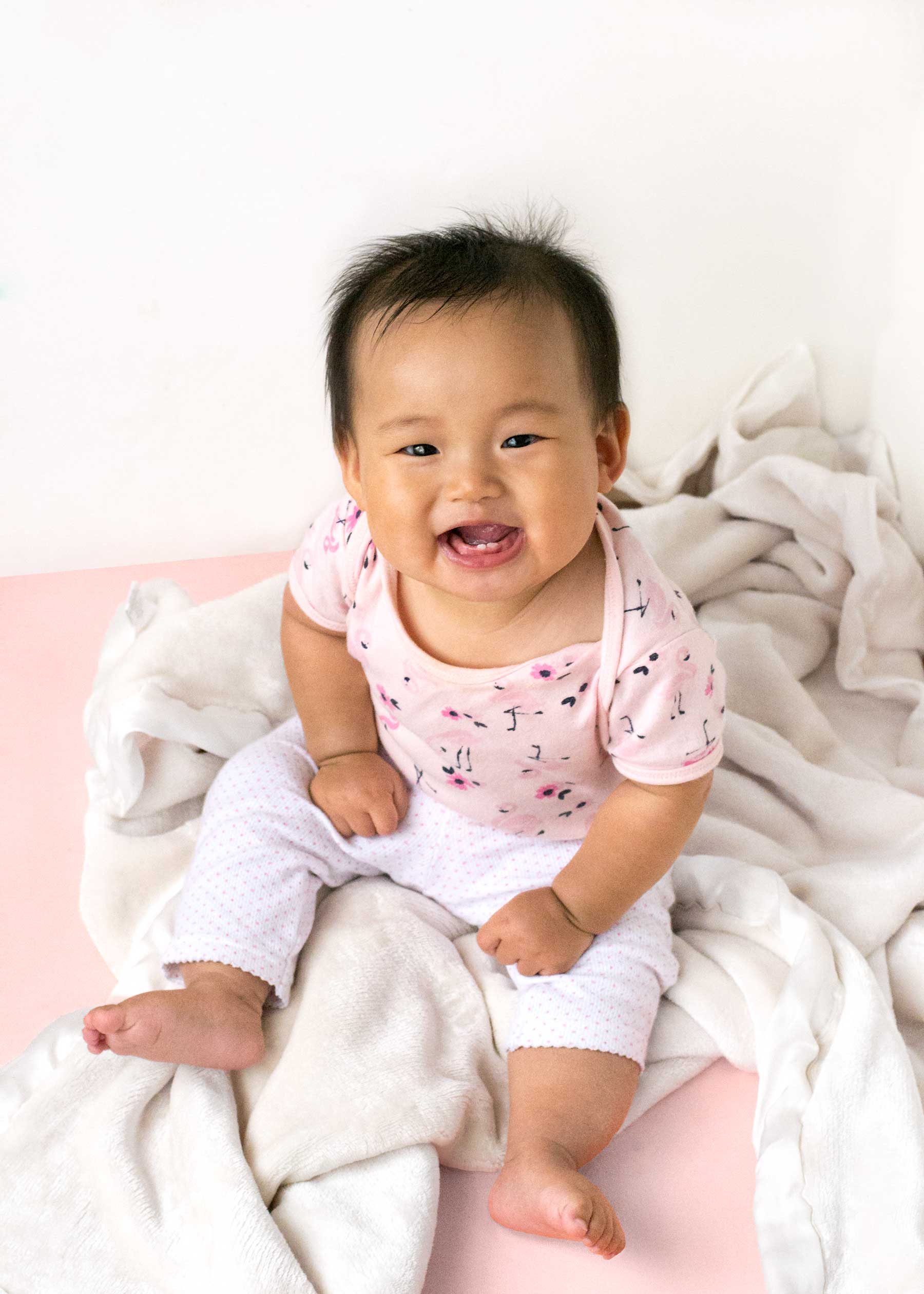 Last Thursday, Miss Lauren turned 8 months old and boy was that a week to remember. It just so happened that at the same time she came down with a bad cold and it was her first time being ill. Even though she was such a trooper throughout, it was tough seeing our little tyke sick – especially since we couldn't explain to her why she was feeling so poorly.
Combine that with the fact that I was sick too, and we had the recipe for many sleepless nights and exhausting days. Thankfully, the worst of it is over and Lauren's now back to her happy self again. Phew.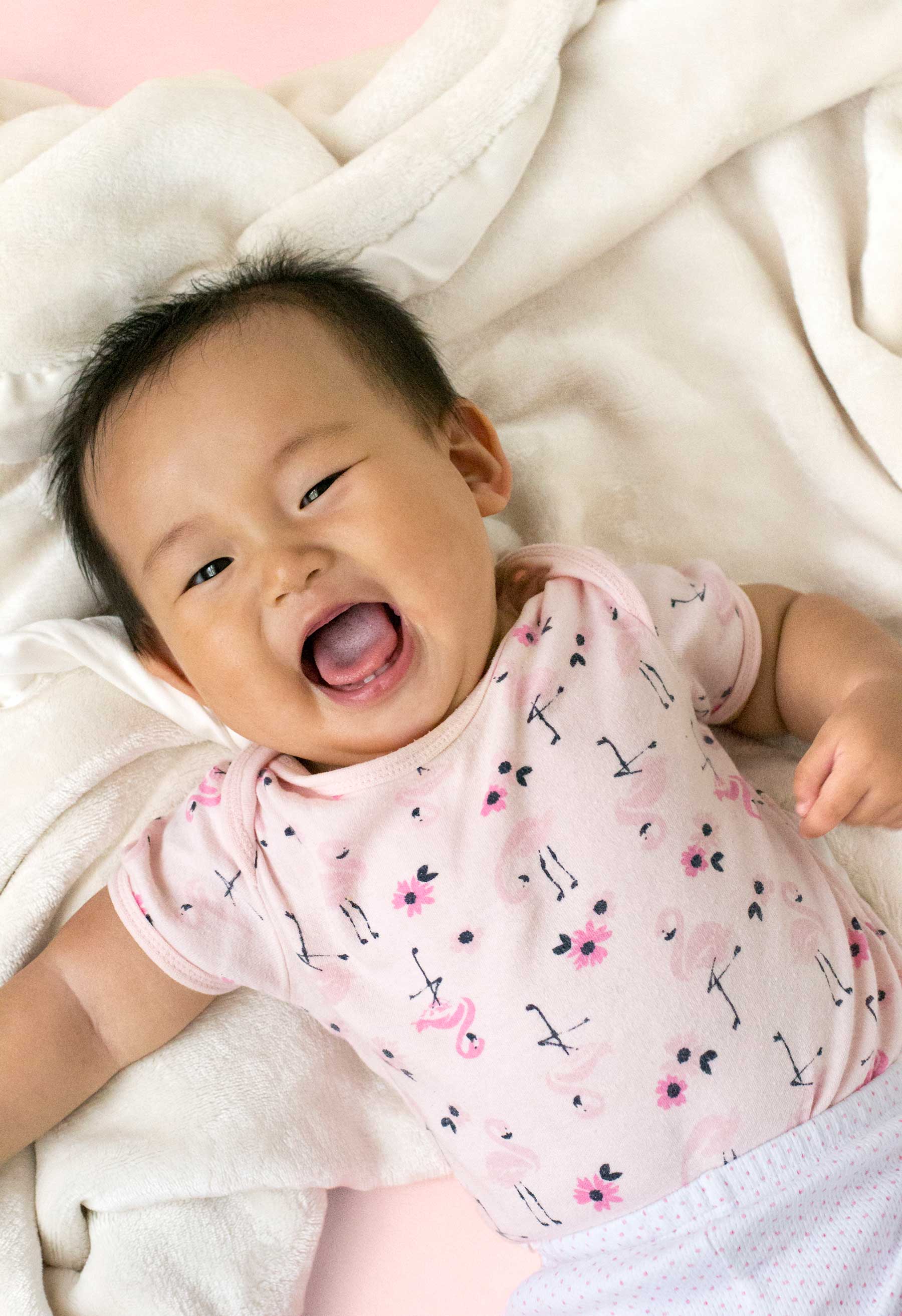 Illness aside, I'm beginning to think 8 months is rather a dream age for babies. Lauren's the smiliest bubba ever and has all the charm in the world, which she loves to turn on when she meets new people.
Our little socialite now has definite likes and dislikes to go with her emerging personality – she's got favourite toys (including 2 paper cups and a sheet of wrapping paper, which she plays with more than all her battery-powered gadgets – typical!), favourite foods (all sweet fruity foods, sigh) and even a favourite TV show.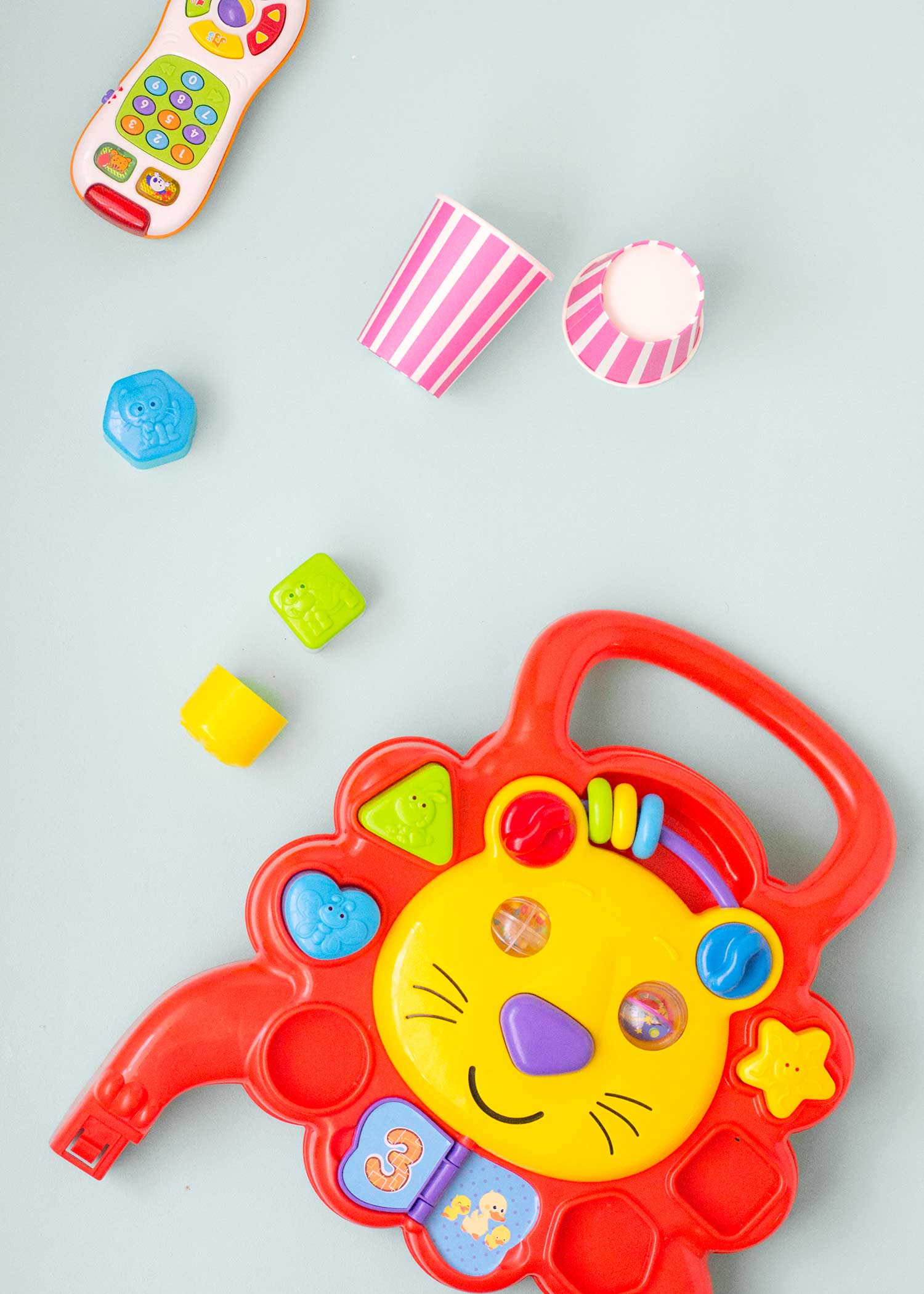 She sits like a pro and has gotten really good with her hands, which of course means everything within reach goes straight in her mouth. So we have to be careful about what we leave lying around. That being said, she's not mobile in the slightest; she hasn't even rolled properly yet! That's my lazy girl haha – she'll still be sitting in the one place when everyone else's kids are walking.
It's okay though… all the mums I've spoken to have told me to enjoy this stage because once she's crawling, she'll get into everything. So enjoy it I am!
The only part that's been challenging lately is her sleep, which went down the drain since she turned 7 months. For awhile she'd been sleeping like a champ from 8 to 6, only waking once at 4 for a feed. But now I think we've hit some kind of regression and this tired mama is well and truly over it!
We know we need to start sleep training but we've read bucketloads of sites and none of the methods we've come across have worked so far. I'm not sure where to go from here, but one thing's certain – crying it out isn't for us (Lauren can scream hysterically for the better part of an hour with no signs of quitting). Got any tips for two sleep deprived parents?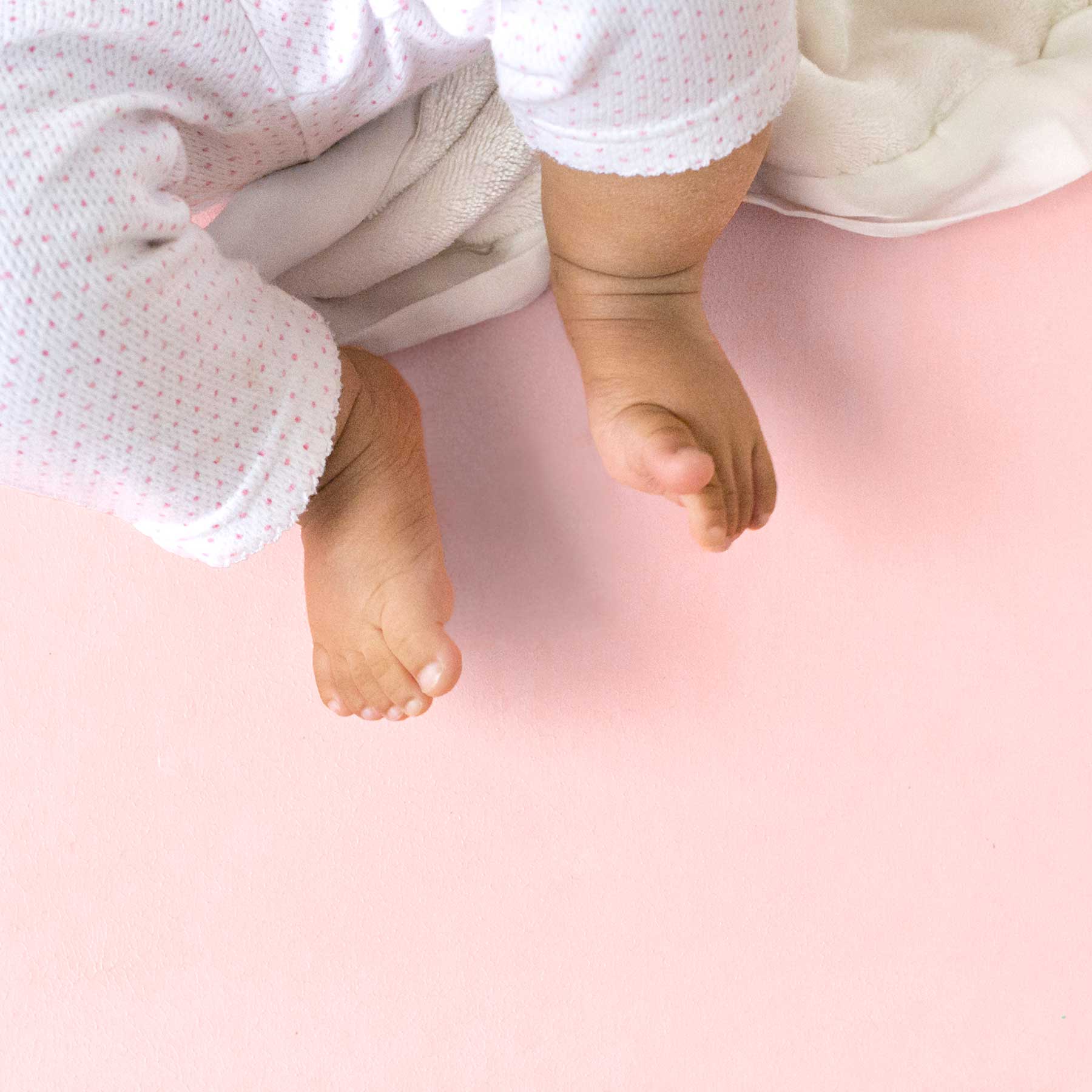 And what about life outside of Lauren you ask? That part's been so good too! After spending the better part of last year on a hiatus from work, I made a new year's resolution to include more creative projects into my day-to-day. And now that our bubba's got a nice nap routine going, I've been getting some time to myself to focus on new designs and the blog.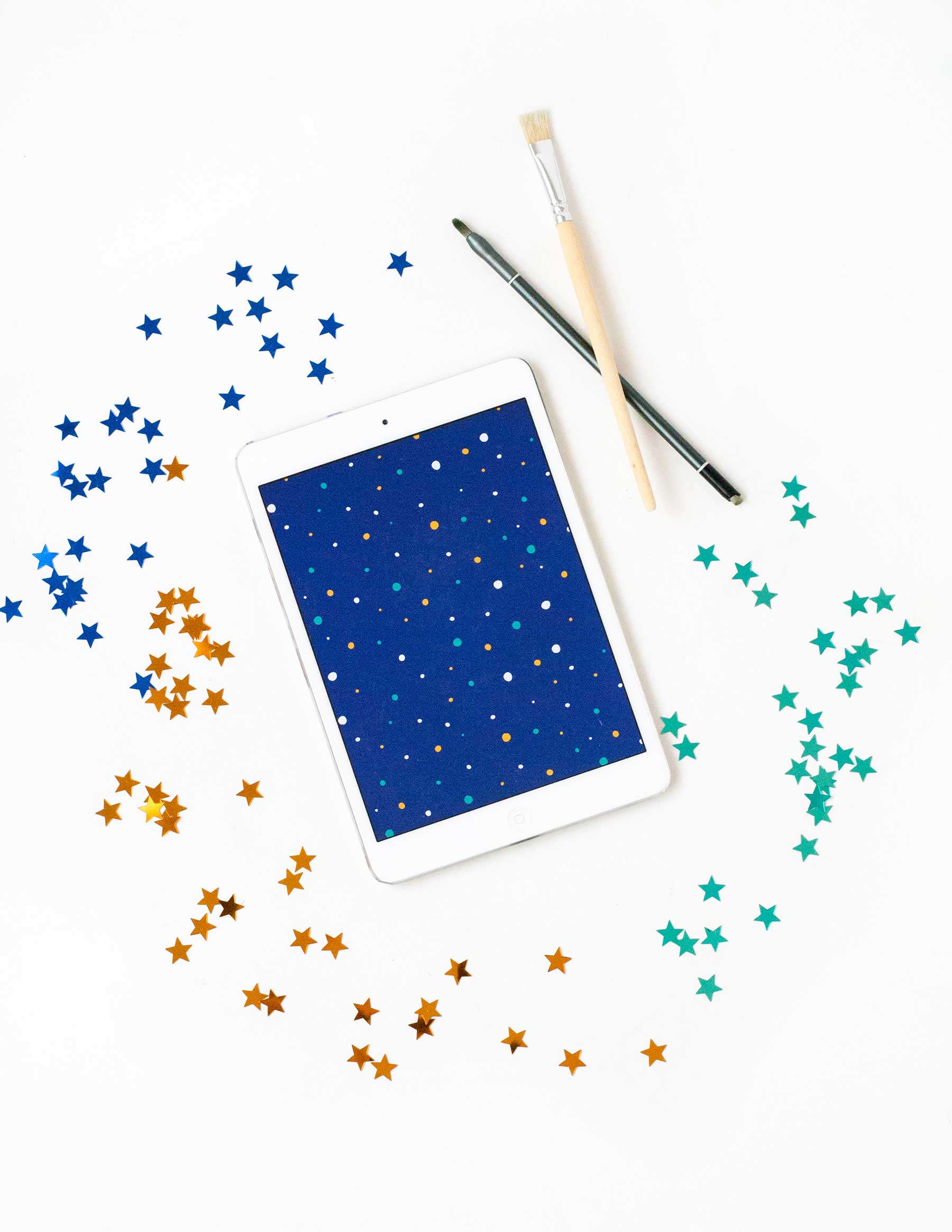 I've been sketching more, creating prints and patterns for my online store (sneak peek below and more details to follow!), as well as new phone case designs.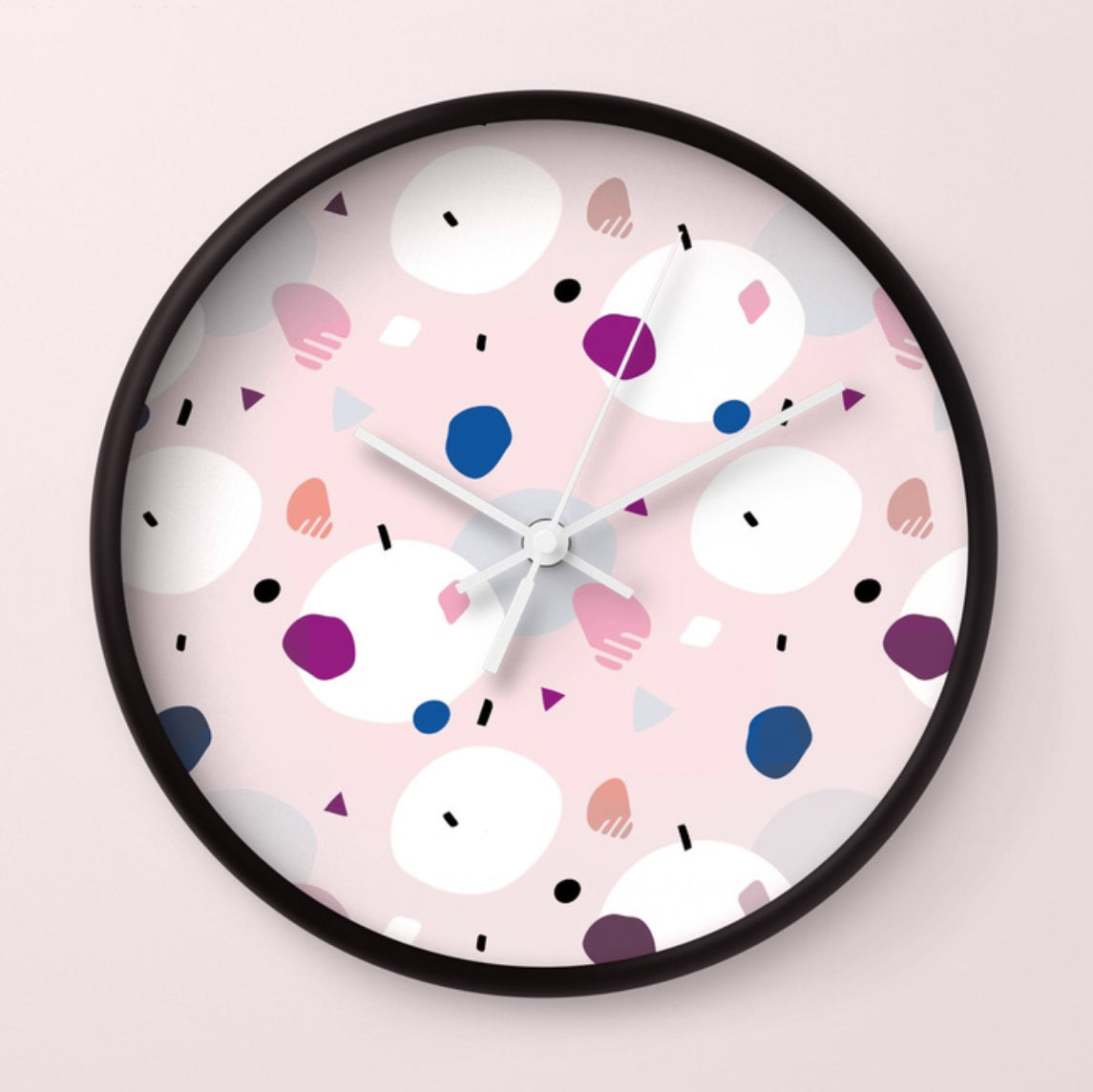 I've even got an exciting collab in the works to create a logo and print material for a new business venture. Designing and illustrating is my dream job… and the plan is to make it a full time thing. Keep your fingers crossed for me!
xx Steph