It rained buckets last week when I was sketching these flowers. Which would usually cause me to rebel and draw something summery in defiance of the weather.
(long time readers will know that this is the time each year when I start busting out palm leaves and flamingoes like a crazy person to combat the winter chill!)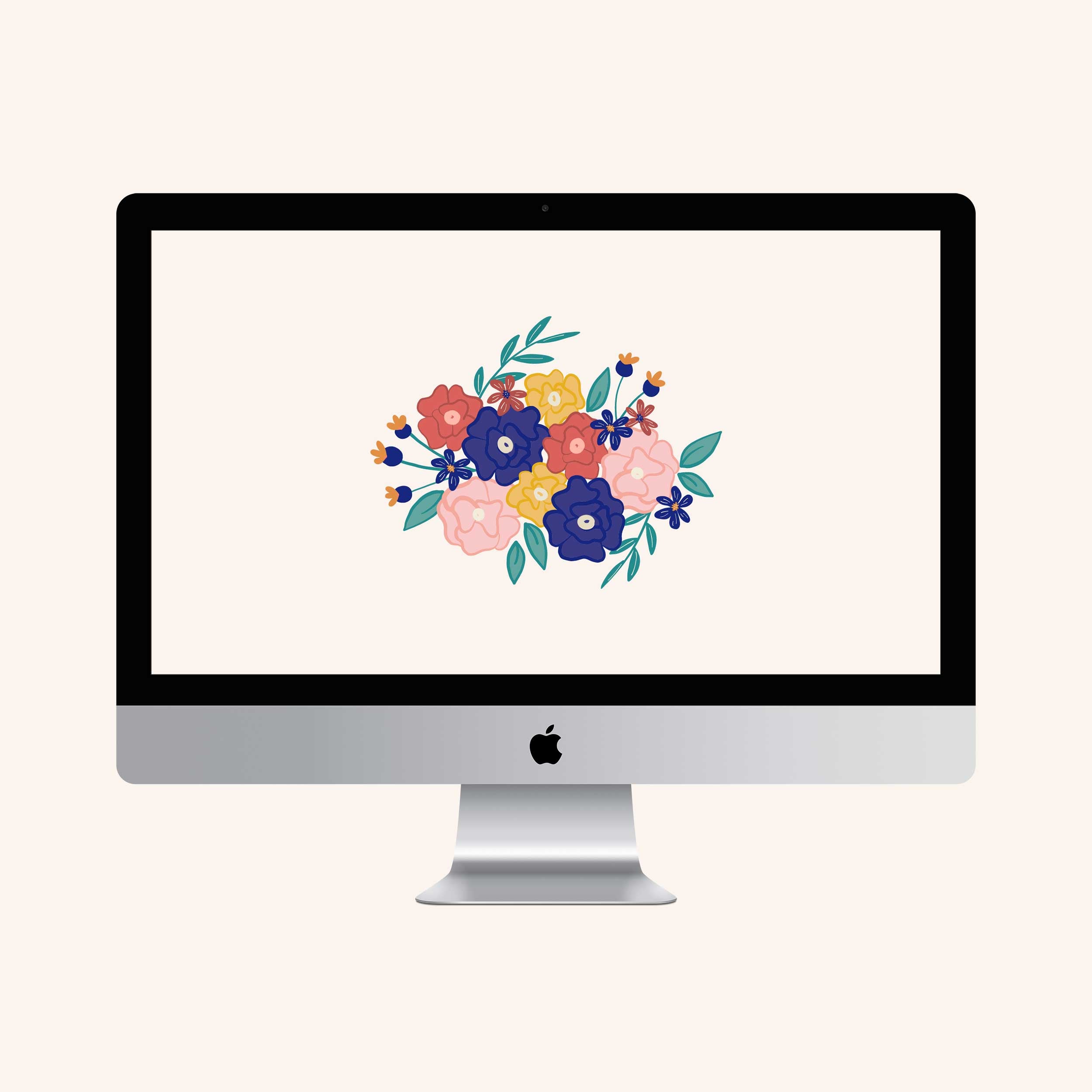 But this time, I embraced the weather's moodiness and dreamt up a pretty bouquet to celebrate the deep maroons and blues of winter. And I'm so glad I did, because it's made me feel better about the season I'm in (freezing toes and all!) instead of wishing I was somewhere else.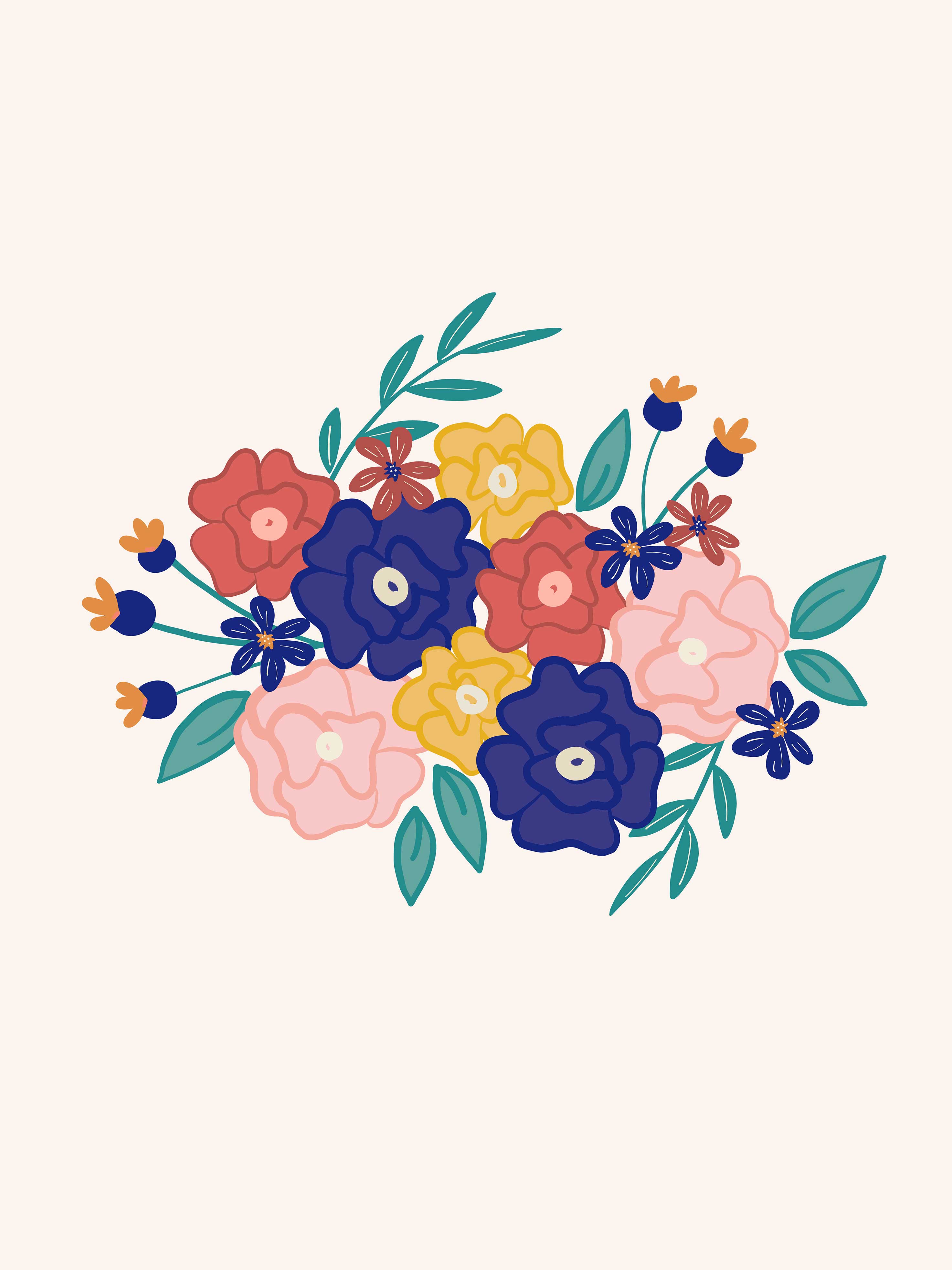 To those who like the quiet, deep beauty of winter, this wallpaper's for you!
Winter roses widescreen desktop wallpaper (1900px wide)
Winter roses tablet and phone wallpaper (2400px wide)
Please note: this artwork is for personal use only
xx Steph