November is always a tricky month for me wallpaper-wise because I want to draw all things Christmas, but not everyone's as keen for the festive season as I am (yes I'm one of those people who's ready to pull out the tinsel in September).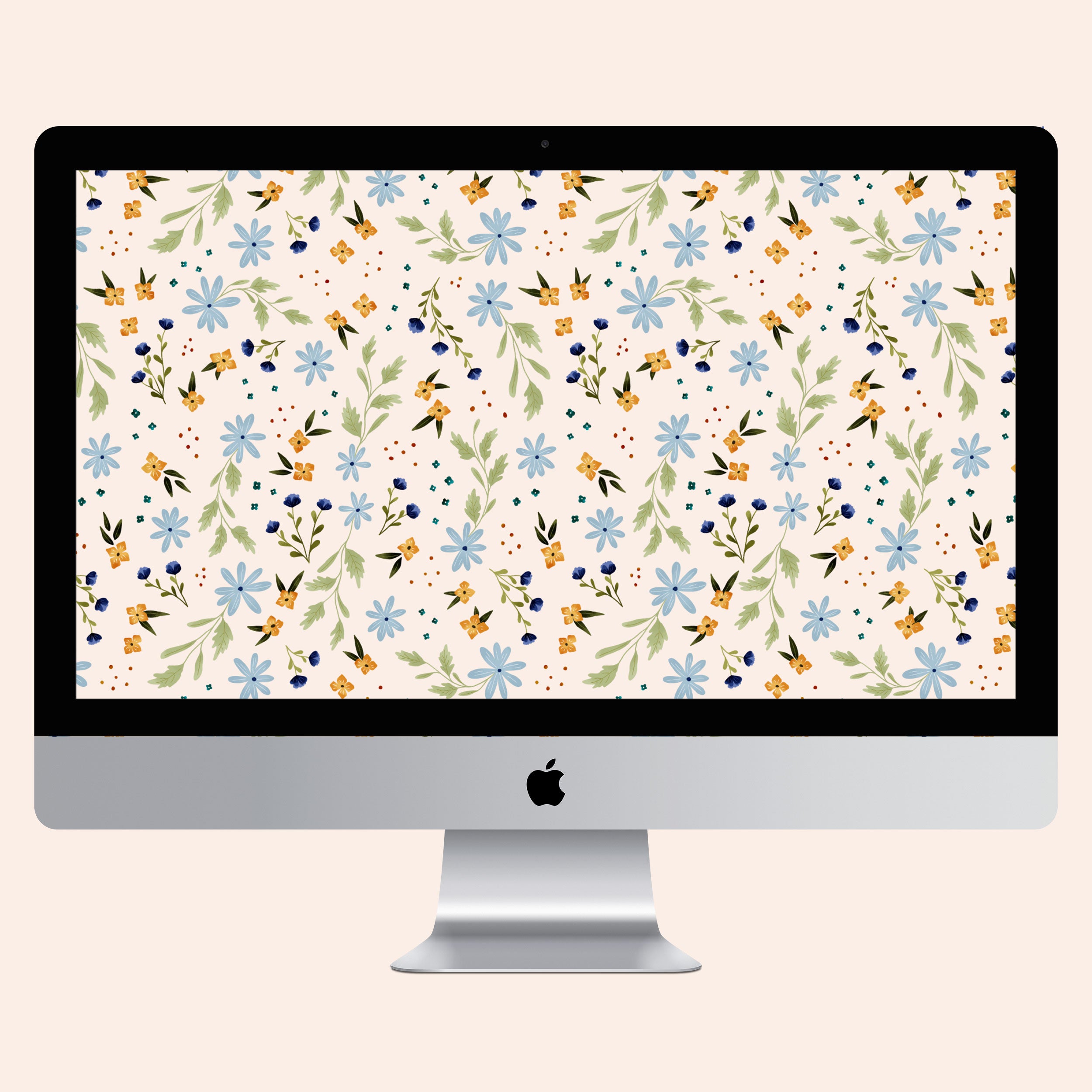 So here's something pretty to tide us all over until it's socially acceptable for me to start decking the halls.
And of course it's flowers, because I rarely draw anything else, but here's something new – not a single part of this pattern is pink!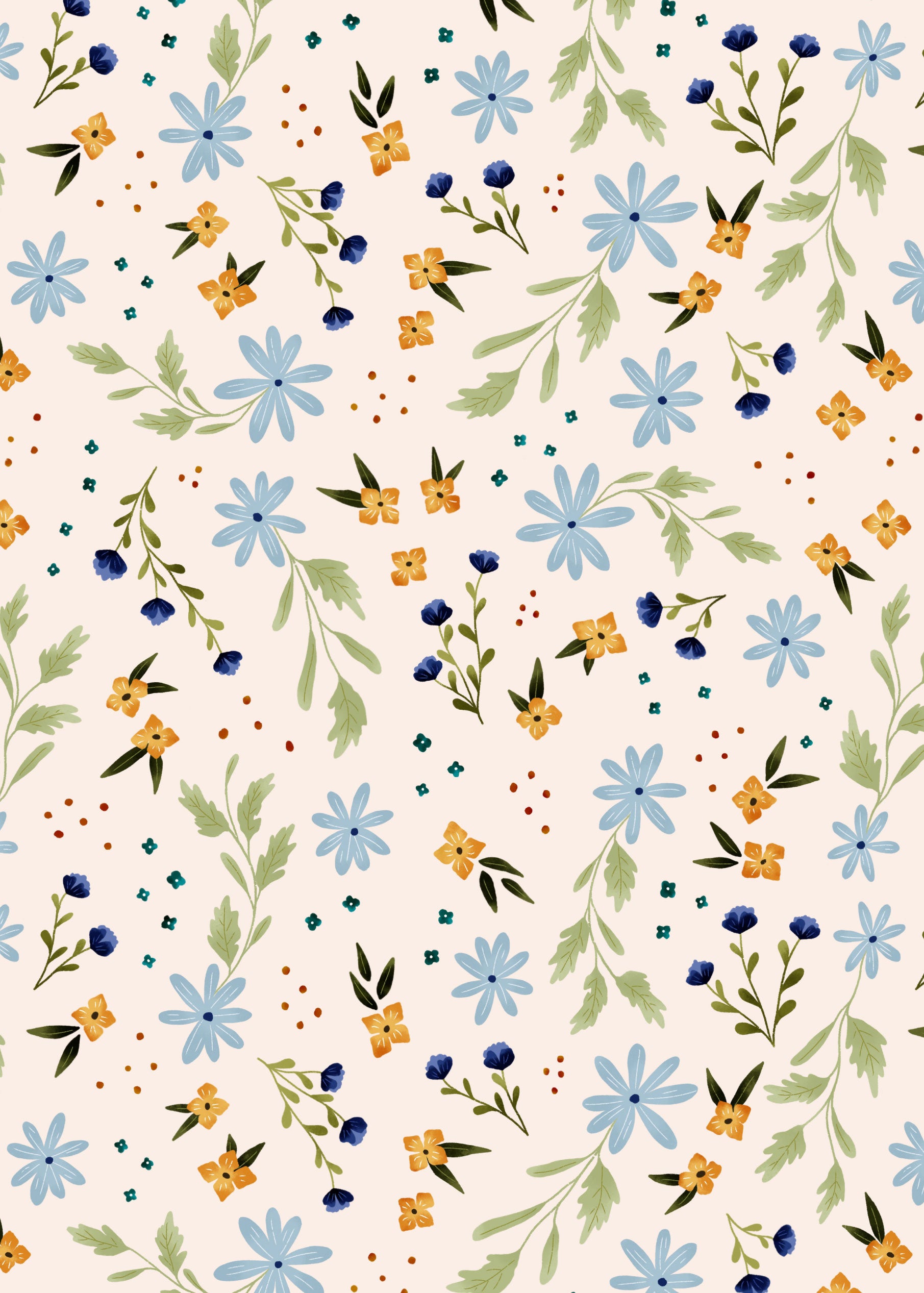 I've been pushing myself to work outside my comfort zone lately and I think this is the first time I've ever not used pink in an illustration. And guess what? I don't miss it!
Here's to trying more new things as we approach the end of the year. I hope you have a great, safe and covid-free November.
Wildflowers widescreen desktop wallpaper (1900px wide)
Wildflowers tablet and phone wallpaper (2400px wide)
Please note: this artwork is for personal use only
xx Steph