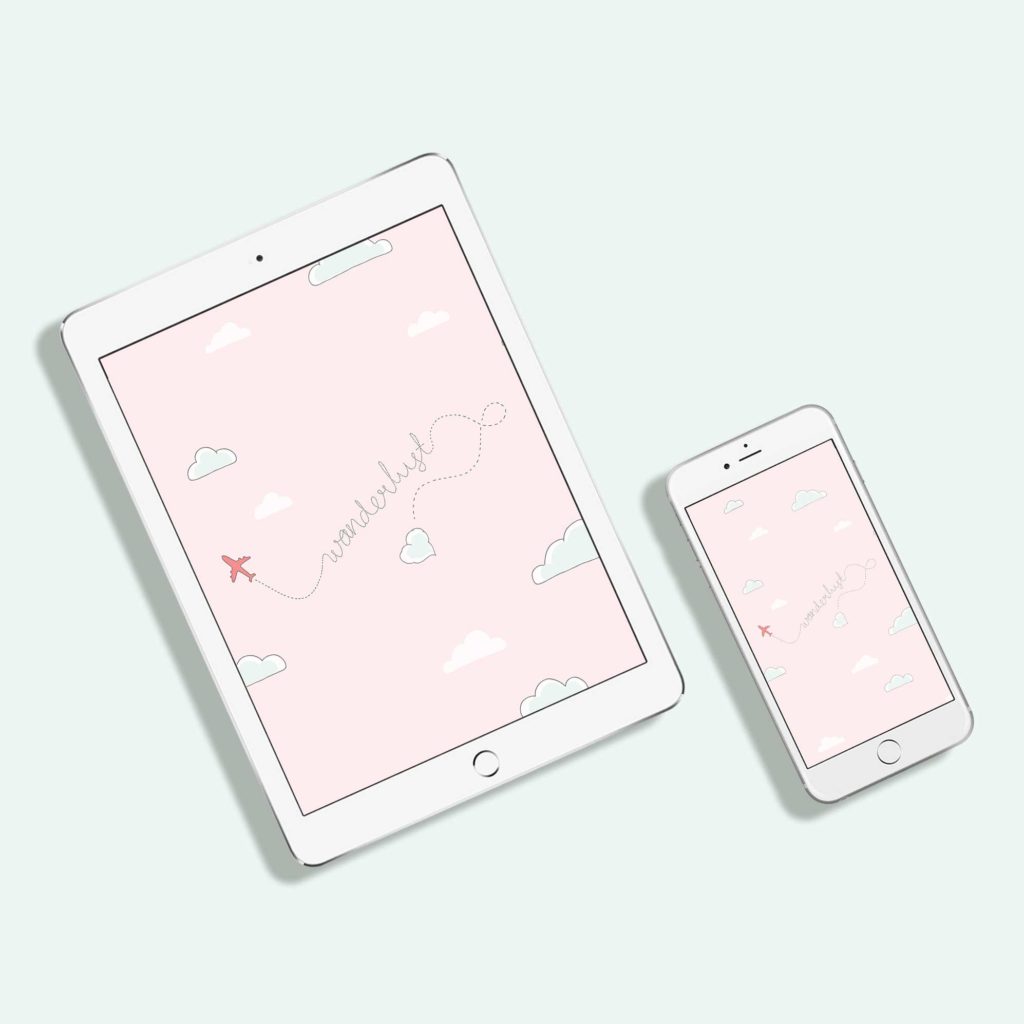 Guess what? As you read this, we'll be boarding a plane to Bali for our very first overseas trip as a family of three! I'm SO excited.
Travelling with Lauren is something I've been wanting to do ever since she was born because there's something truly magical about showing children new places. Especially a kid like ours who thinks the ride-on car at the shopping centre is as thrilling as life gets. 😀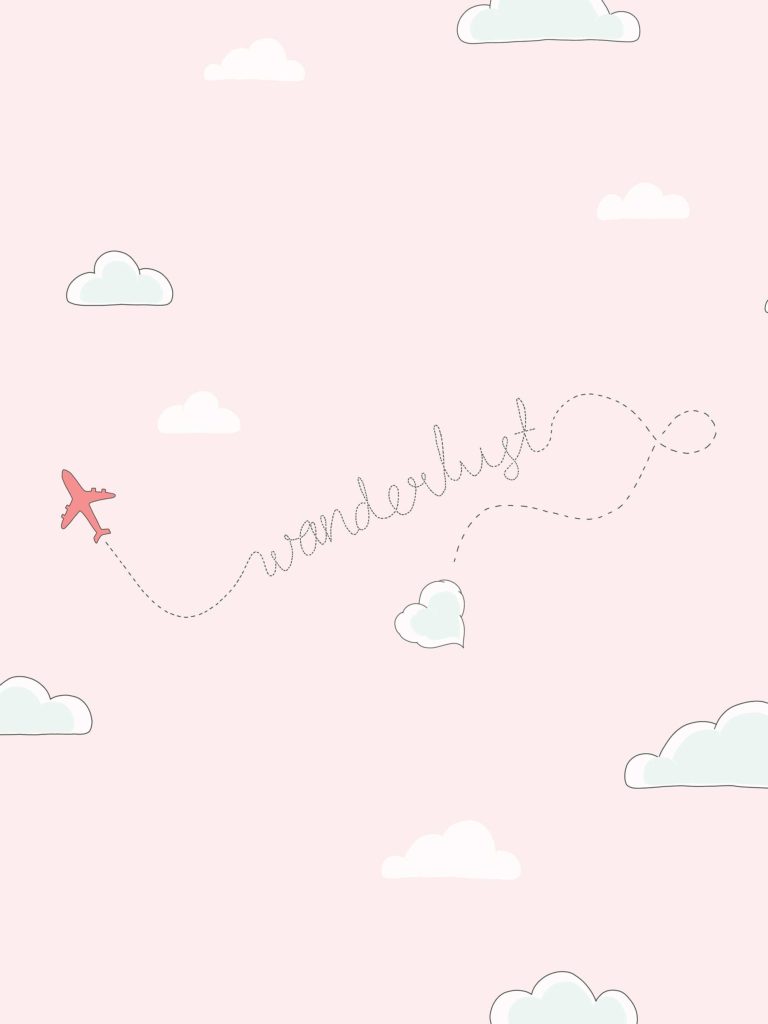 I've never travelled with a toddler before though, so I'm mentally preparing myself for lots of hurdles and steep learning curves along the way. I'm especially anxious about the plane – how does one keep a bored child entertained for 7 hours?!
But once we touch down, we head to a kid-friendly resort with pools, a beach and an all-you-can-eat/drink menu, so that's pretty ace.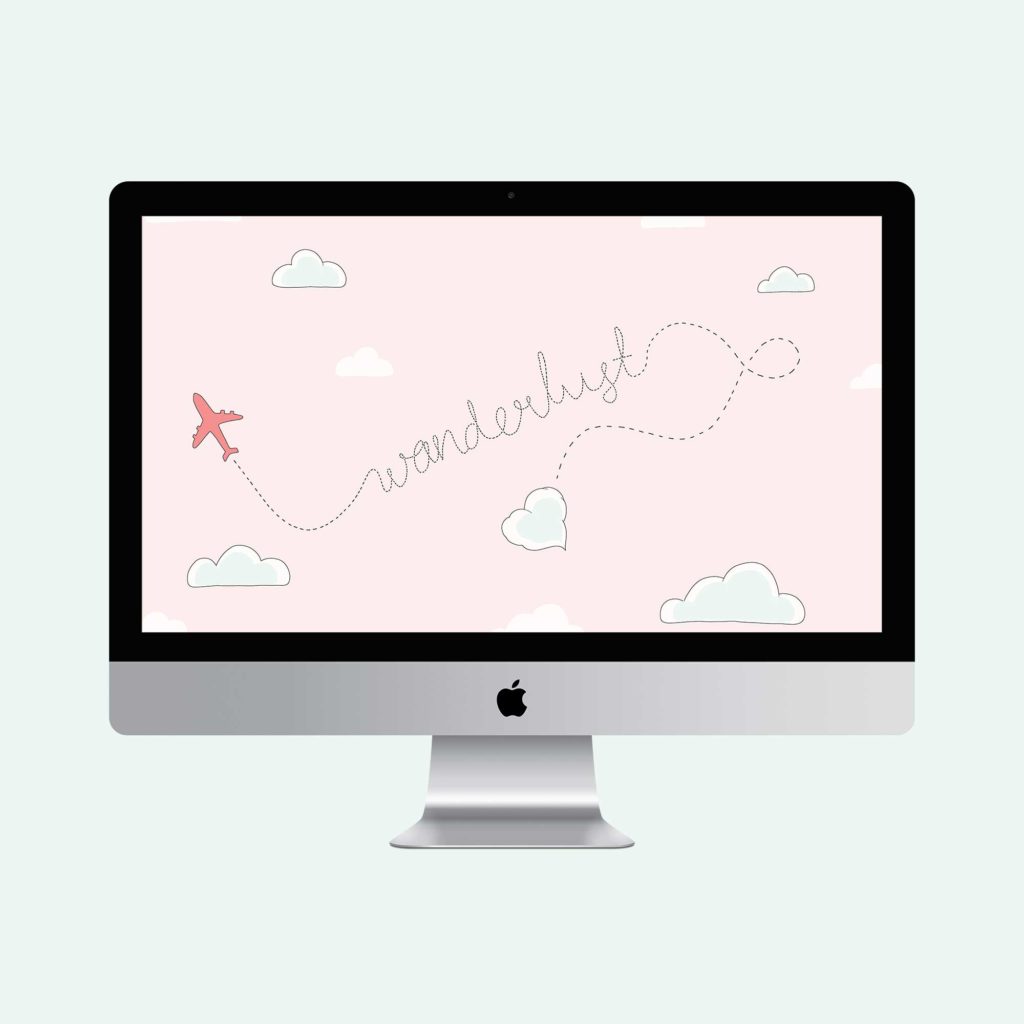 Keep your fingers crossed for us for a smooth flight and I'll fill you in on how everything went once we're back on home soil!

Wanderlust widescreen desktop wallpaper (1900px wide)
Wanderlust tablet and phone wallpaper (2400px wide)
xx Steph