I tried so very hard to draw some winter flowers for this month's wallpaper, really I did. It was suitably freezing in my studio, I'd picked some beautiful camelias from our garden as inspiration, and I had a hot cup of tea steaming beside my sketchpad for good measure.
But when it came to putting pen to paper, the flowers just turned out… tropical! What can I say, once a summer girl, always a summer girl.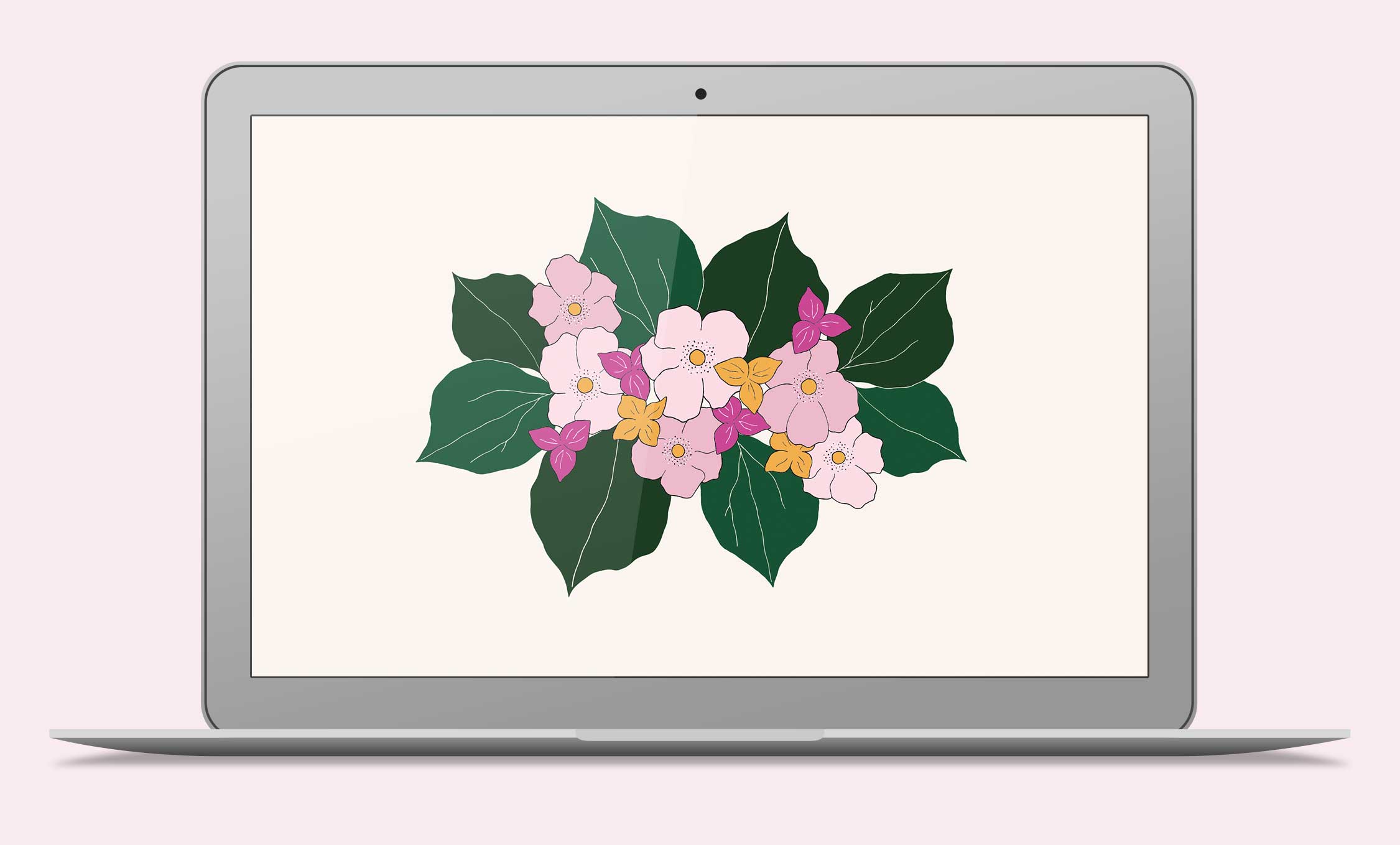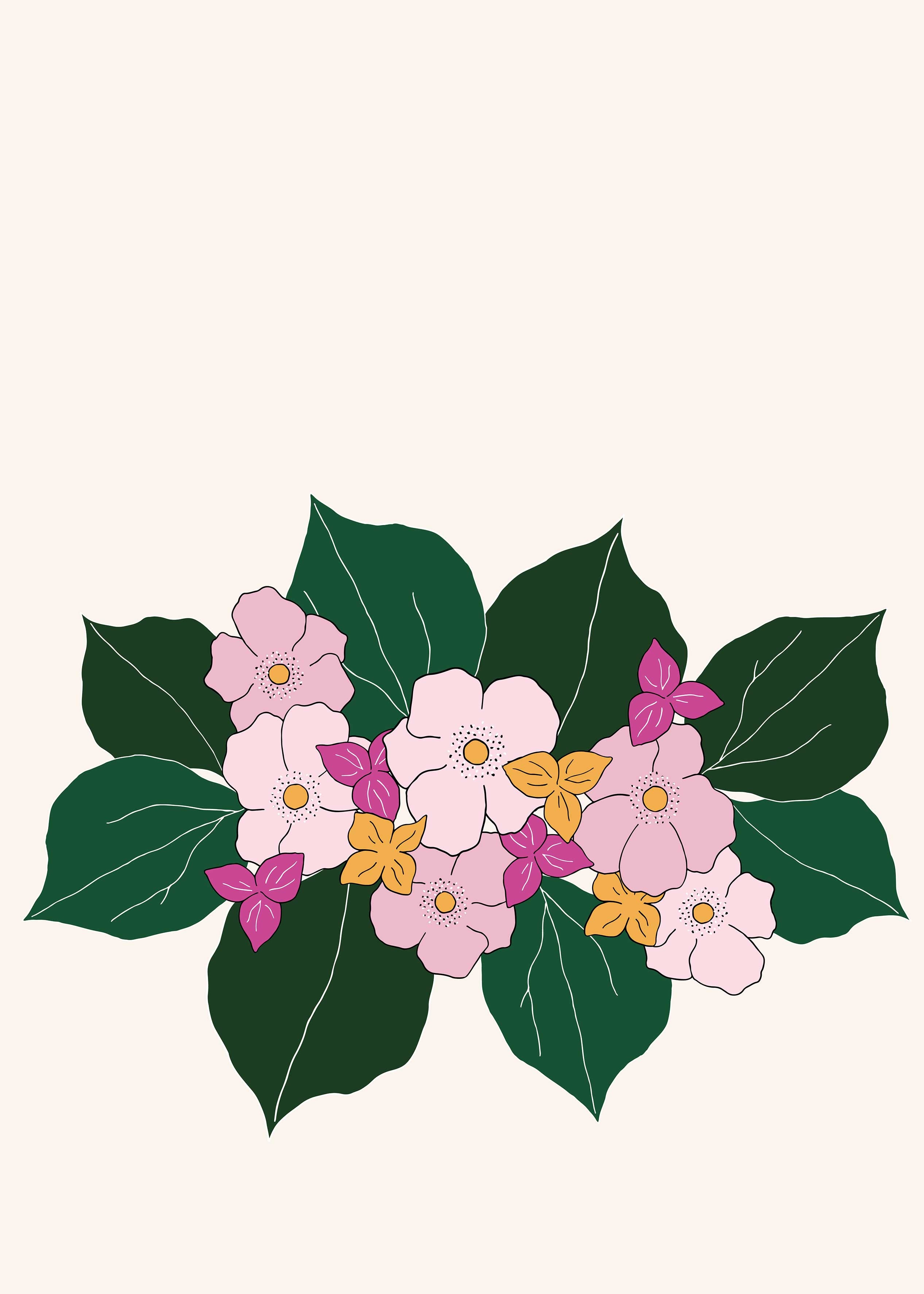 The good news is, if you've got the winter blues these blooms are sure to add some summer cheer to your day. Simply download below and get them on your screen for an instant dose of colour!

Tropical flower widescreen desktop wallpaper (1900px wide)
Tropical flower tablet and phone wallpaper (2400px wide)
xx Steph