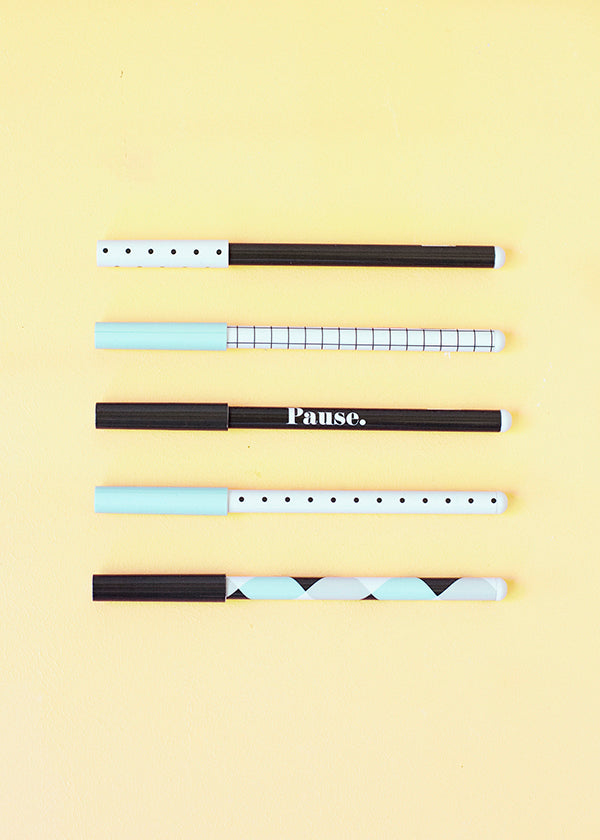 Tell the truth now, can anyone believe we've reached the end of the year? This is my last post for 2016 and even as I write this, I still can't believe I'm signing off until January.
That's not to say I'm not glad to wind things up though. I think for most of us this year wasn't exactly the easiest, so it's heartening to know that we've reached that lovely period where we can enjoy some downtime before starting afresh with a nice clean slate.
And although I'm not usually one to set big resolutions or do a heartfelt recap of the months gone past, for some reason it felt right to pause, take a deep breath and just take stock of the year that's been. So without further ado, here are some of the achievements (and slip ups, just to keep things real) that made up 2016:
My biggest achievement = doing less
Say what? I know it sounds strange but after 5+ years of working my butt off non-stop, first building a small business and then this blog I'd forgotten what it was like to rest and just BE. So I made a resolution at the start of this year to re-prioritise and live slow. And guess what? I did!
My weekends have been reclaimed, I've spent much more time with family and friends, read books, enjoyed the sunshine and best of all, spent much more quality time with my fantastic hubby. It's a decision that meant putting the brakes on this blog a little and taking it slow on some of my other goals but it was worth it. One hundred and ten percent.
Looks matter
At least as far is this blog is concerned anyway! I was finding it more and more difficult to fit all the features I needed for this site into my old blog template and so this little ol' gal got a makeover and I couldn't be happier about it. It might even get a second one in the near future – because once you start tinkering, it's really hard to stop!
Oh hey, I started an email newsletter!
You know those biz goals that everyone tells you are essential and you know you'll really enjoy working towards, but you just can't seem to get started? Yeah, my email newsletter was one of those. I shelved it for ages, making excuses like a true procrastinator until the start of this year rolled around and I finally decided that enough is enough and I'm just going to BEGIN.
Well you know how the rest goes – I sent out my first newsletter in January and haven't looked back since! My lovely email club has grown from 100 subscribers to over 1000 and I look forward to each and every time I get to write to you all. Want in on the fun? You can sign up right here. 🙂
Sigh. Where's that darn shop?
Speaking of procrastination, one of my biggest mistakes of the year was stalling on setting up my online store. People have been saying I should start one for ages, but between working part-time and writing for the blog, it just hasn't happened (see? excuses!). This has become my number one priority for 2017 and now that you know about it too, you can help keep me accountable. Feel free to give me a kick up the butt anytime I start slacking on this one!
Getting up close and personal
Yep, you guessed it, my next biggest regret is not sharing more about myself on the blog. Believe it or not it takes twice the amount of time to write a post on something that's been happening in my life than it does to write up a DIY project – largely because I second-guess myself with every second word I type. I'm not sure how I'll fare with this one in 2017, but it's definitely on my list of skills to practice, practice, practice.
As far as major achievements and regrets go, I think that's it! And sharing is caring, so tell me friends, what have been your achievements for the year? Small or large it all counts towards where we're heading so don't be shy, embrace those milestones and let me know when you really kicked butt over the last 12 months!
xx Steph