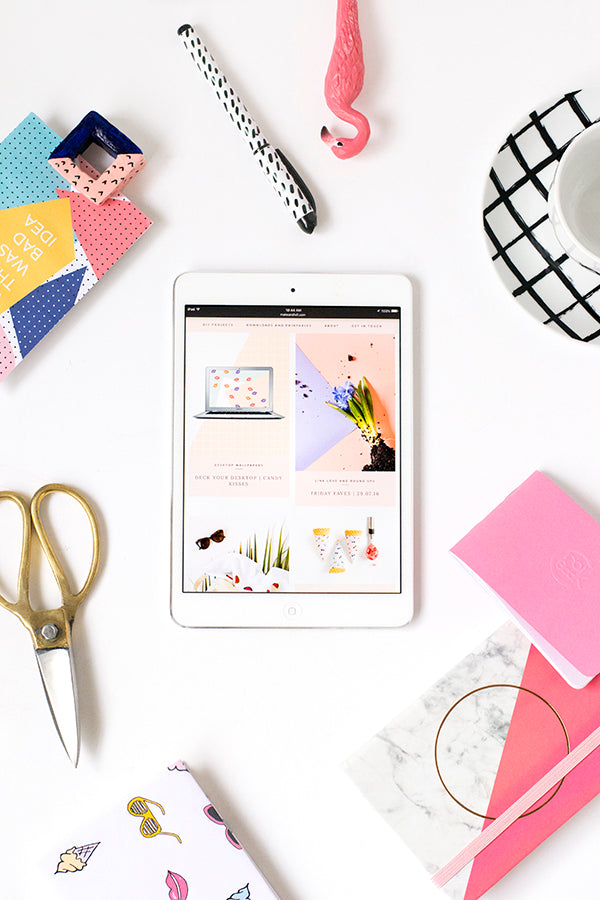 I've always loved getting my hair cut. Not because of the process mind you. I actually hate visiting the hairdresser where I feel compelled to make small-talk while trying not to wince as my hair gets pulled too hard when it's being washed. Despite my discomfort, I go back time and time again because: 1) well hygiene duh and 2) I love the end result.
This is especially true when I opt for drastic changes to the length and style (from long to short, no fringe to blunt fringe) which means the final look is markedly different from where we started. Those are my favourite visits because the contrast is so extremely satisfying.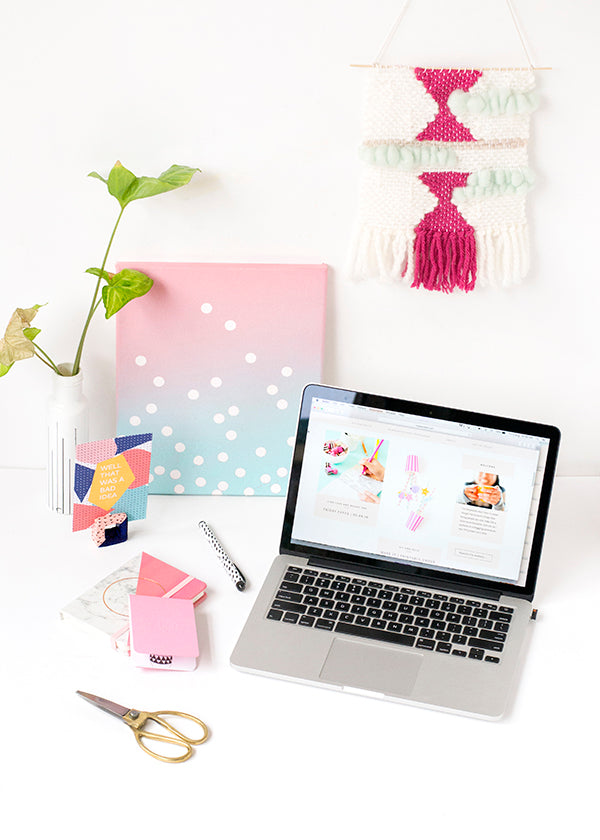 And what does this have to do with the blog you ask? Well, it's had a makeover and I'm just as over the moon about the new look as I would have been if I'd chopped all my hair off! It's about time really – two and a half years has passed since my little baby came into being and a change was long overdue. It was just waiting for me to get my act together, which I finally have!
I'm not just changing things up for the sake of it though. The new layout is also going to play a key part in some exciting secret squirrel plans I've got up my sleeve that I can't wait to share with you. Stay tuned for more to come and in the meantime, go on and drink in all that extra colour. Piiiiiink guys – I can't get enough of it!
xx Steph
ps. If you notice anything not working or looking strange in the new format, feel free to get in touch! I don't want you to have to put up with broken links just so that this girl can have her fill of blush pink. 😉