The first of June arrived and bam! Like clockwork, Sydney turned on the winter weather. It's been cold, wet and windy all week, and while I'd usually relish the idea of cosying up indoors with a blanket and Netflix, being stuck inside with a bored toddler isn't half as much fun.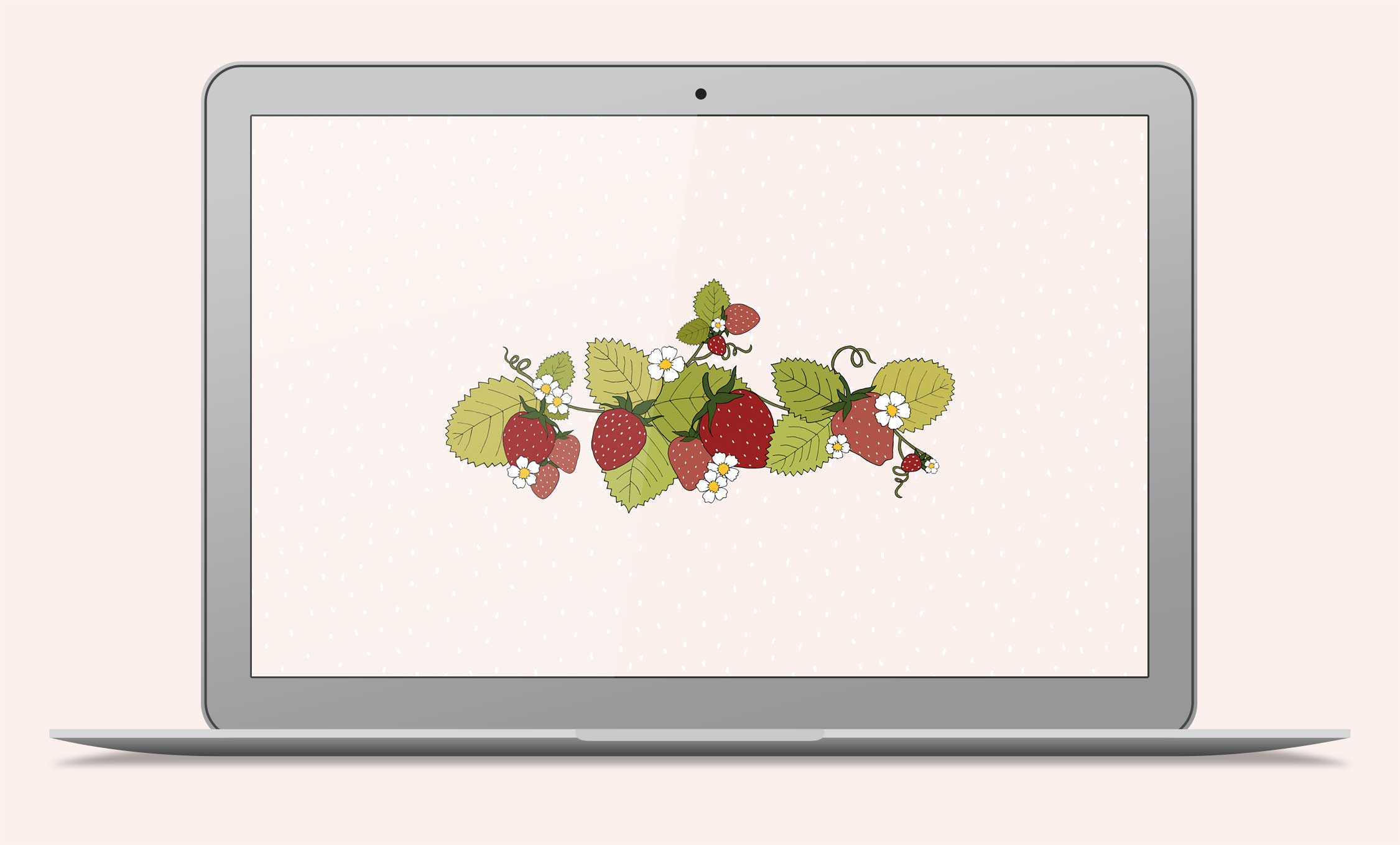 So I've been channelling all those summer vibes to bring a little sunshine to our grey and dreary days. I've decked out living room with lots of bright, fun decorations for Lauren to stare at (and pull down haha).
And I thought, why not dress up my desktop as well with some beautiful summer strawberries!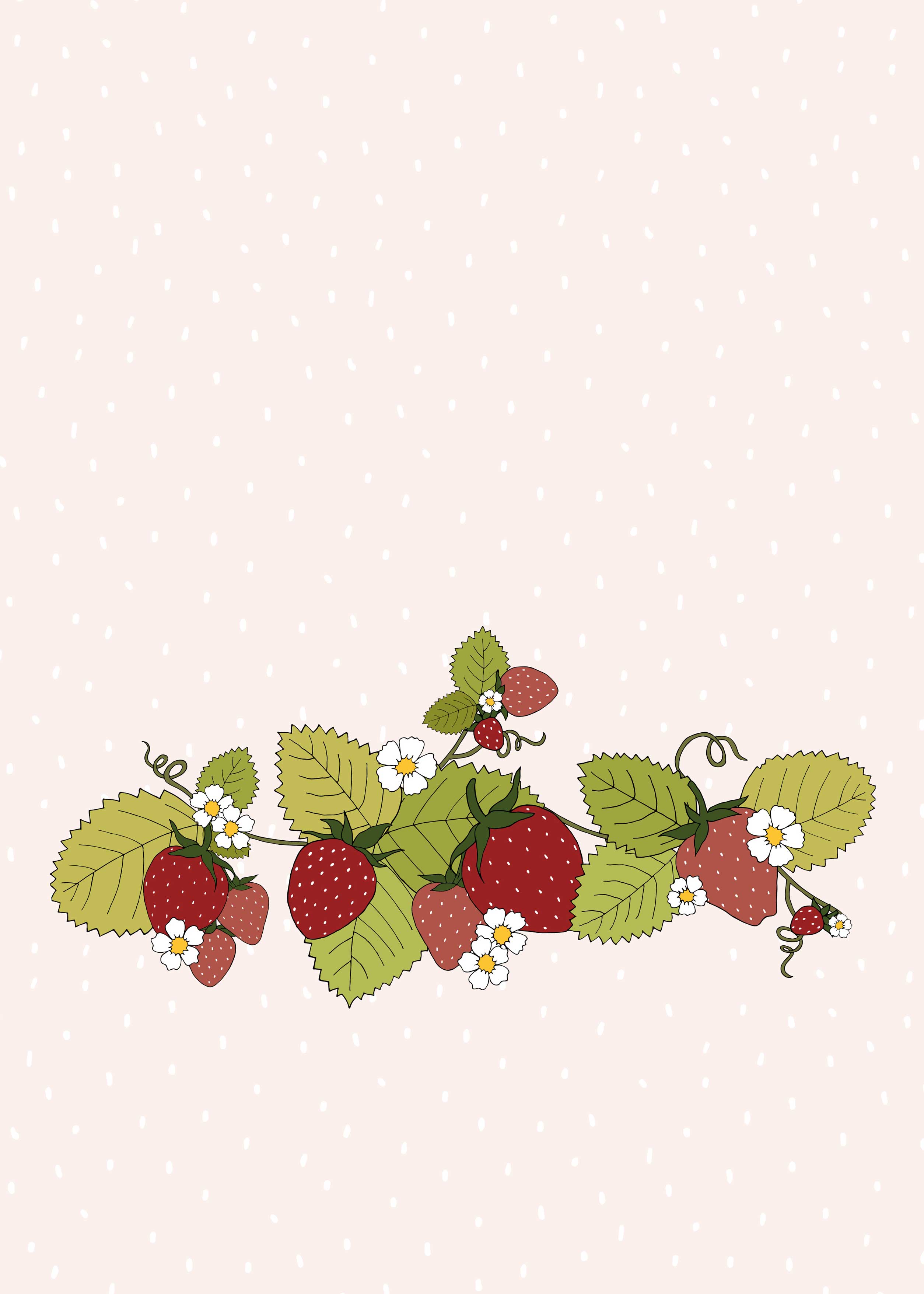 If your laptop or phone needs a little summer lovin', hit the downloads below to get some of this fruity goodness on your screen. 🙂

Strawberry patch widescreen desktop wallpaper (1900px wide)
Strawberry patch iPad and iPhone wallpaper (2400px wide)