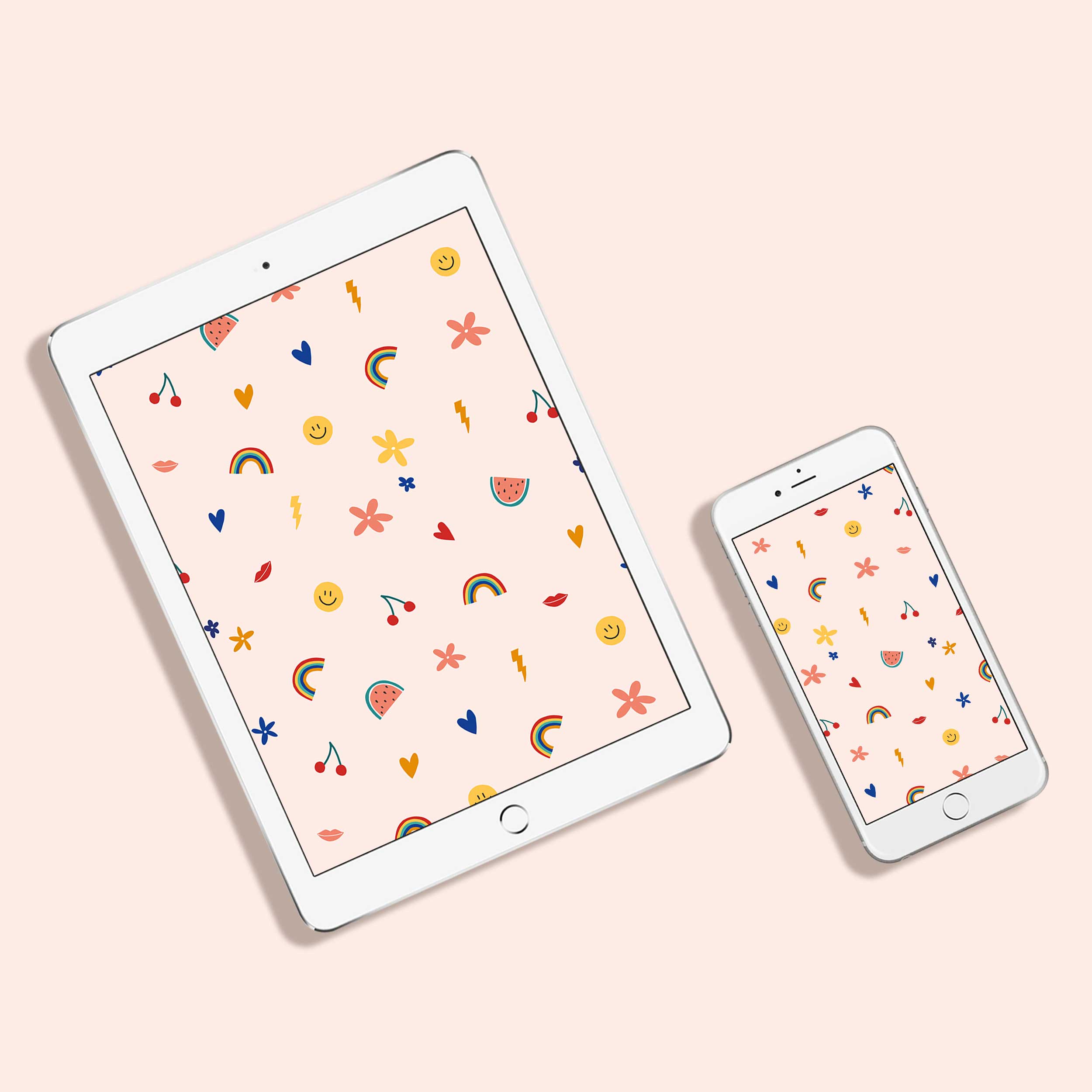 I don't know if it's the turn of the decade (say what??) or the fact that the next 10 years will make up most of Lauren's childhood, but lately I've been getting nostalgic for things that I loved from when I was a kid.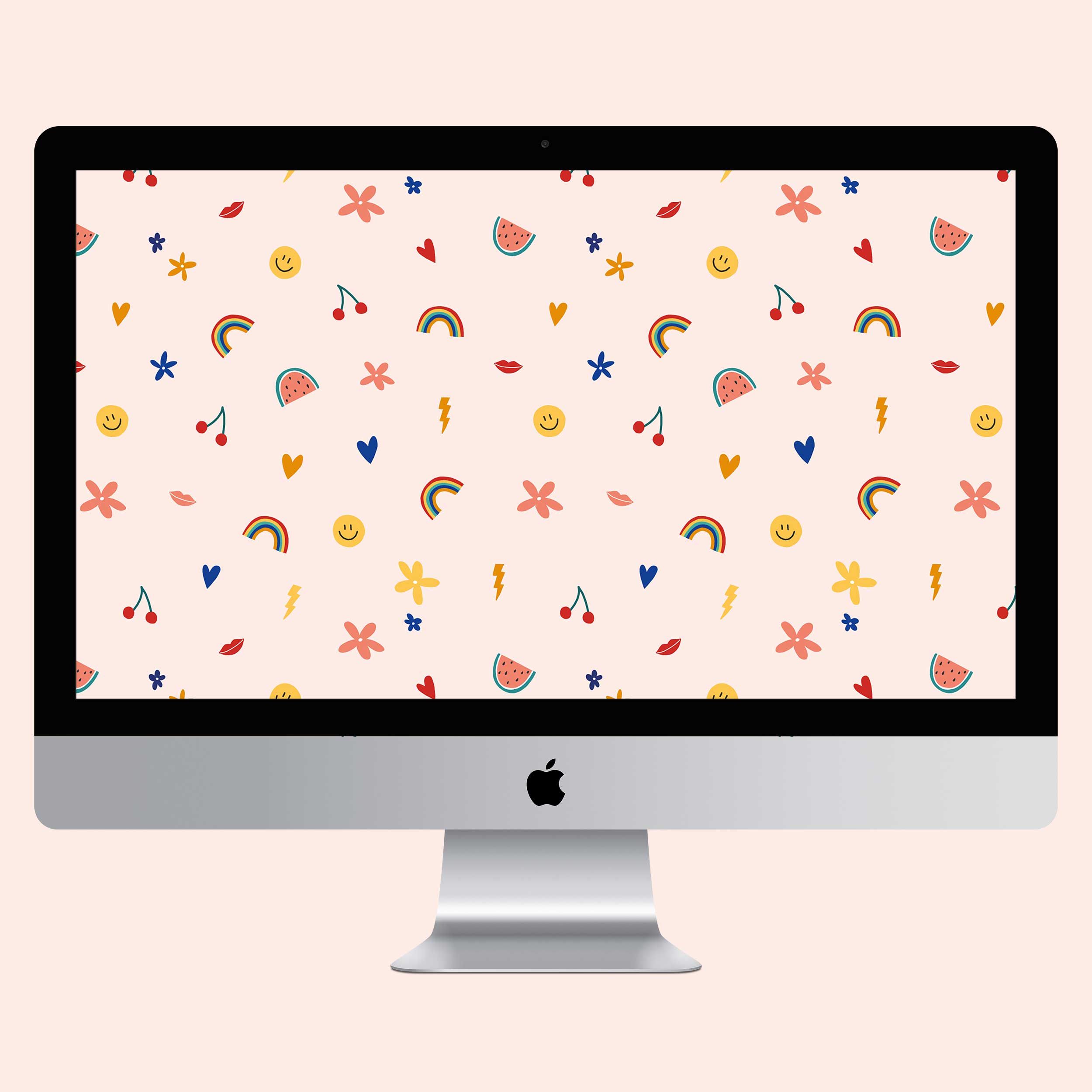 Like Rainbow Brite and Sweet Secrets lockets and Popples. And don't get me started on My Little Pony, Cabbage Patch dolls and the Babysitters Club. 😀

I can't wait to see what 2020 and beyond brings, and what Lauren will love when she gets a bit older, but for now, I'm fully indulging my trip down memory lane with a sticker book-themed desktop wallpaper! Because trading stickers was a HUGE part of my childhood. Was it for you too?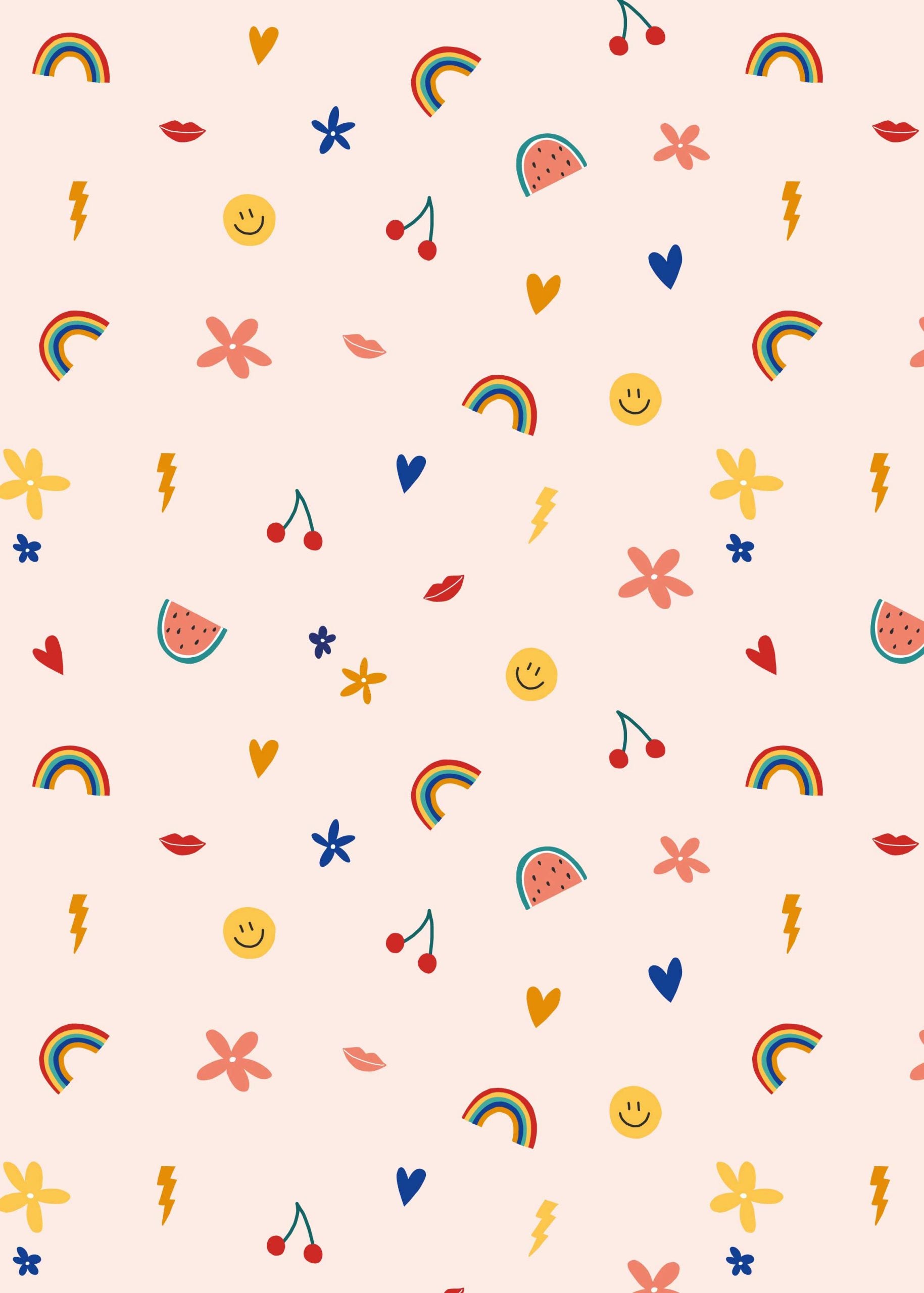 I hope this cheery background makes you smile as we ease our way into January. Happy new year!
Sticker book widescreen desktop wallpaper (1900px wide)
Sticker book tablet and phone wallpaper (2400px wide)
Please note: this artwork is for personal use only
xx Steph