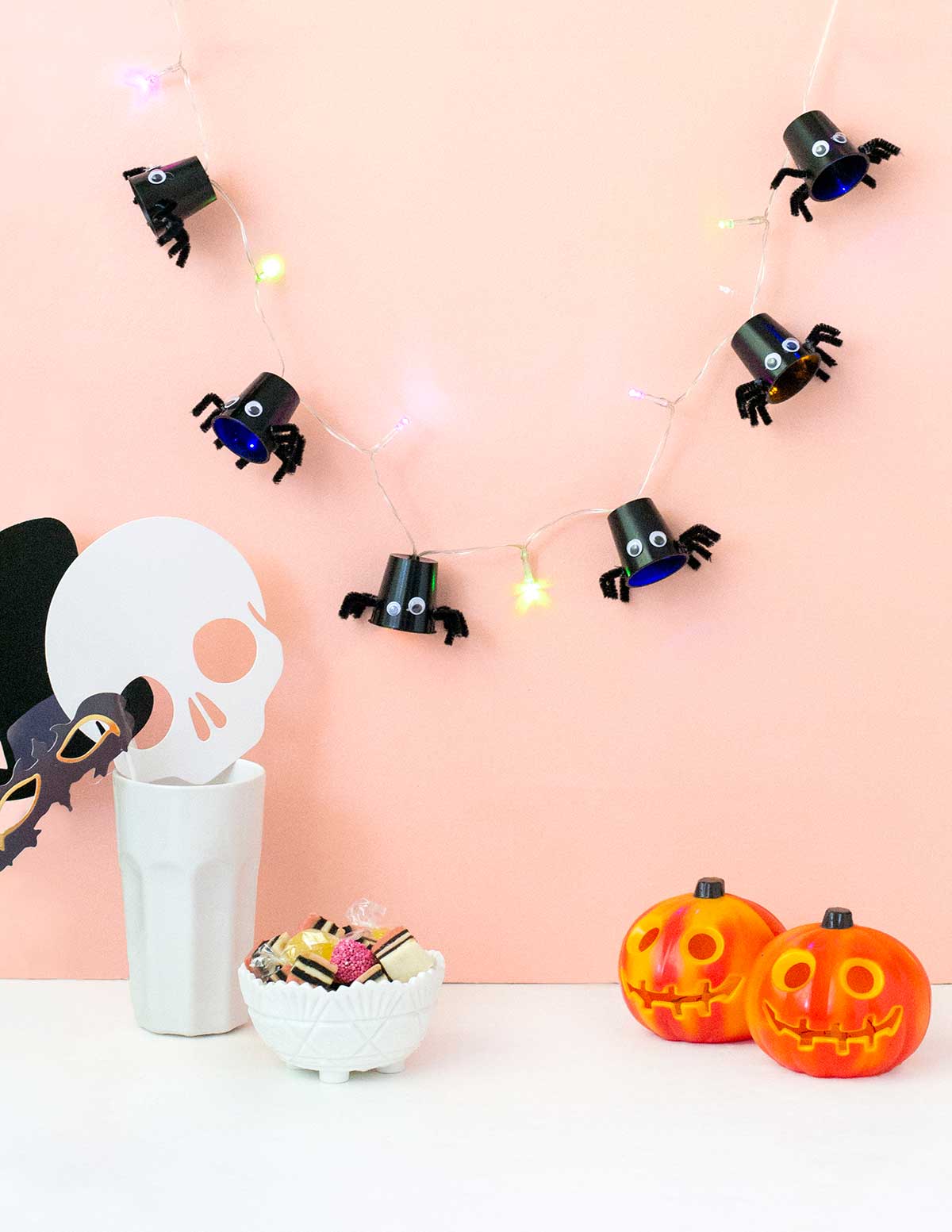 It's hard to go past a good set of spooky string lights when you're decorating the porch for Halloween wouldn't you agree? And while these little guys might be more cute than scary, they'll still add a nice eerie touch to help you set the scene for the trick or treaters who come a knocking at your door.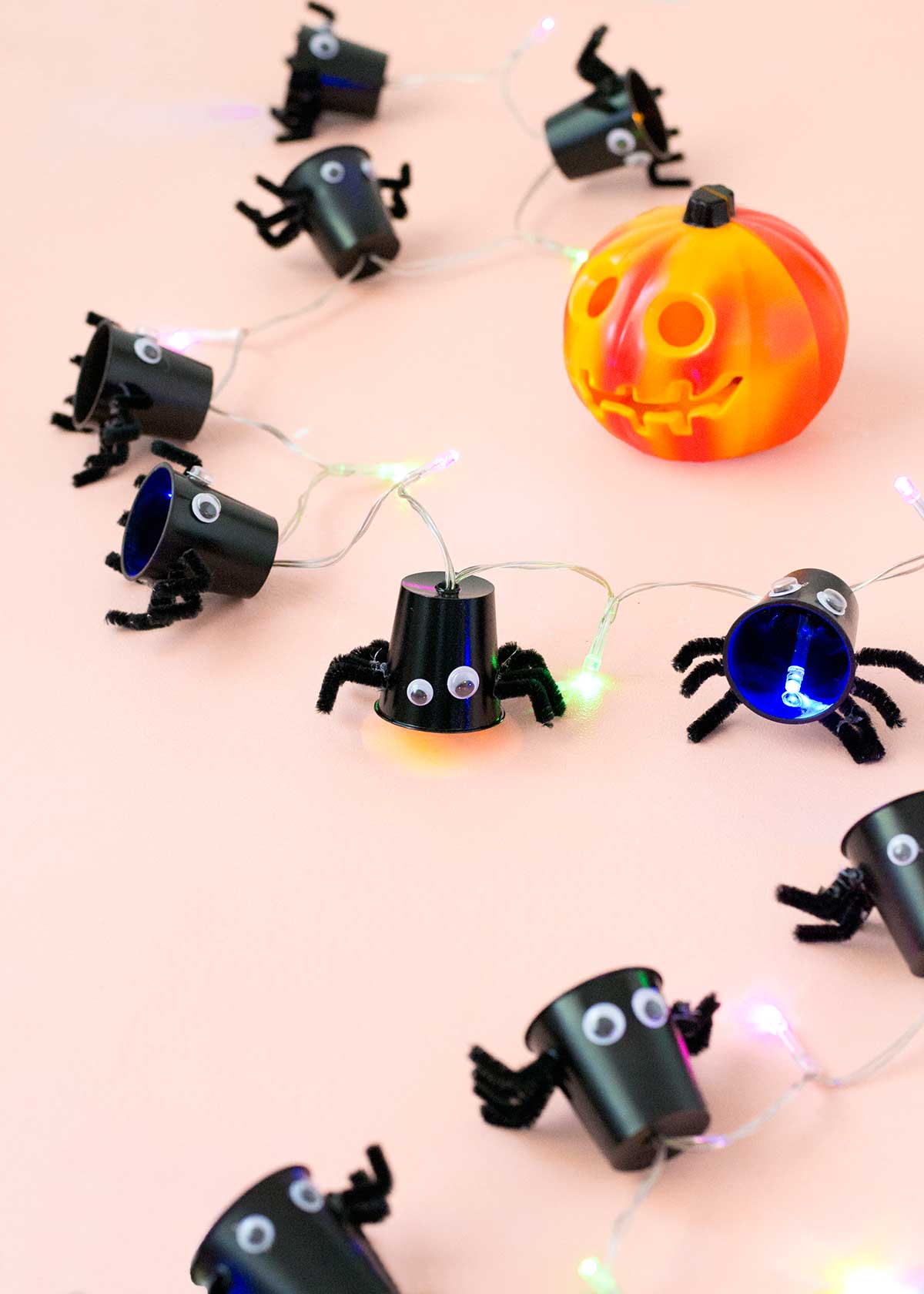 This is an easy DIY to whip up if you're looking for a craft project to get stuck into before the 31st. It's also a fun one to get the kids involved with – they'll have a blast giving you a hand with all those googly eyes and pipe cleaner legs!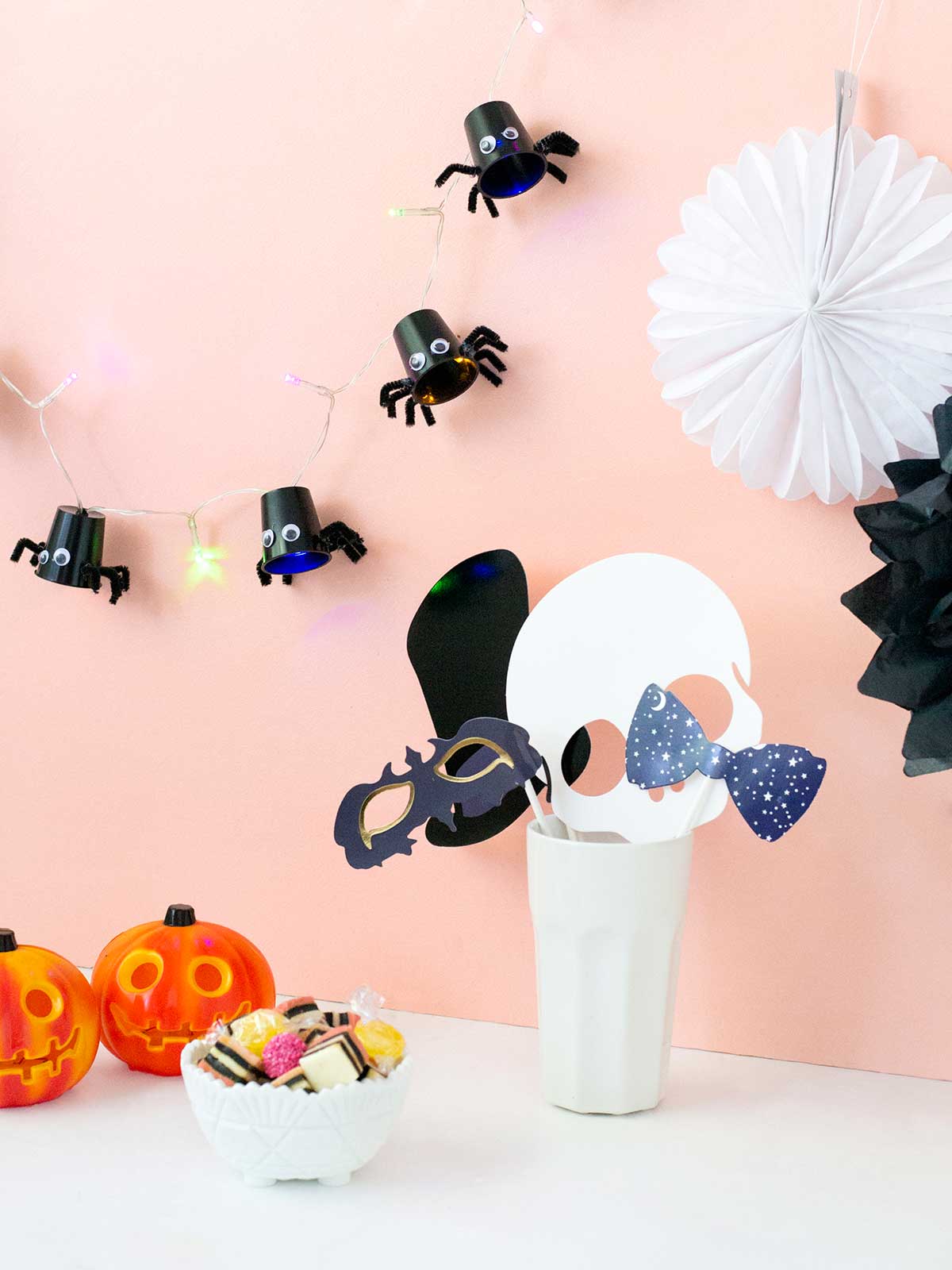 Head on over to The Reject Shop for the full tutorial and have fun decorating for Halloween!
xx Steph