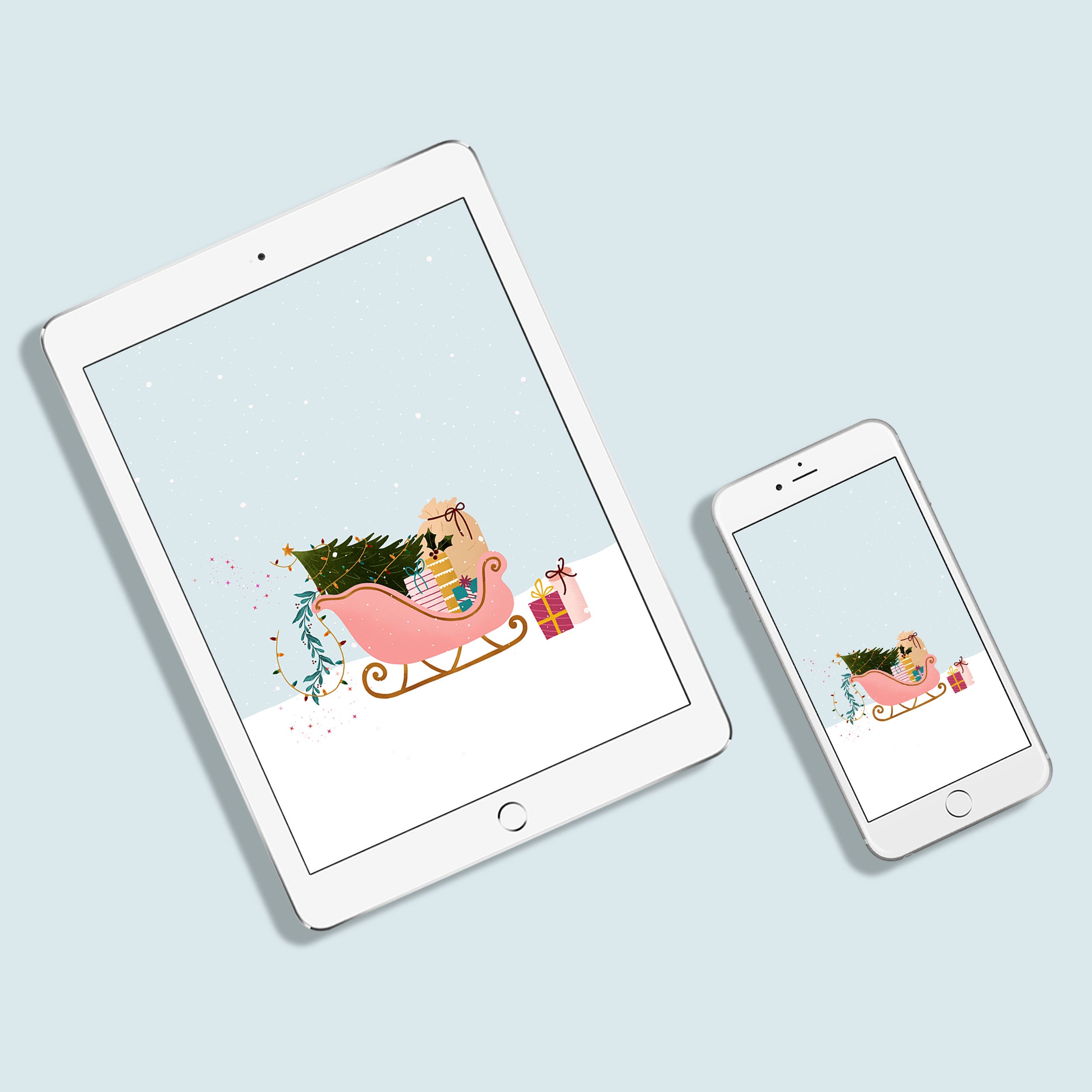 And just like that, we've reached the end of the year.
When the pandemic hit in March, I would have sworn up and down that it'd be the SLOWEST crawl to December. And while some days definitely dragged on, somehow the time still sped by surprisingly fast and now here we are.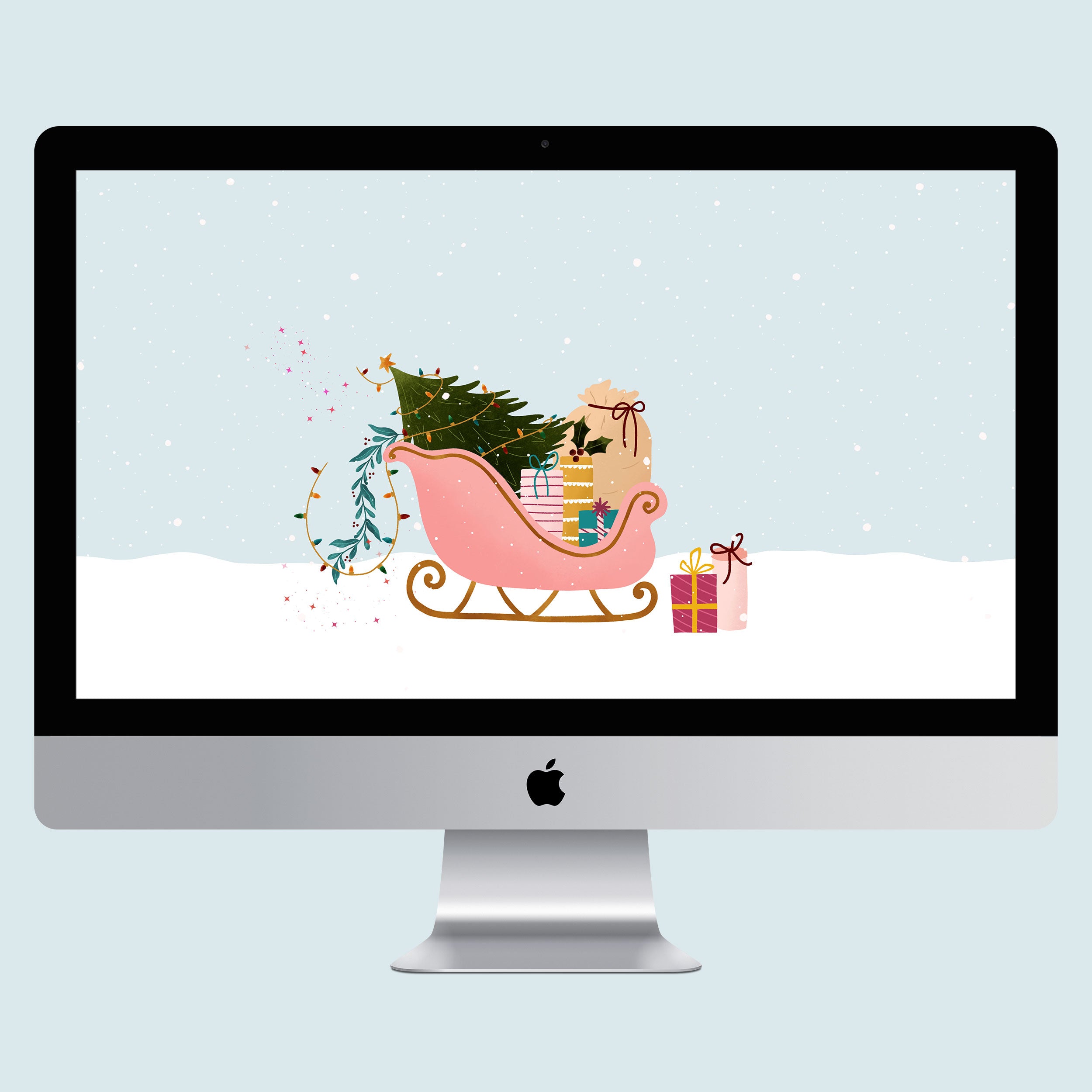 It's a strange feeling – this is the month where I'd usually be getting ready to kick back, relax and party. And while life is mostly back to normal in Sydney and we can have small get-togethers, the pandemic looms large over the rest of the world and instead of unwinding, I'm feeling slightly anxious about what next year will bring.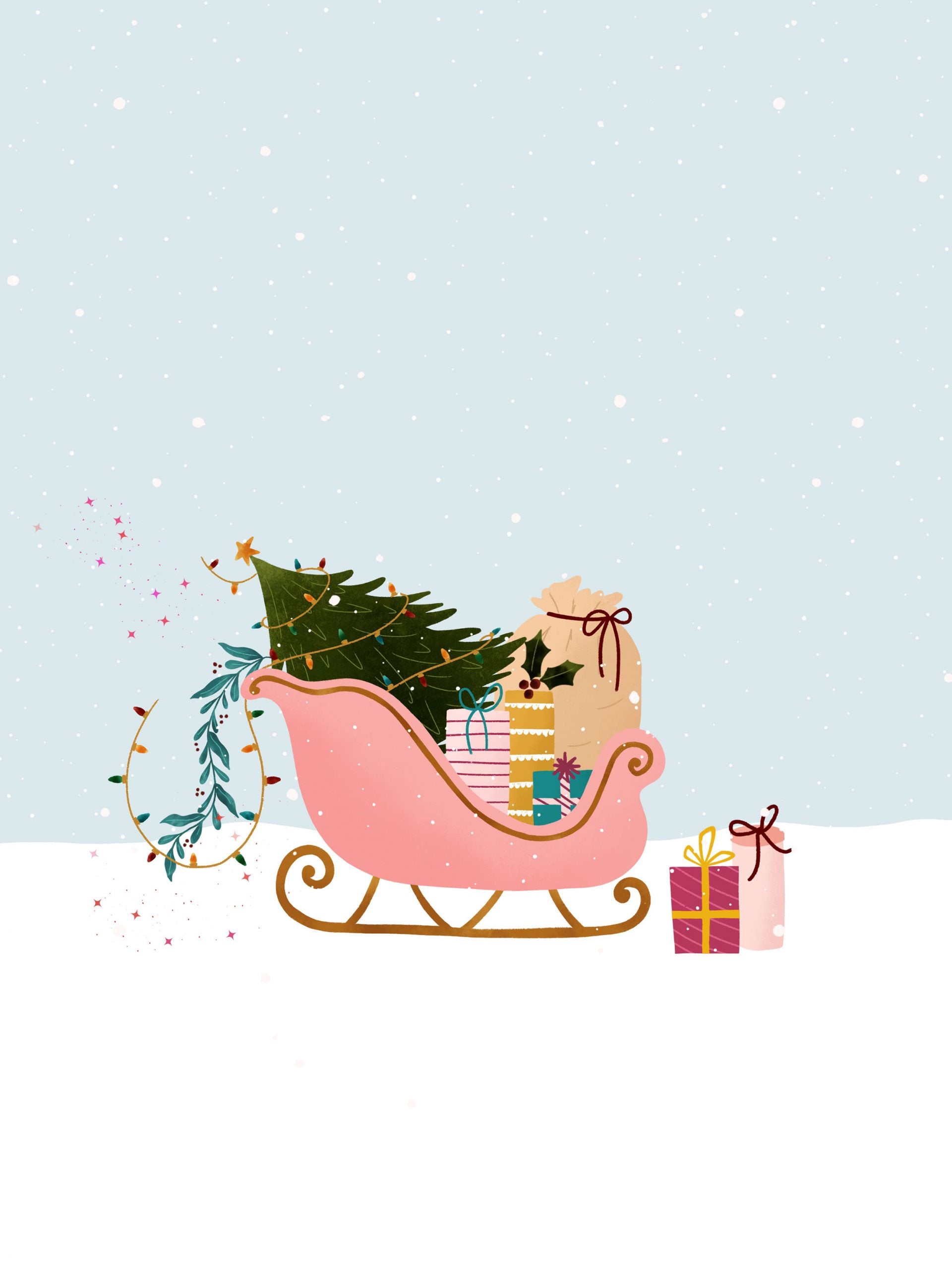 But still, it's nearly Christmas and that's always been a cause to celebrate in my books, pandemic or no pandemic. For sure, we'll be covid-safe, but you can bet I'll still be decking the halls and having a sneaky glass of wine or two.
I hope wherever you are, you're feeling a little (or a lot!) of festive cheer as we approach the holidays.

Sleigh widescreen desktop wallpaper (1900px wide)
Sleigh phone and tablet wallpaper (2400px wide)
Please note: this artwork is for personal use only
xx Steph