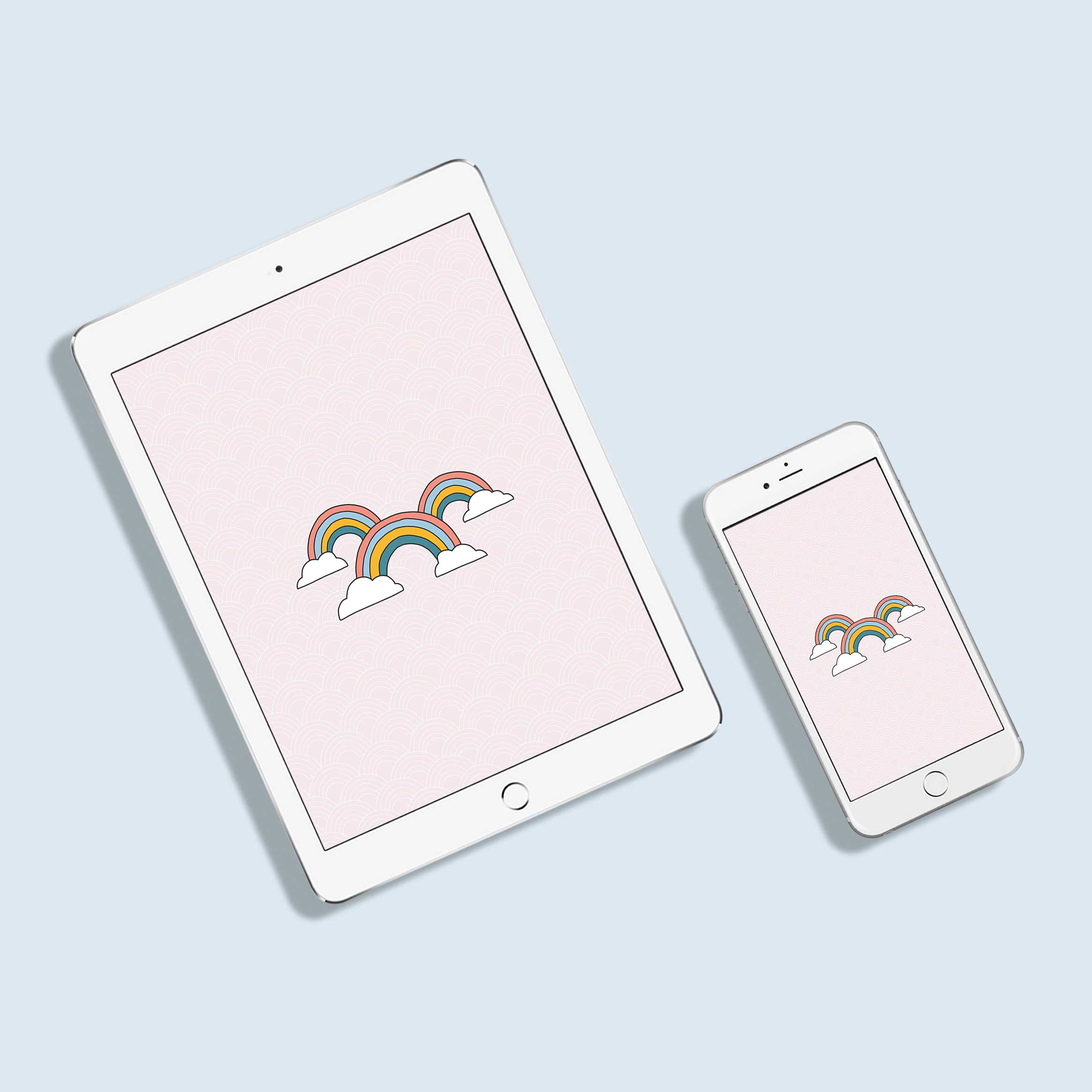 I often find it a struggle to come up with a design for November's desktop background. This month feels a bit like limbo as I come down from a Halloween high and then have to wait patiently for December to arrive before I can fully get into festive-mode.
Since there was no holiday to illustrate this month, I decided to get outside and be inspired by nature instead. And because the weather's being so interchangeable lately, what did I happen to spy as I looked out my window? None other than a rainbow! So voila, here's a pretty hand-drawn rainbow (or three) to dress up your desktop.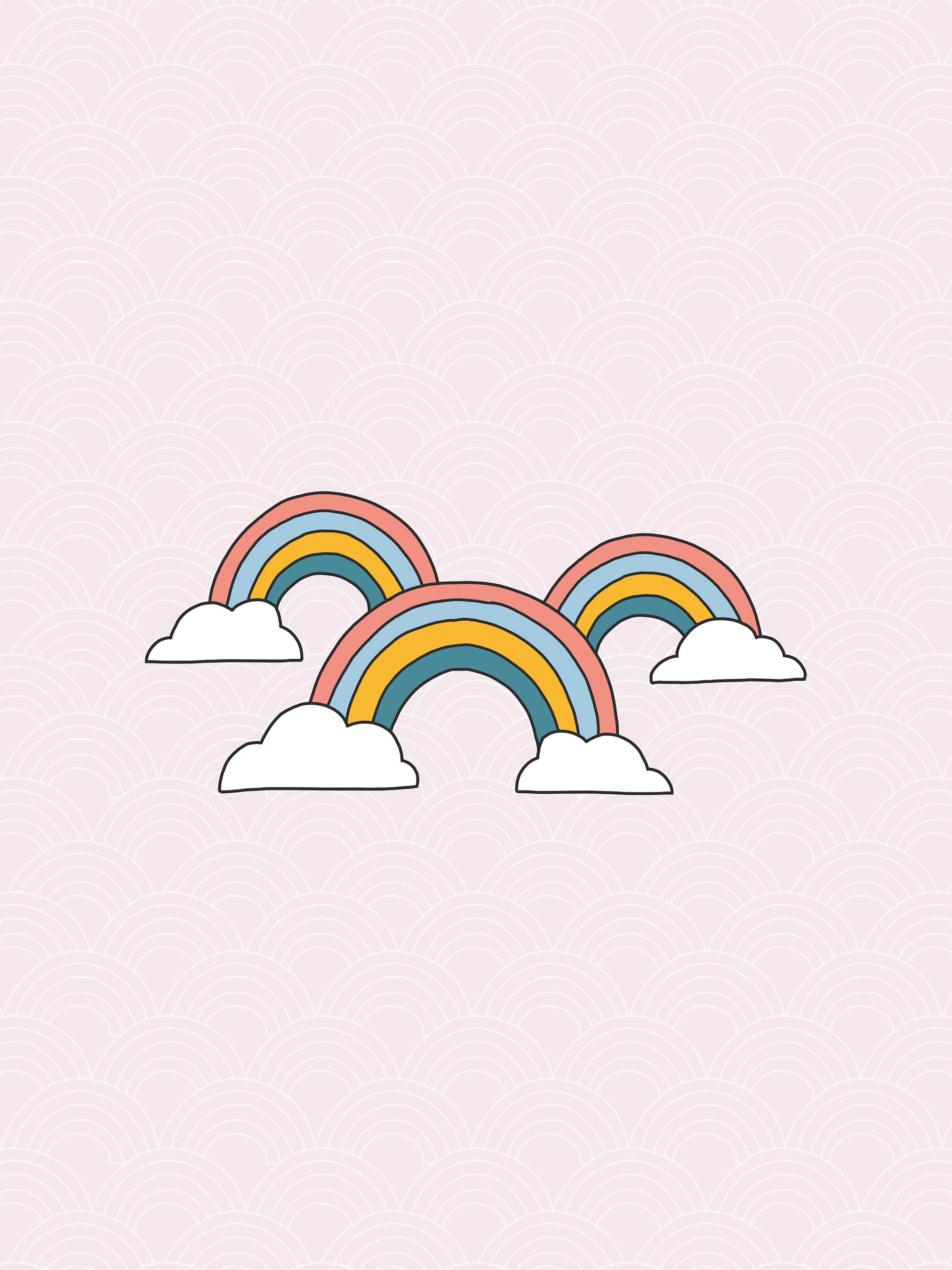 This is one of those backgrounds that's quite multi-purpose so go wild with it – add it to your tech, print it down and use it as wall art, or turn it into whatever else takes your fancy!

Rainbow widescreen desktop wallpaper (1900px wide)
Rainbow tablet and phone wallpaper (2400px wide)
Please note: this artwork is for personal use only
xx Steph