Even though it's nearly winter here and the leaves have fallen from the trees, May still brings to mind flowers. Maybe it's because Mother's Day is around the corner? Or perhaps I've listened to one too many nursery rhymes about maypoles and posies (thanks Lauren).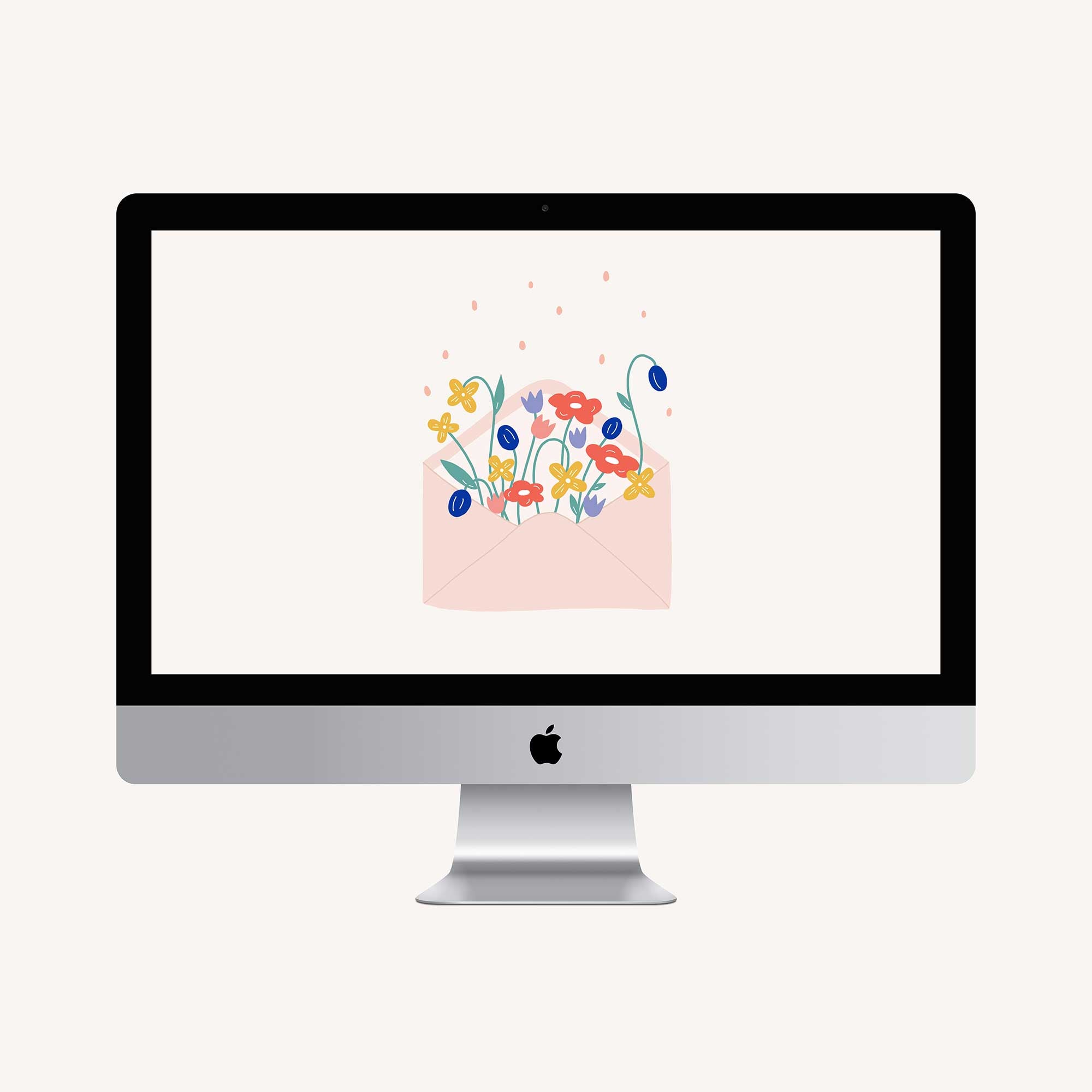 Either way I've had flowers on the brain big time, so this month's illustration comes in the form of an envelope full of pretty petals. I hope you like. 🙂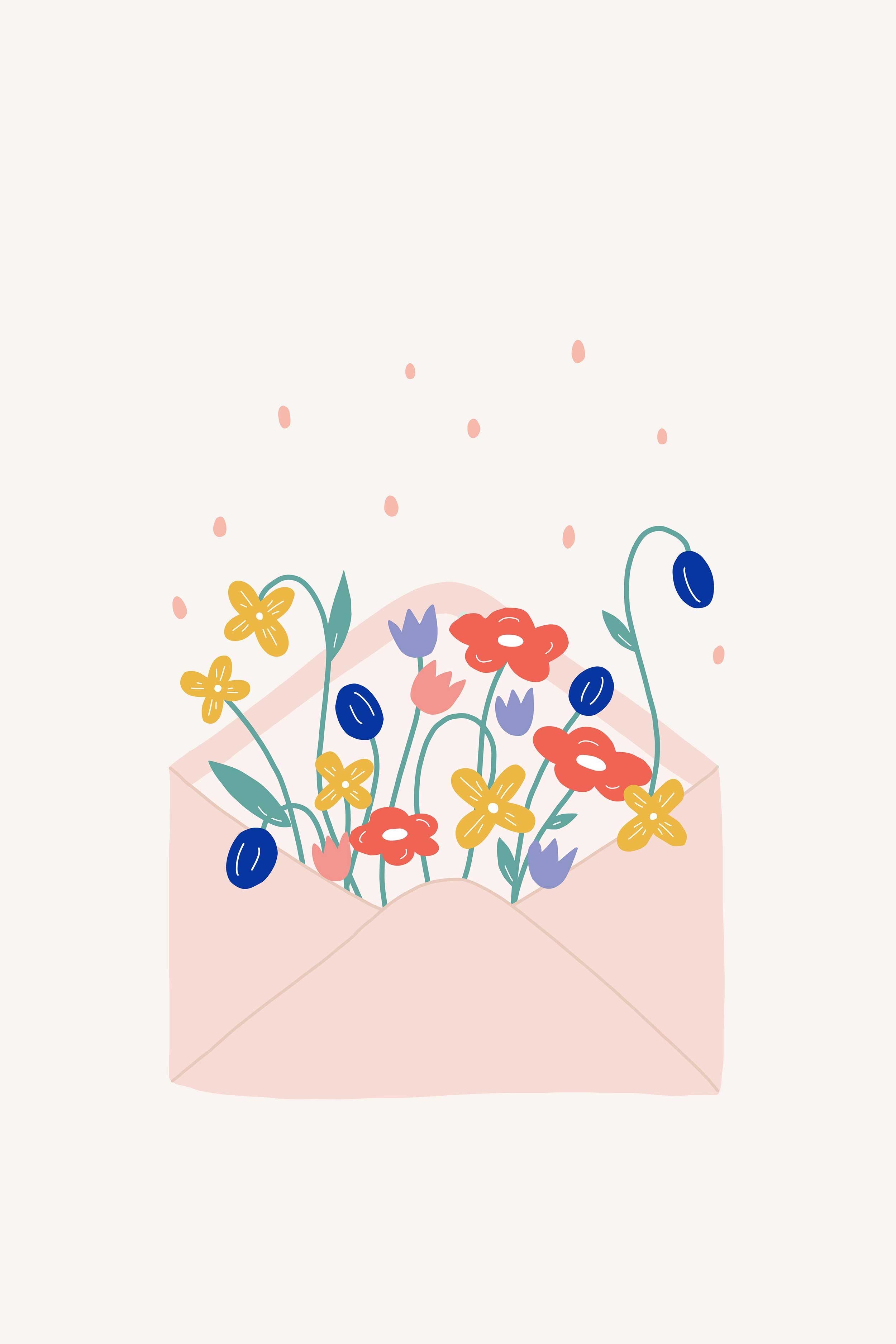 I also had high hopes of putting together a freebie for you to download for Mother's Day, which I realise it's around the corner and time has gotten away from me yet again. But I still might squeeze something in, so keep your eyes peeled. Have a great month of May!

Petal post widescreen desktop wallpaper (1900px wide)
Petal post tablet and phone wallpaper (2400px wide)
Please note: this artwork is for personal use only
xx Steph