Ha, as if this phrase wasn't already fitting enough before I became a parent, it's now truer than ever as I stumble my way through being a first time mum!
As hours turn into days and the days turn into our first weeks together, I'm overwhelmed, incomprehensively tired and very tentatively figuring things out as I go along. It's crazy that motherhood is one of the single most important things I'll ever do in my life and yet I feel so unprepared!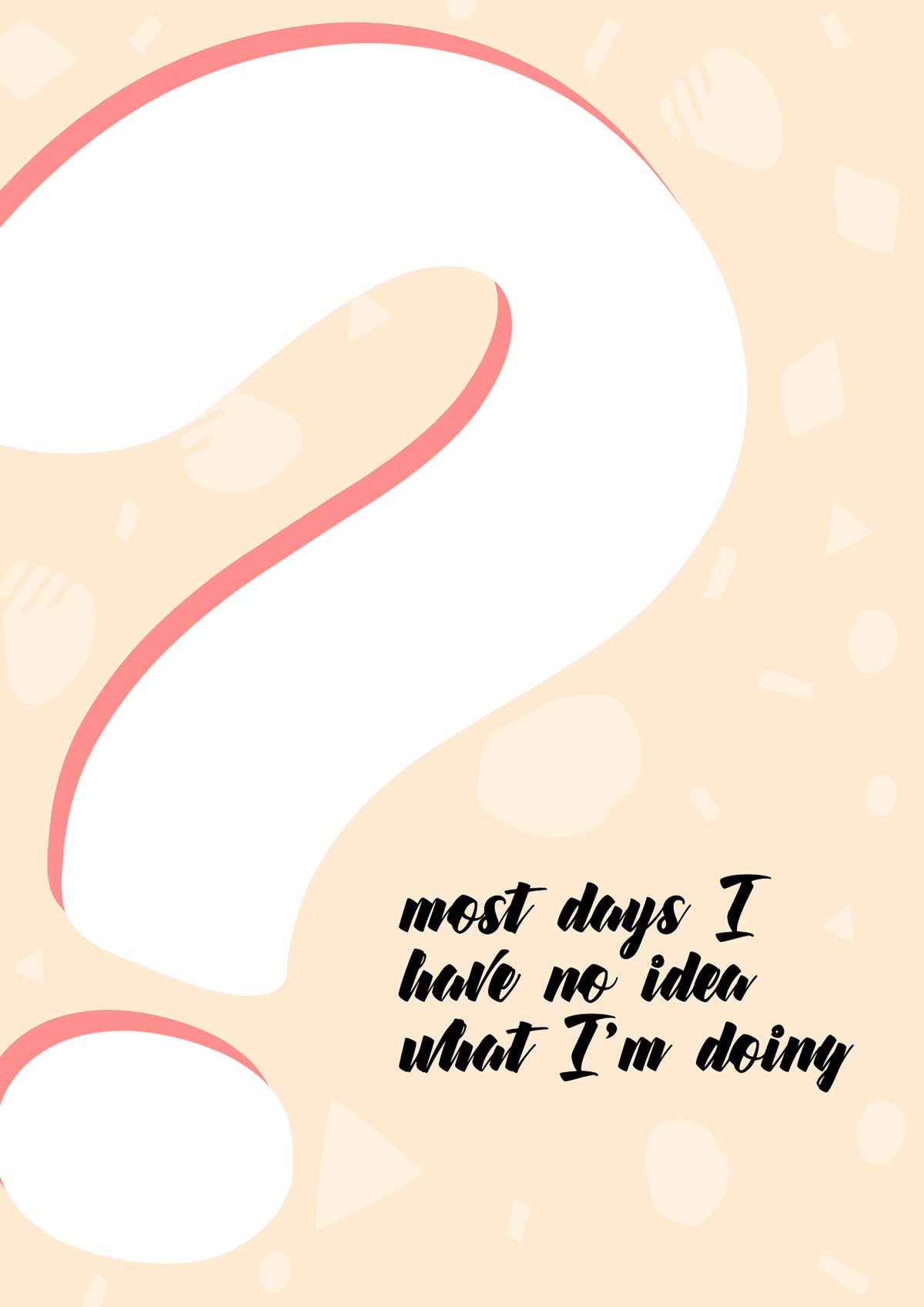 Despite not quite knowing which way is up or down at the moment, I'm smitten, in love and so enjoying this new adventure. I've decided that not knowing exactly what you're doing is often underrated – after all, figuring it out is part of the fun right?

No idea printable wall art
(free for personal use only)
xx Steph