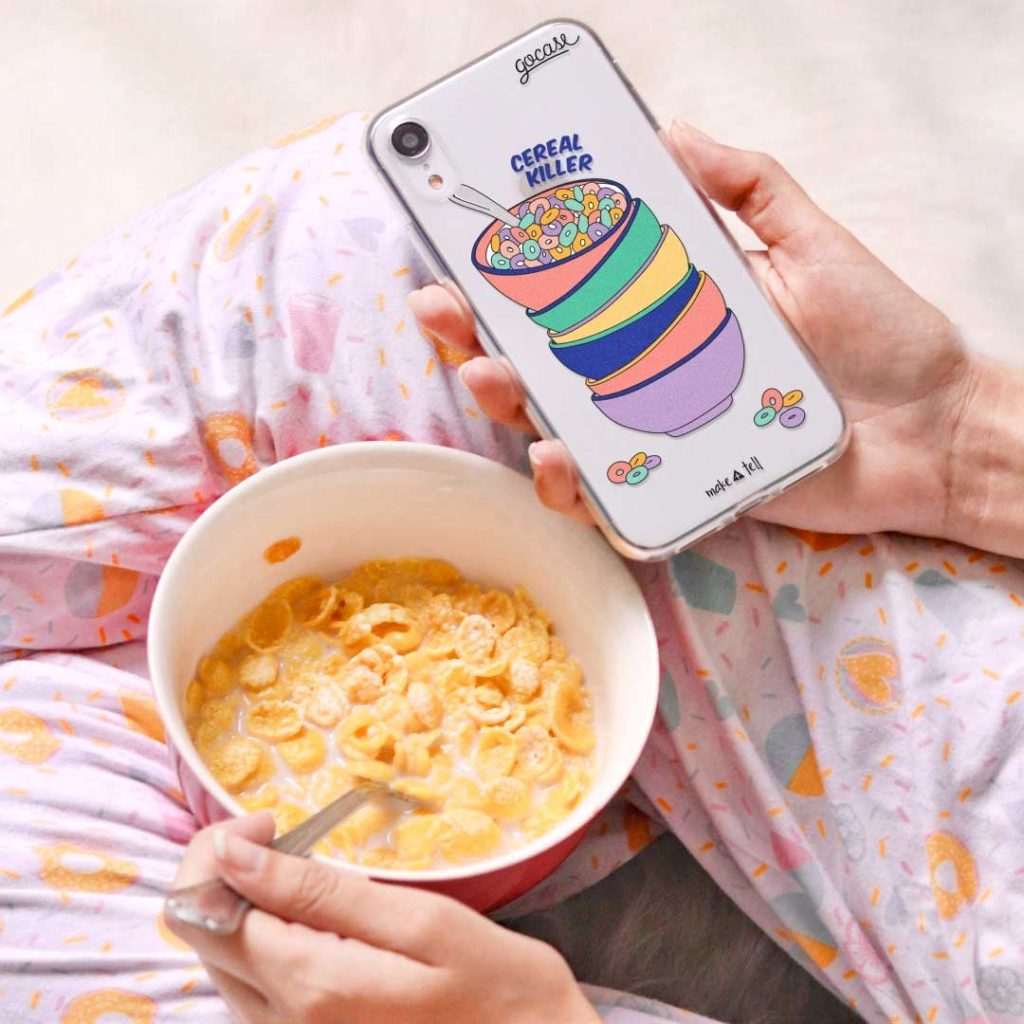 I don't know if I can blame mum-brain for this (surely I'm allowed to use that as an excuse for everything?) but I've been busily working away for MONTHS to add new phone cases to my Gocase store and I completely forgot to tell you guys about them!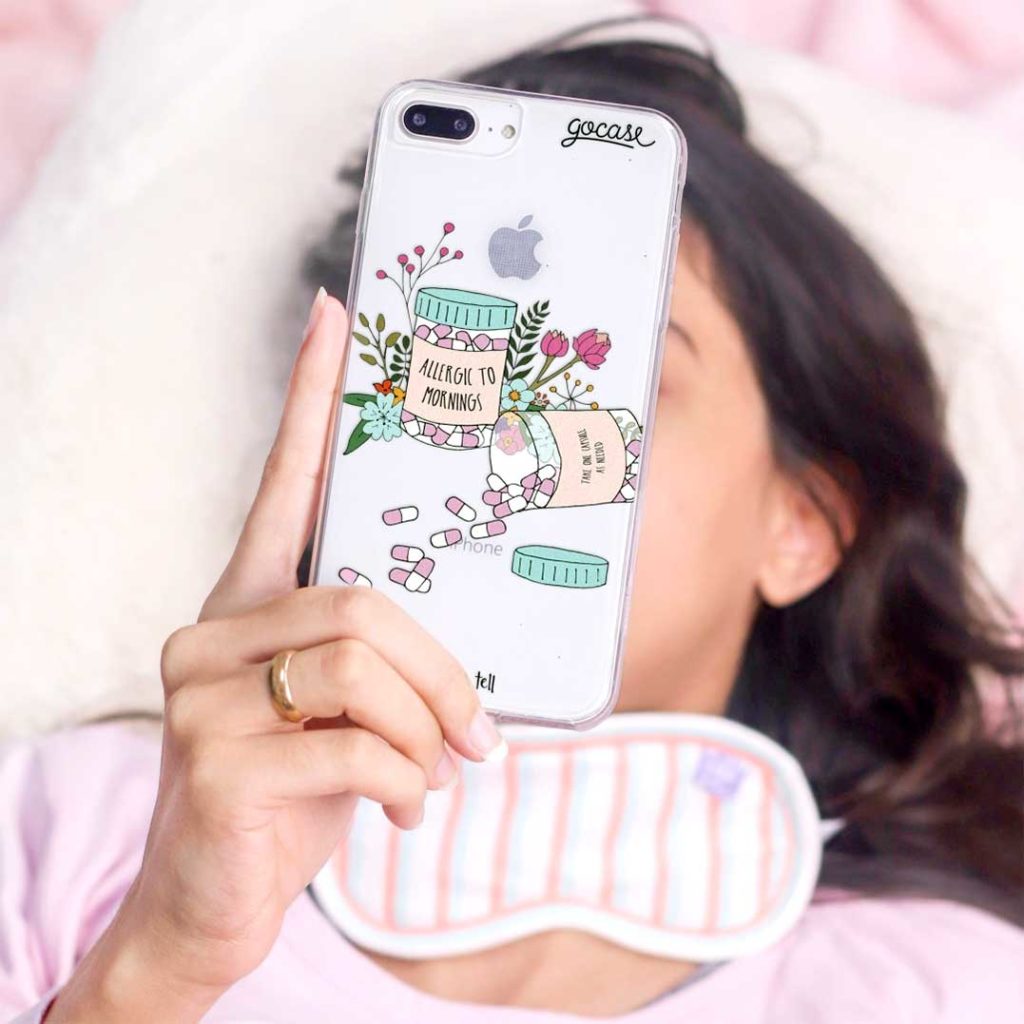 Which is a shame because having a new phone case is such a nice feeling (well it is for me anyway) – it's almost like having a new phone without the hefty price tag!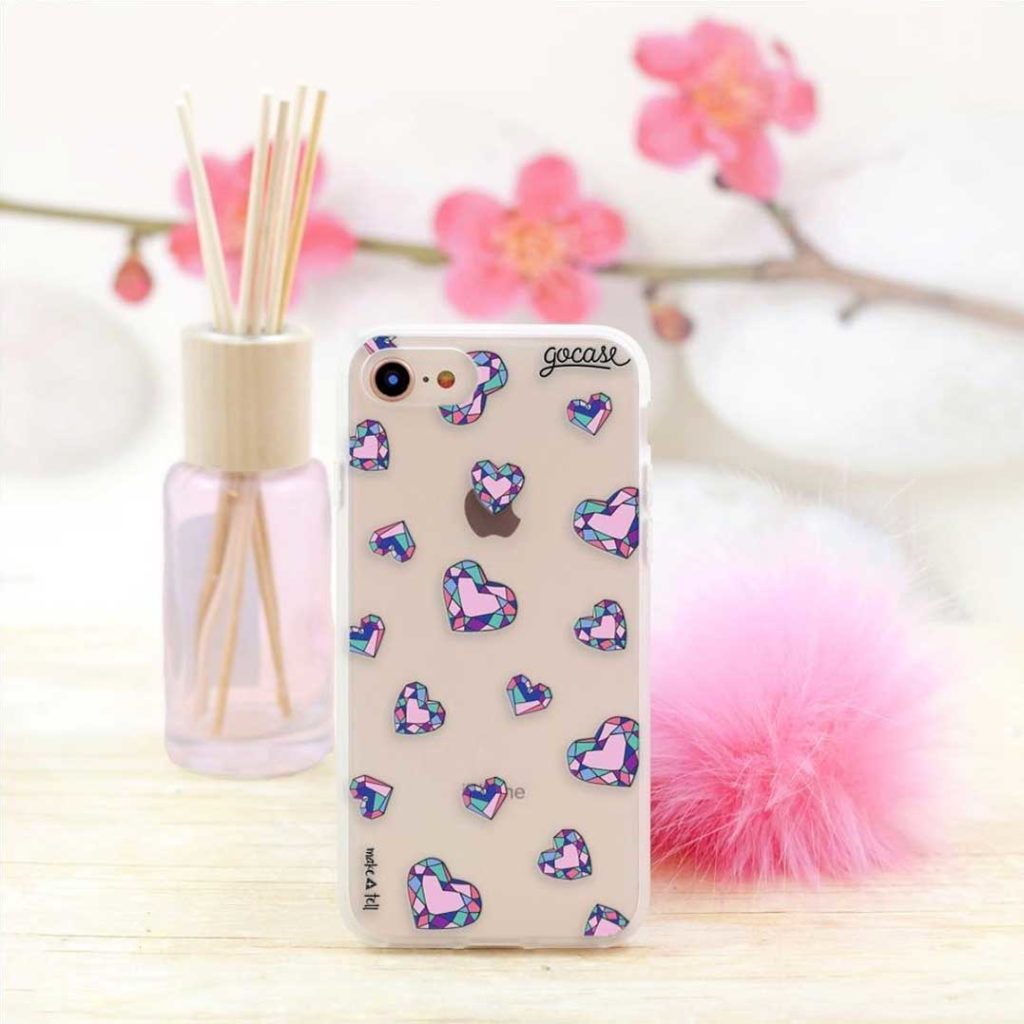 So without further delay, here are some of the newcomers to the store. There's plenty of puns (because what would life be without a few dad jokes thrown in for good measure?), plus florals and patterns for those who just want their phone to look pretty (I hear ya!).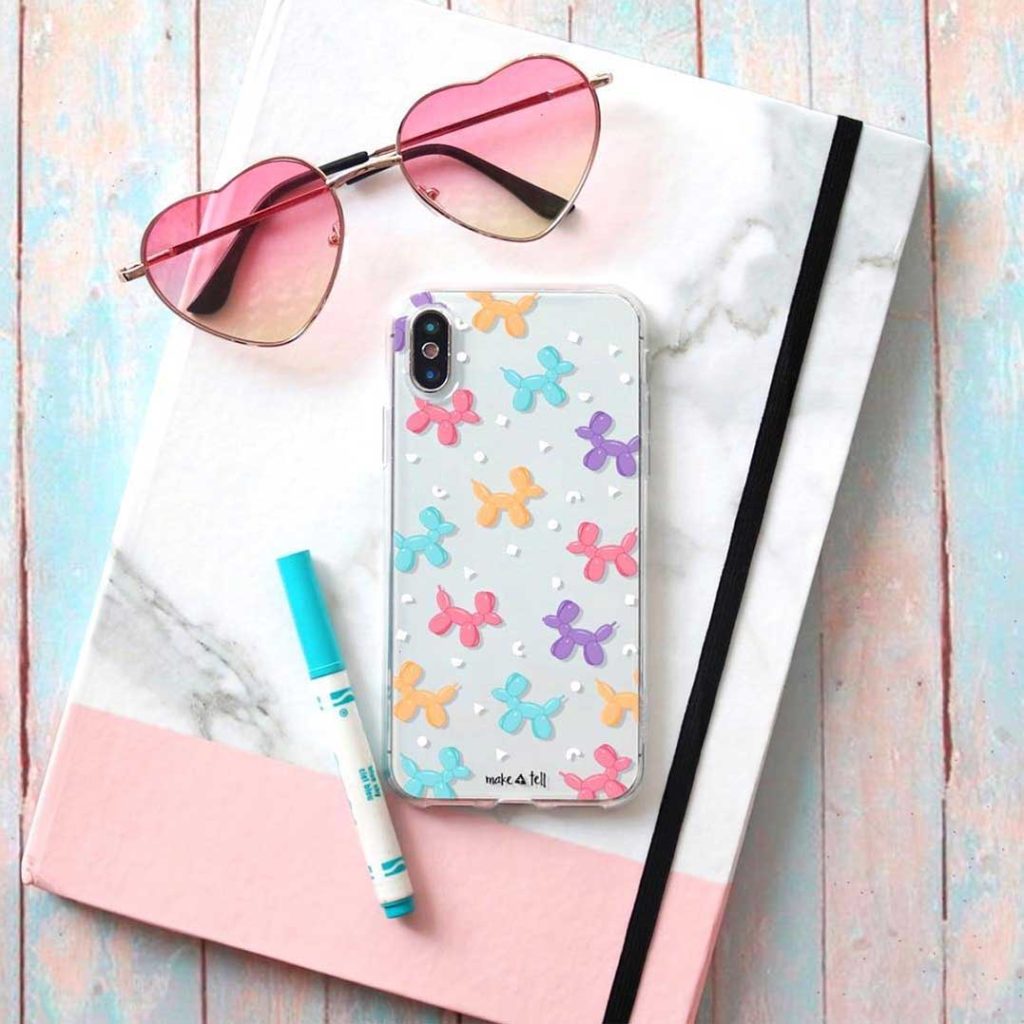 Make your way over to Gocase for the full collection and keep your eyes peeled because there'll be many more designs coming your way in the next few months!
xx Steph