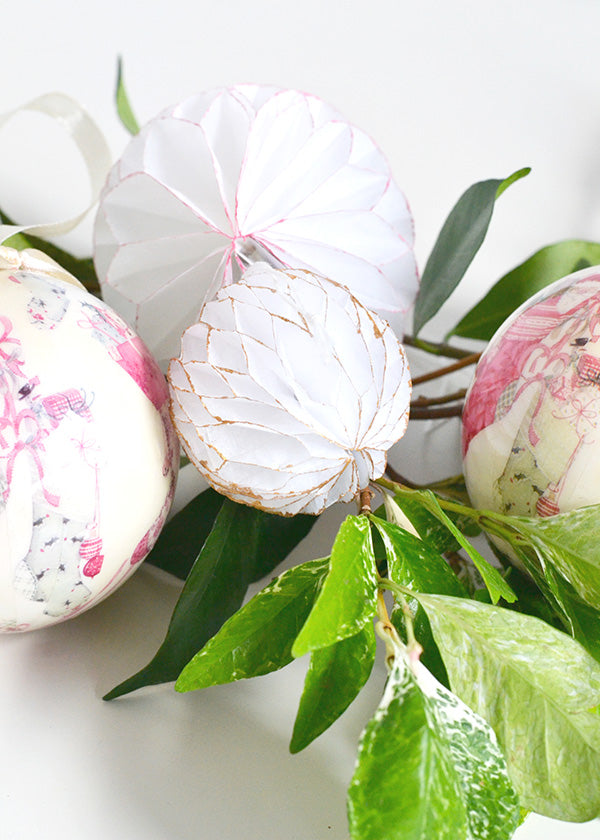 Are you ready for Christmas yet? I'm certainly not – I haven't even sorted out our company Christmas party, let alone bought presents or thought about Christmas cards (eeek, deep breaths!).
But what I am ready for is a little Christmas spirit and nothing makes me feel more festive than dressing up the place with decorations. So when I got these honeycomb balls from the ladies at Light & Co., of course I wanted to hang them up straight away!
But first I thought I'd give them a subtle splash of colour so they fit in nicely with the rest of my decorations. If you've got some honeycomb balls that are itching for a bit of a colour fix, why not give this simple project a go?
Materials
Mini honeycomb balls (from Light & Co.)
Acrylic paint
Paint brush
Pegs
Step 1
Place pegs on the closed honeycomb balls to keep them tightly closed. This step is actually optional – whether you decide to do this or not depends on the amount of colour you want on your finished baubles. For example, instead of using pegs, you could gently hold the balls closed which would allow a bit more colour to seep through the folds.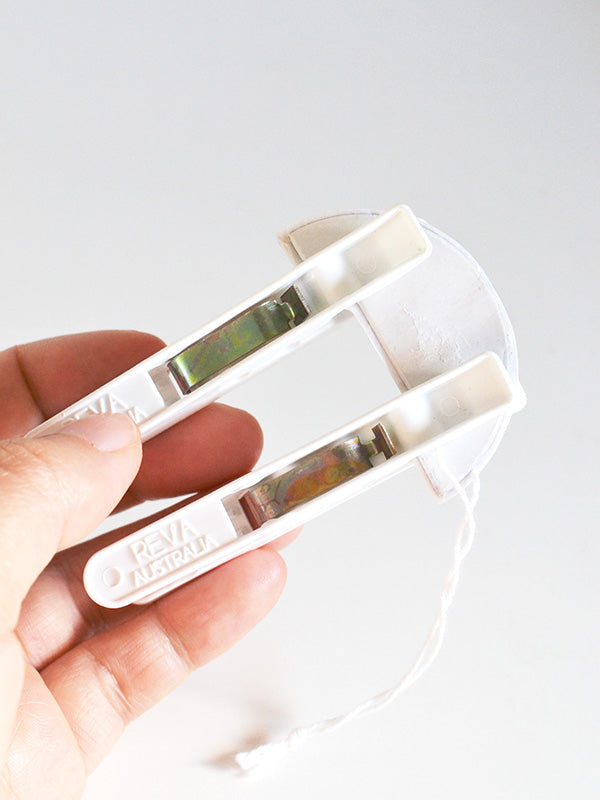 Step 2
Choose colours that match the rest of your Christmas decorations and paint the rounded edge of your closed honeycomb balls.
Step 3
When the paint is partially dry, unfold the balls so that they become spheres and leave them hanging somewhere to fully dry. You'll want to do this when the paint is still a bit wet – if you let the paint dry completely, it'll dry your honeycomb balls shut and it's much harder to pull the folds apart later.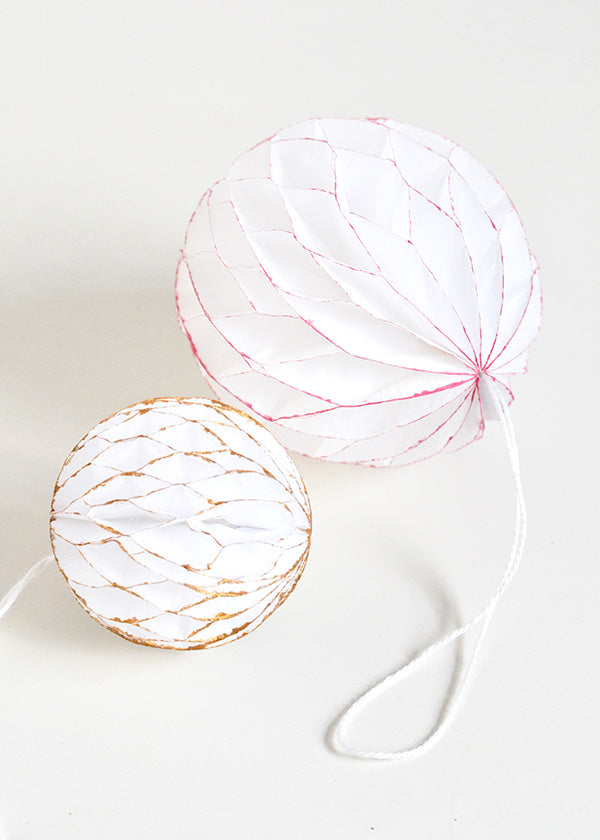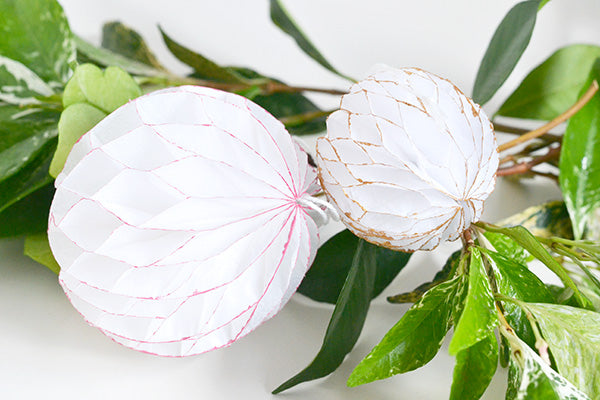 What do you think? Not bad for a 5 minute project hey? I think maybe next time though, I'll try it without the pegs so the balls have just a tad more colour – given how much I love colour, a little more surely wouldn't go astray!
xx Steph
A little note: This post was created in partnership with Light & Co. All opinions, the project and photos are my own.