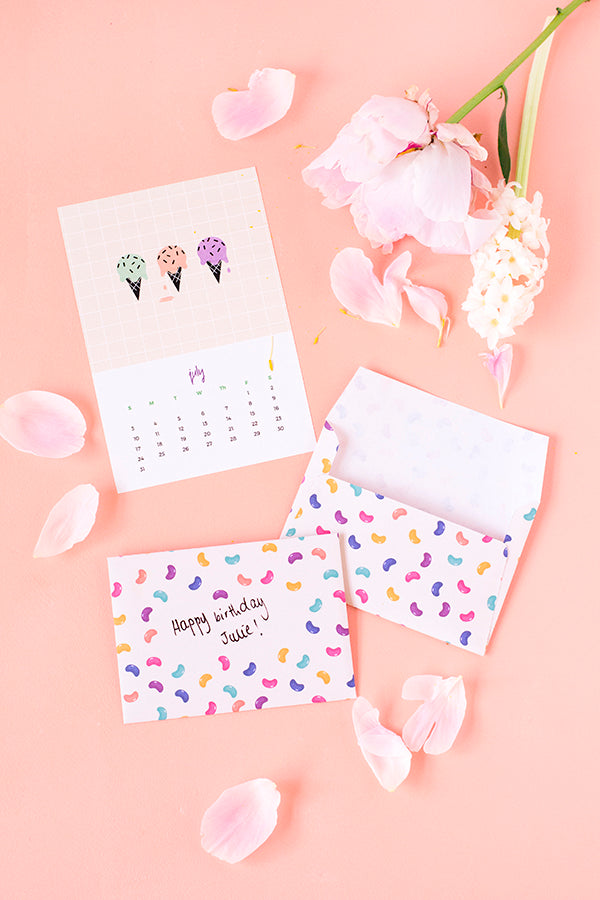 Have you joined the Make and Tell Monthly newsletter club yet? It's a great club to be a part of! 🙂
It really is though, there's behind the scenes goss, a monthly calendar to download and something fun to print and craft that I design exclusively for my subscribers. This month it's a printable jellybean envelope because hey, you can never have too much candy, especially when it's the sugar-free, guilt-free kind!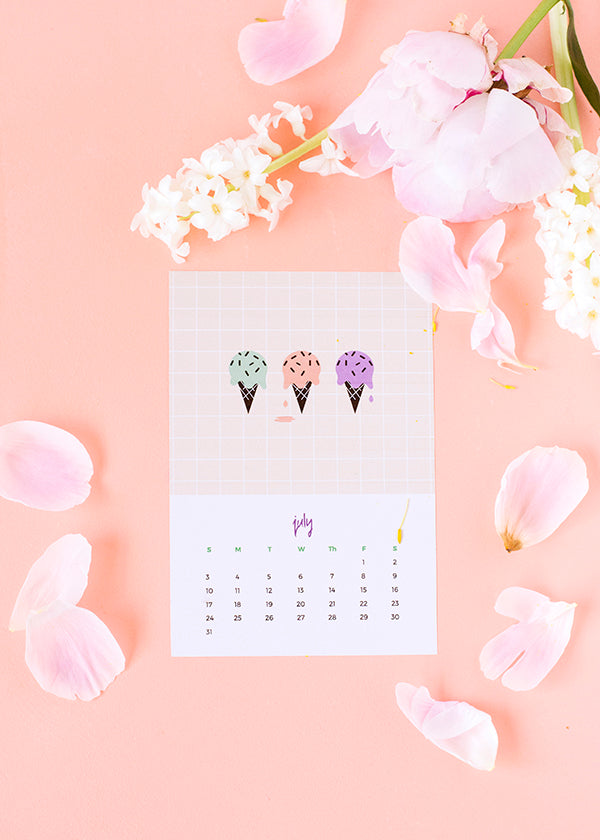 And this month's calendar is ice-cream themed! C'mon, you can't resist a good old fashioned ice-cream cone can you?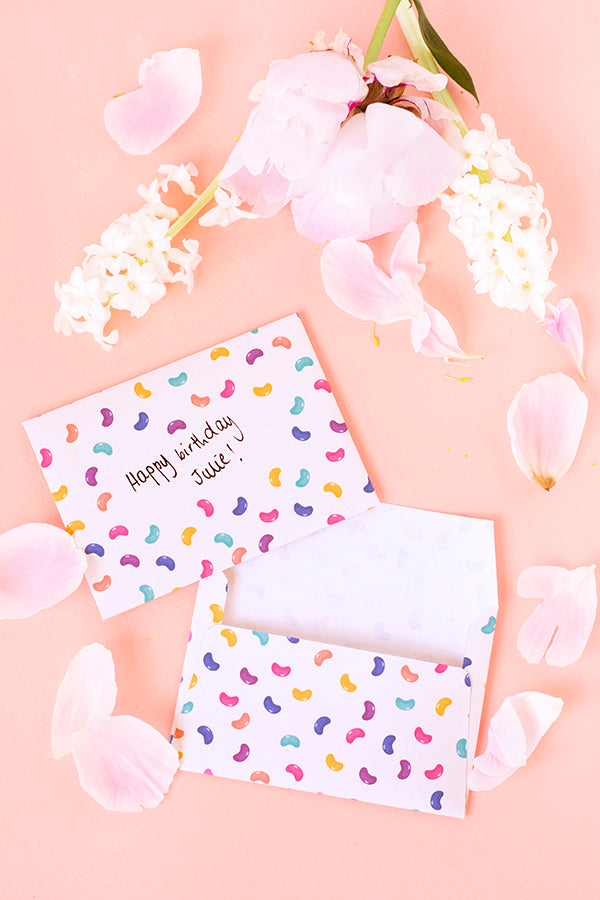 You'll also get access to my printables library that features downloads from all previous newsletters. I'll keep adding to this library as the months go by, which means it doesn't matter if you joined the club last month, last year or 10 months from now, you'll never be without something fun to make!
Visit the sign-up page to join the newsletter that I've fondly dubbed 'Make and Tell Monthly' (because I'm so original). I look forward to seeing you there!
xx Steph