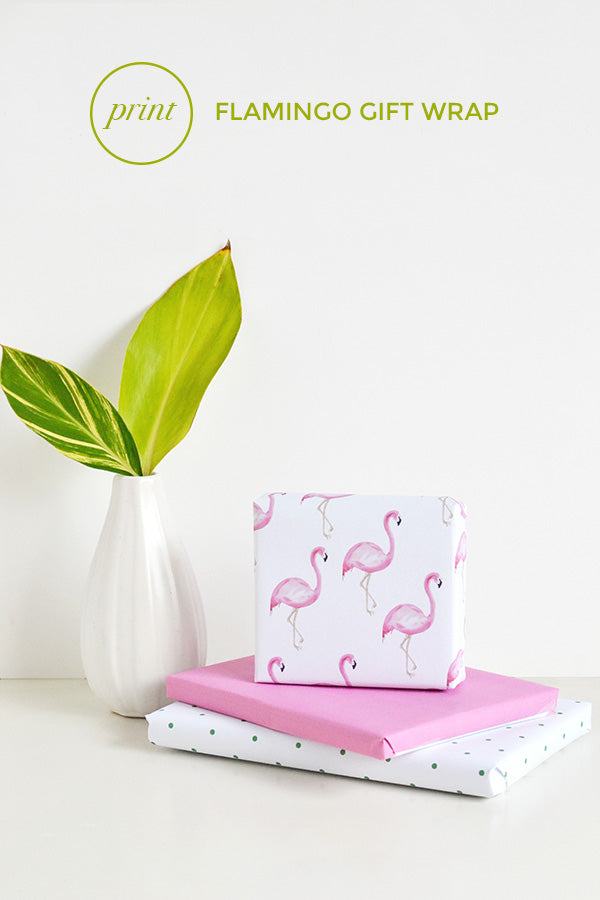 If I'm being honest, I don't really have any special reason for this design; no birthdays coming up and no tropical-themed celebrations in the works. I just woke up one morning and felt like painting a flamingo (as you do).
And because my pink feathered friend turned out a lot better than I'd originally expected (win!), I decided to make up some gift wrap for you so you can join in the flamingo fun!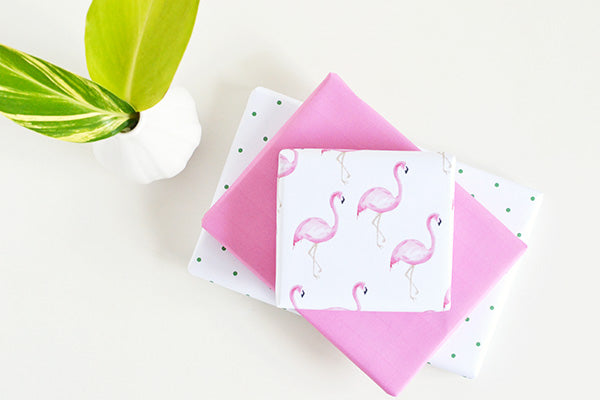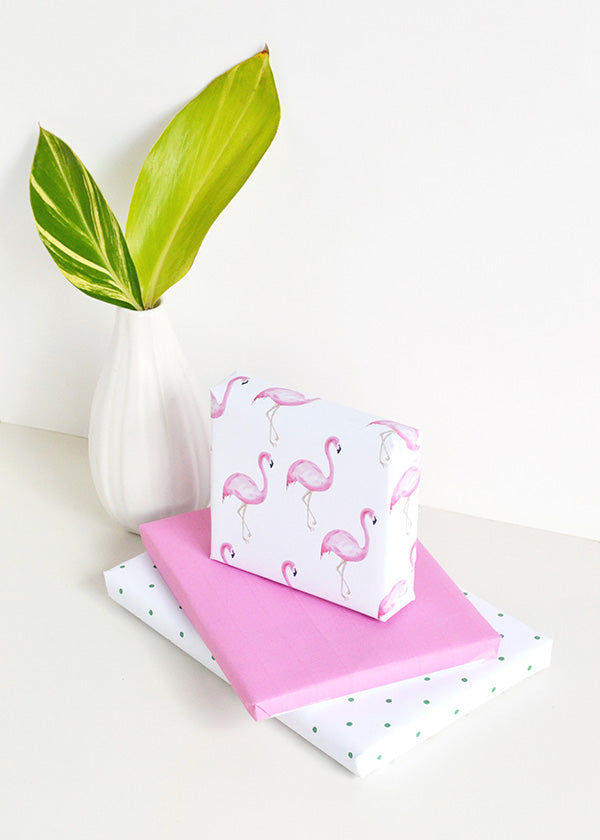 If you follow me on Instagram, you might have seen that I 'painted' this little lady while I was lying in bed on the weekend. Tell me me that's not the best way to illustrate. I think from now on I'm going to do all my art in between catching a few z's!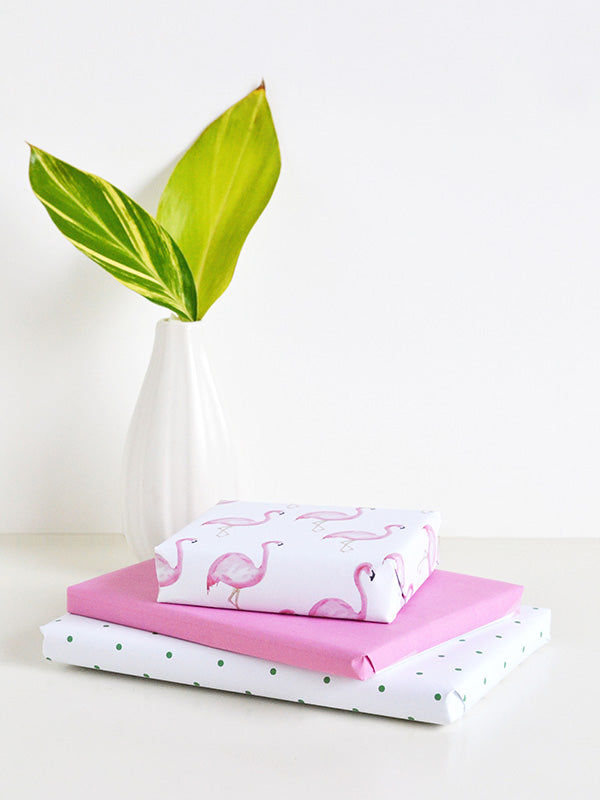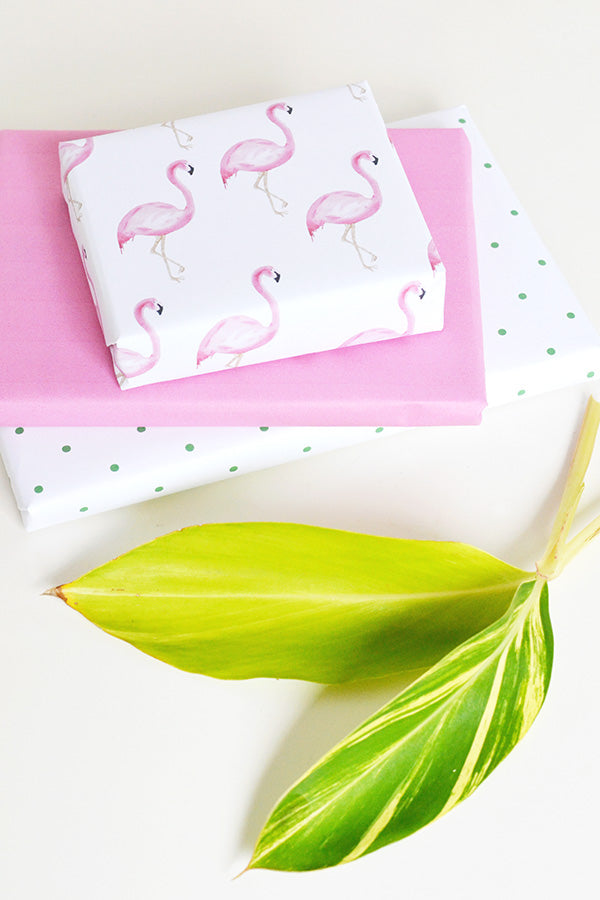 To get your flamingo on, download the file below and print it onto white copy paper, then wrap up your gift in all that pink goodness. Oh and don't forget, Mother's Day is not too far away. Because you know… some mums out there might like to have their gifts wrapped in flamingoes. Just sayin 😉

xx Steph