I don't think I've ever said this out loud before, but it's my dream to one day design patterns for a living. There's something about putting even just that sentence out into the world that's kind of scary – like somehow by saying it I'm going to jinx myself and this big, crazy goal of mine is never going to happen.
Why big and crazy you ask? Well most surface designers and illustrators I know are a) ridiculously talented and b) have oodles of training under their belt. And I think it's safe to say that neither of those applies to me.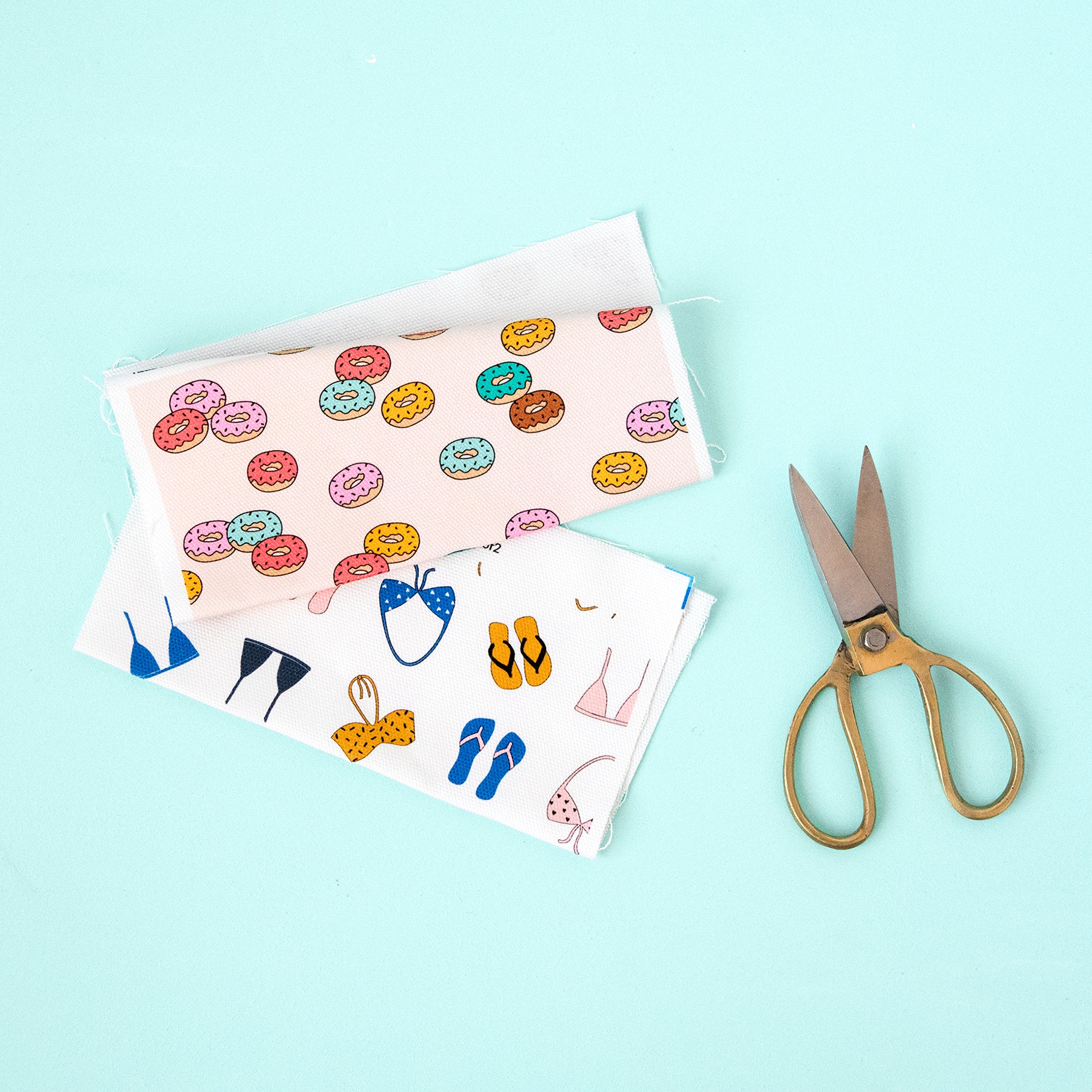 Don't get me wrong, I'm not talking myself down. I'm proud of my artistic style and where I'm at today. But I'm also well aware that as a self-taught artist, I'll always be playing catch-up and figuring things out the long way that would be second nature to design students.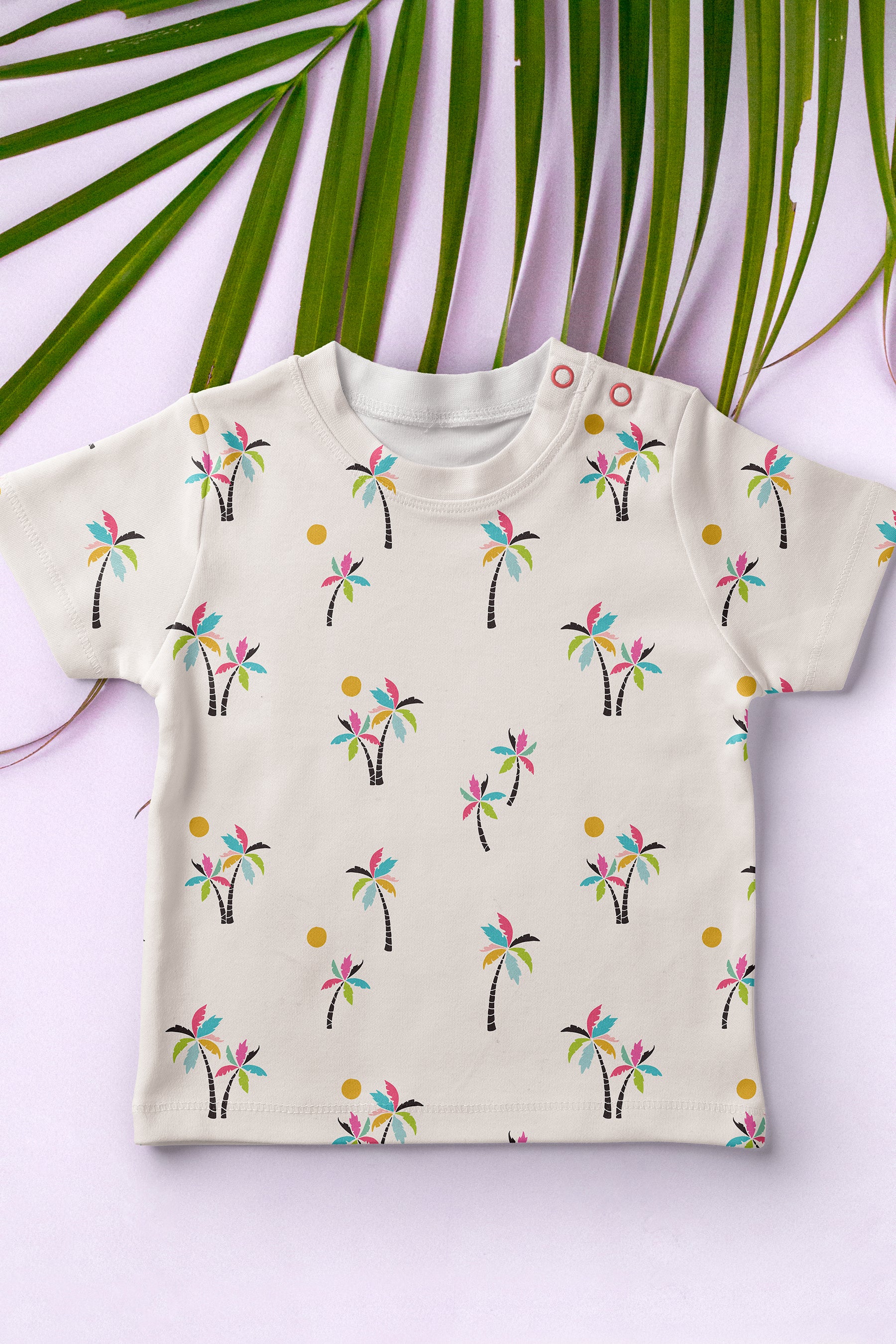 Nevertheless here we are, and the reason for today's ramblings is… you can now buy my patterns on gift wrap and fabric!! It's one more step towards my end goal, and while it's a small one, I'm still SO excited. Seeing my designs in print is an incredible feeling so I can only imagine how magical it'll be once someone makes something with one of them.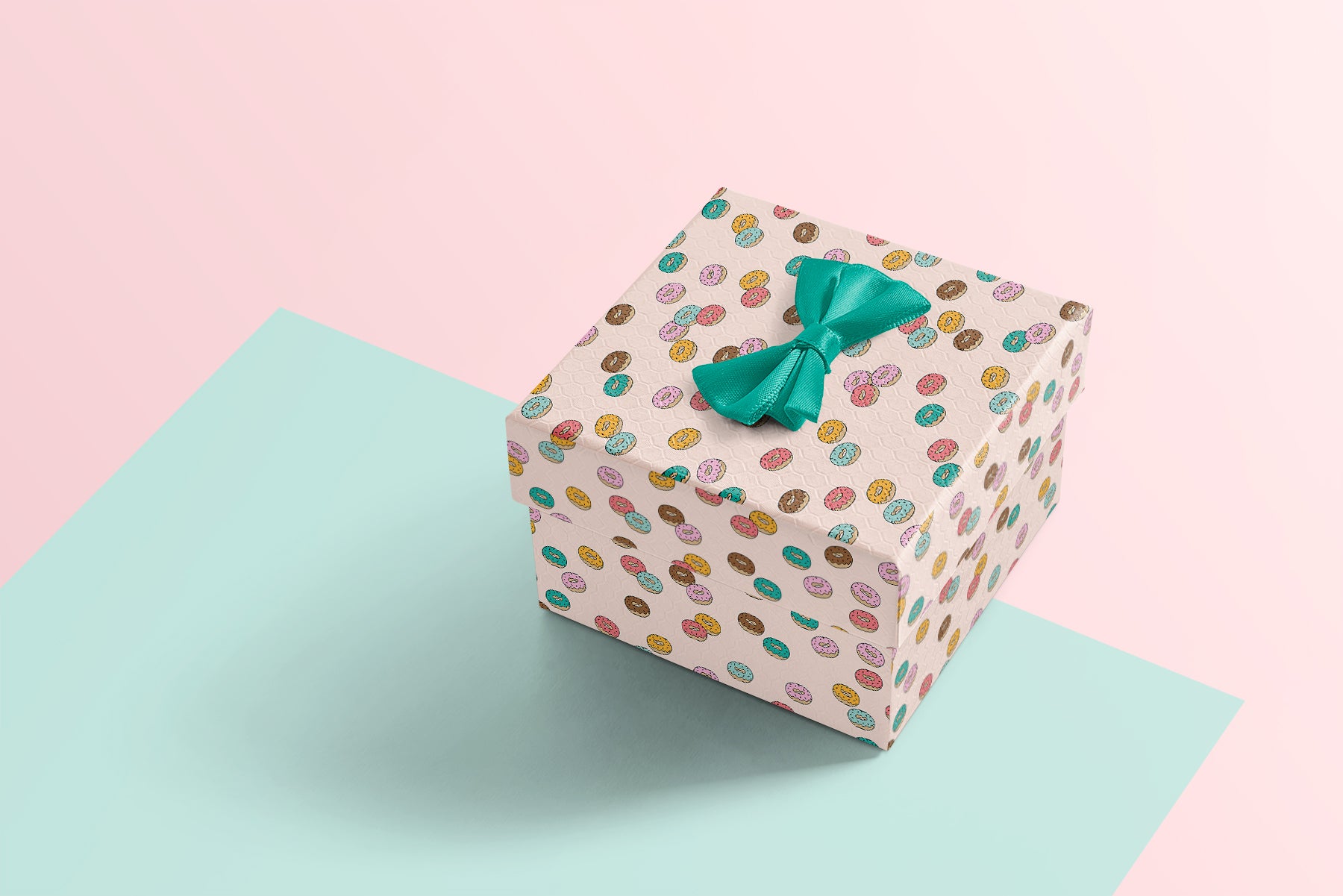 On that note, if you're the crafty, sewing type, head on over to my Spoonflower store to see the range of illustrations on offer… and if you do end up making something, please tag #wemakeandtell so I can see!
xx
Steph