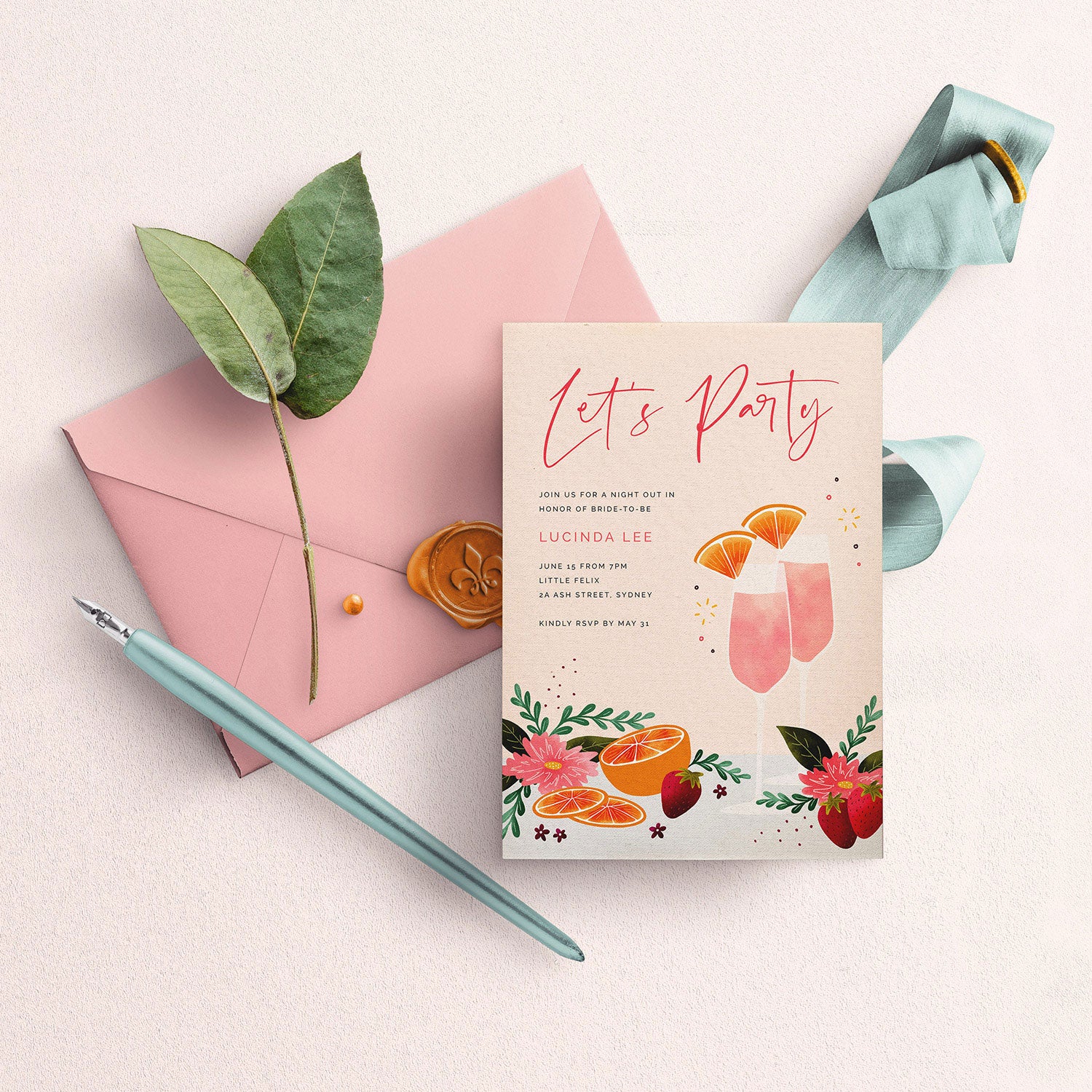 I've got some newwwwwws. For the past month, I've been working behind the scenes to turn your favourite illustrations into invitations and greeting cards for Greenvelope!
I now have a range of designs that you can send to your friends and family as holiday greetings or invitations for your next big (covid-safe) bash.
Best of all, they're online cards and invitations. So you don't have to fuss with envelopes or postage AND they're good for the environment. Win win!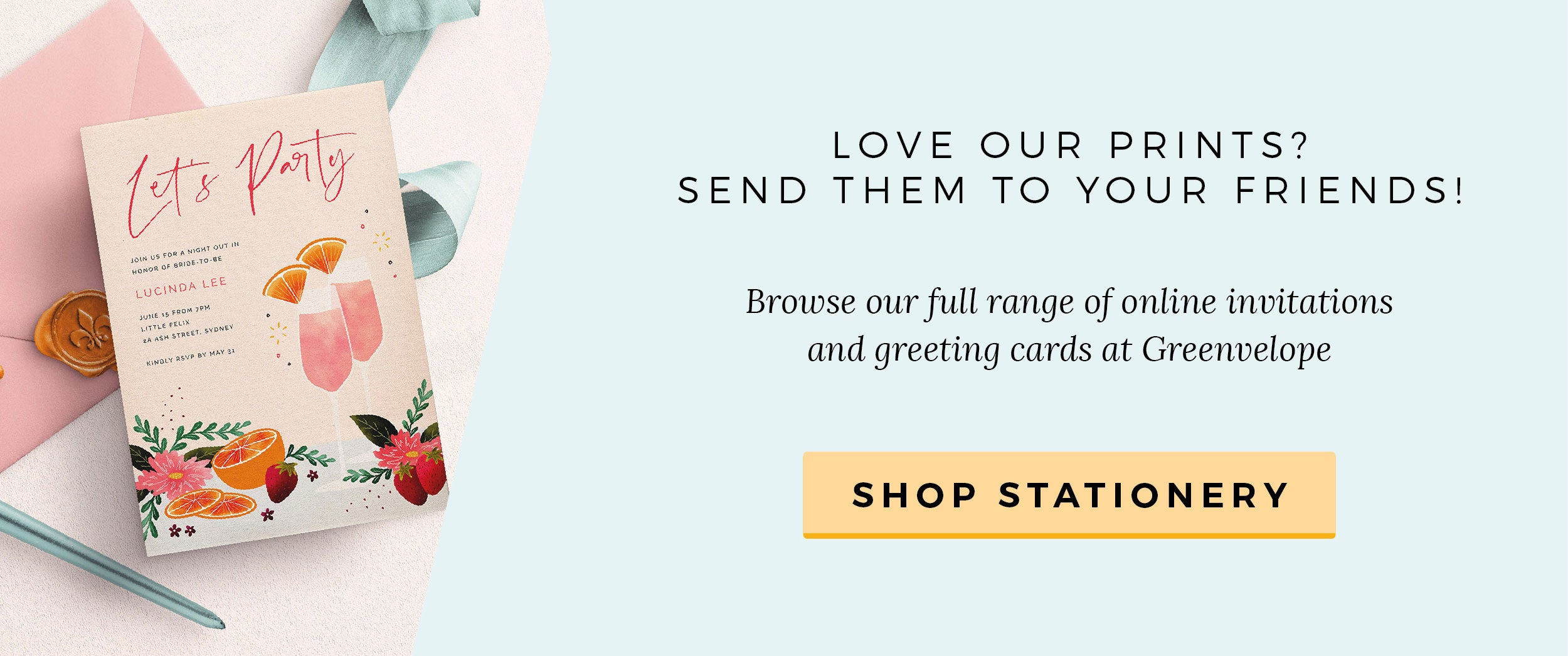 Long time readers might remember that I have a background in making stationery, so designing for Greenvelope feels like coming home. It's wonderful to see my illustrations transformed into cards that will make people smile.
It's safe to say I've been bitten by the paper-bug big time, so you can bet I'll be adding lots more designs as the weeks and months progress. Keep an eye out here for the latest and as always, many, many thanks for supporting my little business!
xx Steph