Yikes, November's wallpaper is a bit late, sorry! We went away on a holiday with a few friends and I got totally distracted by the balmy weather and beautiful beaches. I was too side-tracked to draw even – believe it or not, I didn't pick up my sketchpad the whole time I was away!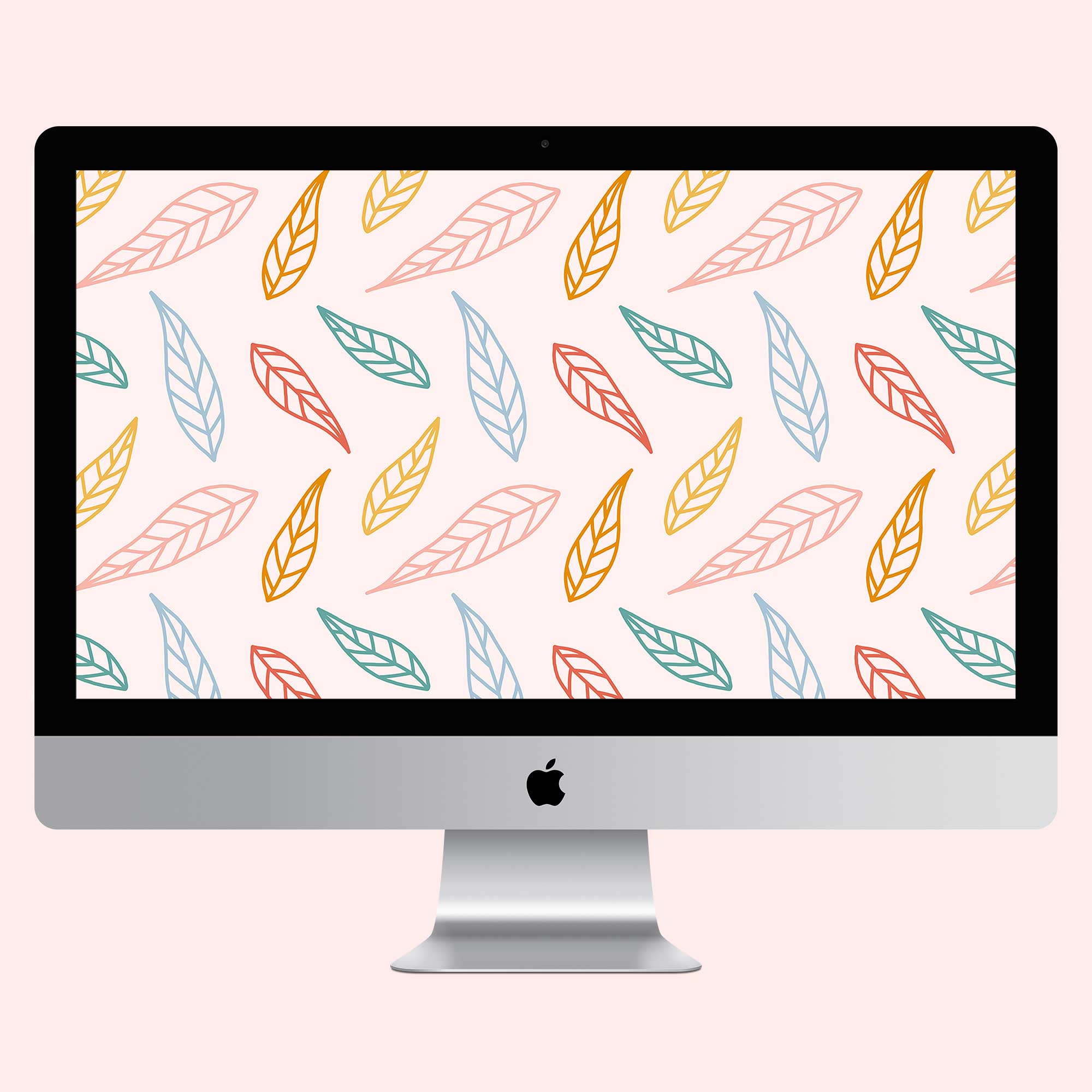 Now that we're back and Halloween's over, I guess it's back to the daily grind (waaaaah)… at least until the Christmas festivities begin.
So here's some pretty leaves to tide us all over til then!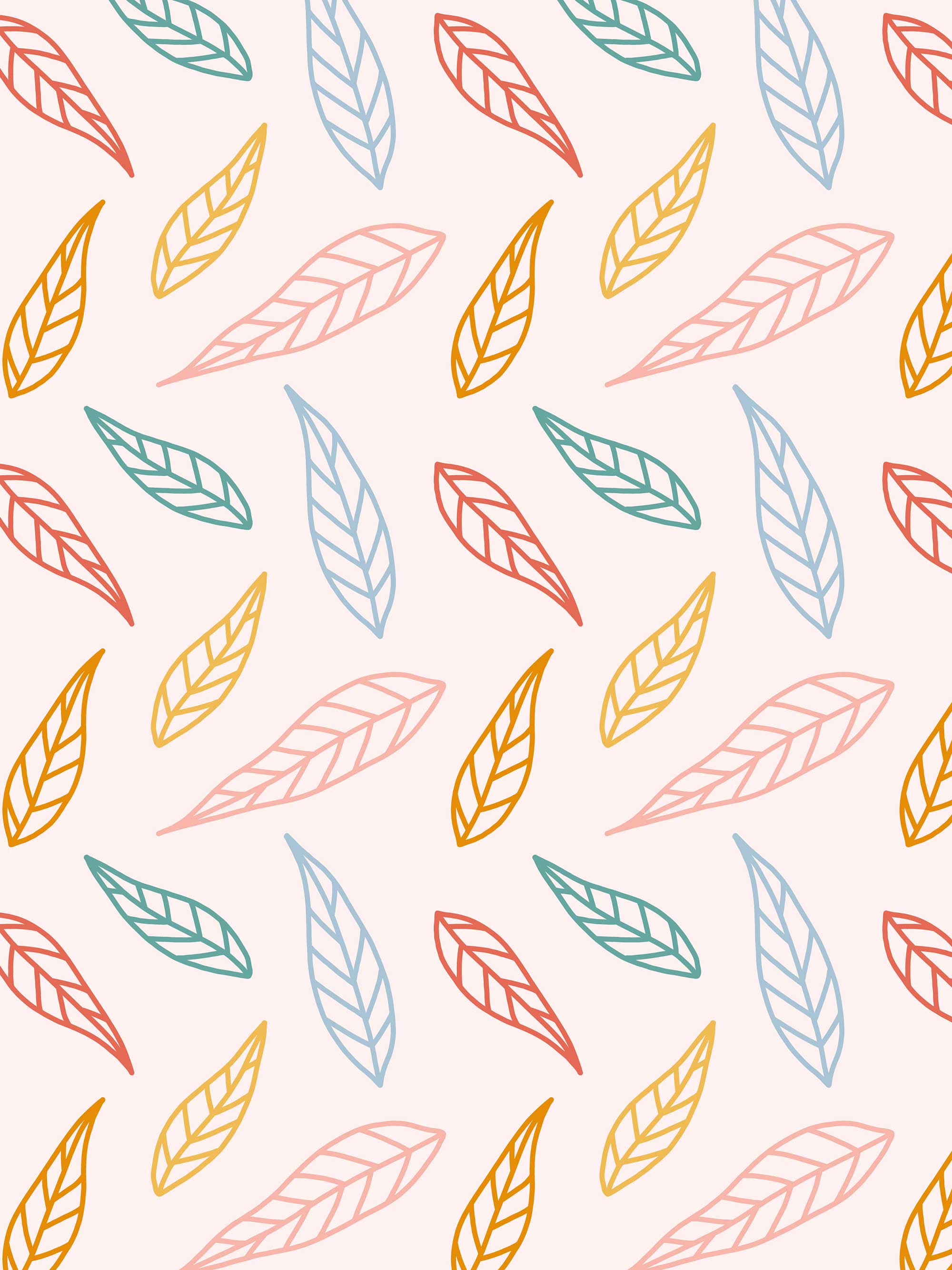 Even though I'm already impatient for Christmas, I love the anticipation of this time of year, when everything is starting to gear up towards December and summer is around the corner. I hope you have a great November!
Leaf widescreen desktop wallpaper (1900px wide)
Leaf tablet and phone wallpaper (2400px wide)
Please note: this artwork is for personal use only
xx Steph