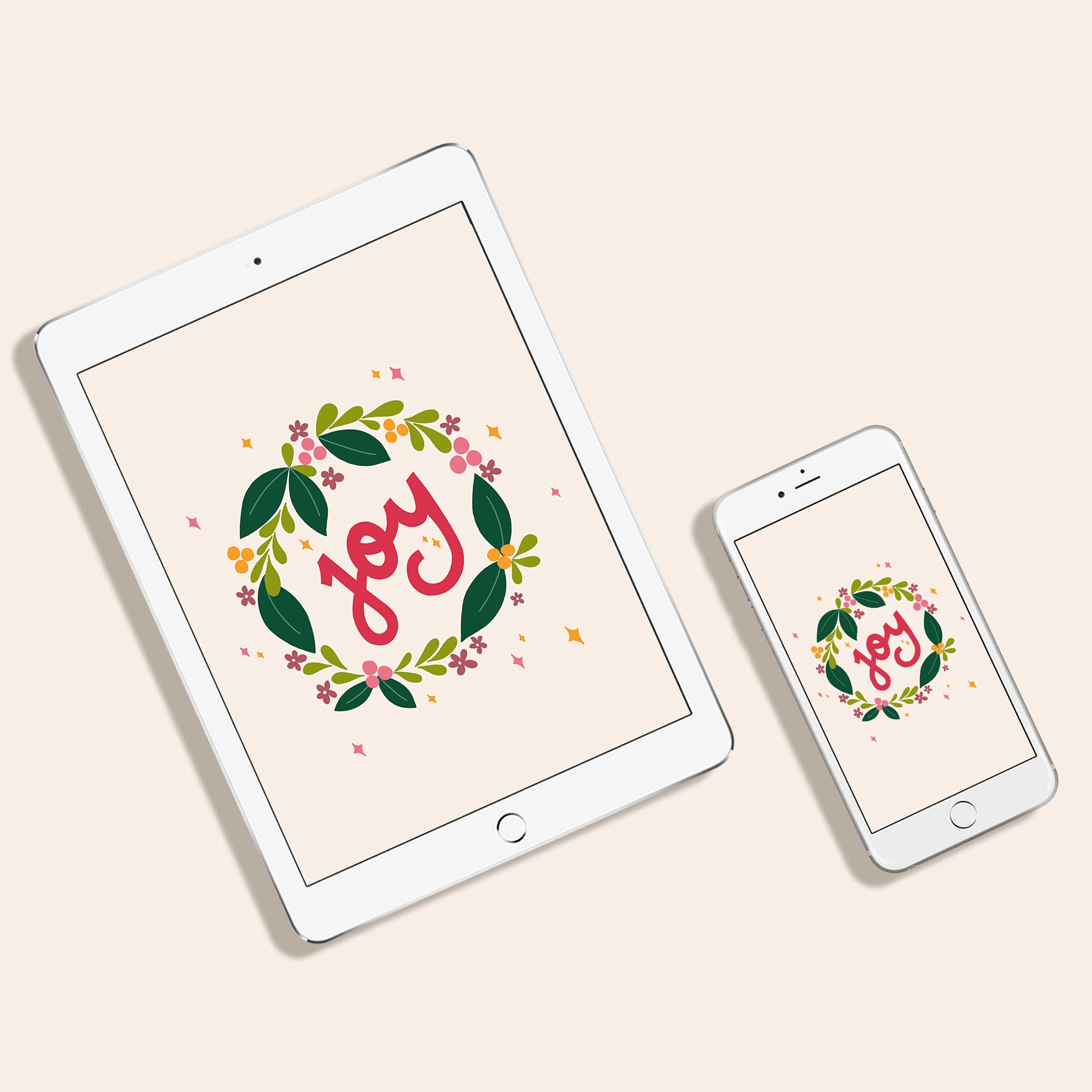 Can I get an OH JOY for my favourite time of year? I'm beyond excited because this is the first year that Lauren's going to understand what Christmas is about (sort of). It's going to be so. much. fun. 😀
I've been looking so forward to making this month special for her, that I've already got our advent calendar set up, a felt Christmas tree for her to play with and her most-wanted toys ready to go as gifts from 'Santa' on Christmas day.
And much to my amazement, Lauren knows 4 Christmas carols (from school I suppose) so we've been singing those on repeat the past fortnight.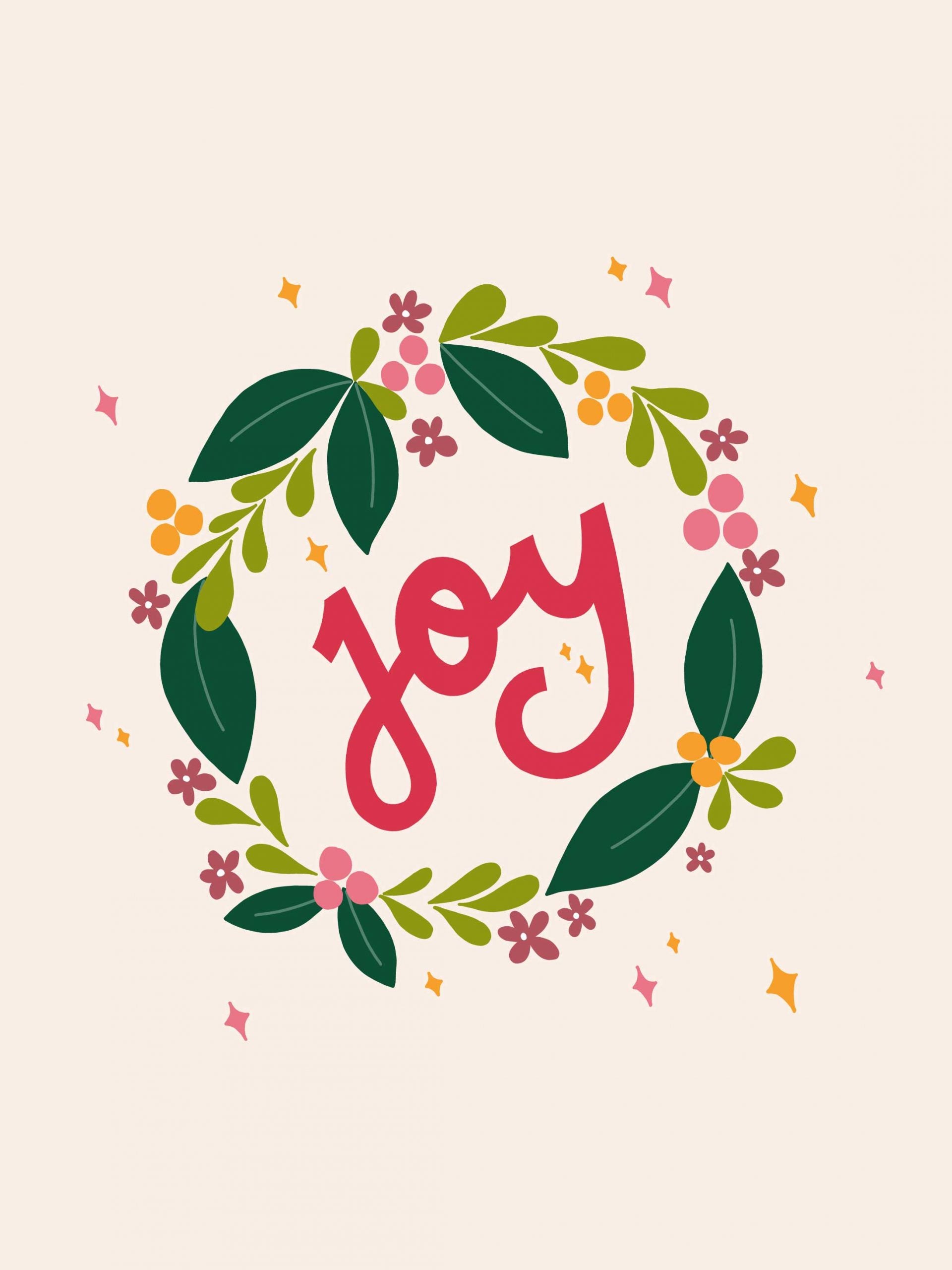 My mum always says that having kids makes Christmas day magical and I'm starting to understand exactly what she means. Expect a lot of updates in my stories over December with our Christmas plans and I hope you have a wonderful month!
Joy widescreen desktop wallpaper (1900px wide)
Joy tablet and phone wallpaper (2400px wide)
Please note: this artwork is for personal use only
xx Steph