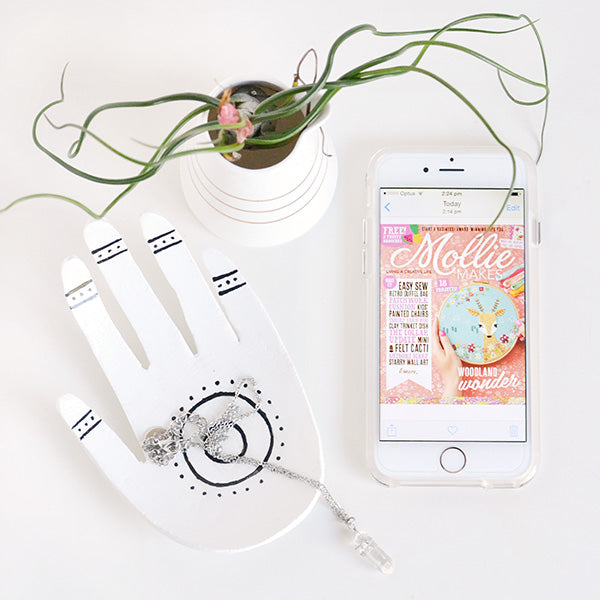 Oh hey there Friday! Weekends are always better when they're long ones, and I've got this coming Monday off because it's a bank holiday. HECK YES (totally ringing my own bell here, but I'm just so happy to have the extra day to myself!).
Weekend excitement aside, I have some news I've been wanting to share with you – I've got a new project in this month's issue of Mollie Makes! Clay hand dishes guys. You know me and anatomy projects – I just can't get enough of them. 🙂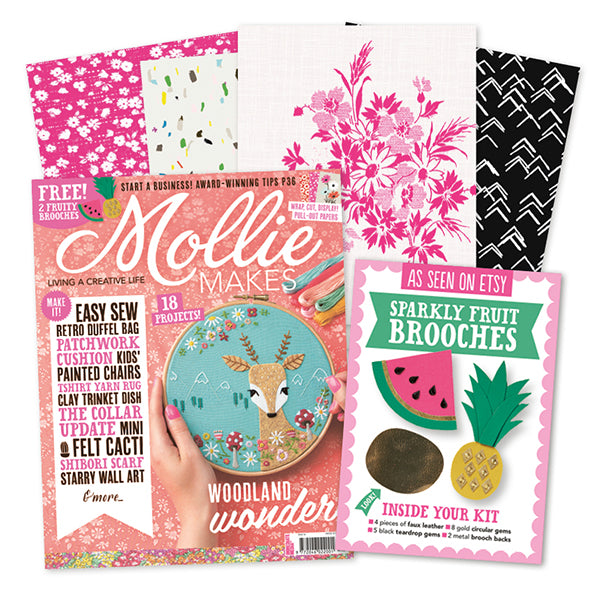 The best thing about these trinket dishes is that they're ideal if you're looking for a fun craft project to fit in on the weekend… make sure you snag a copy of Mollie Makes so you can create your own!
And while you're here, don't forget to check out some of the lovely links below… there's plenty of prettiness to get your Friday off to a good start. 🙂
xx Steph