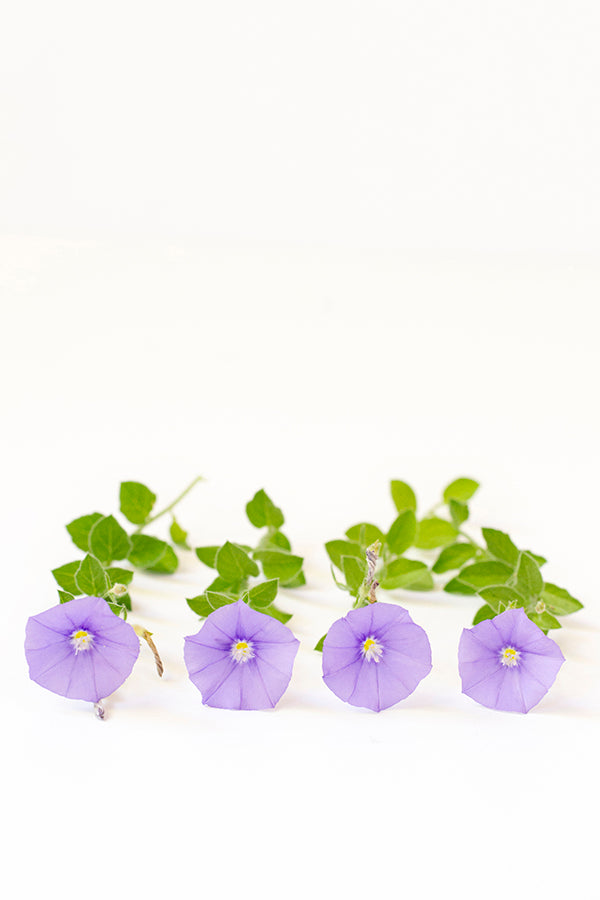 Is anyone else having a whole lotta trouble concentrating lately? The sun is out, the weather's warm and the countdown to Christmas has almost started – it's beginning to feel a lot like holiday season!
I don't want to think about work for one minute longer and my lack of motivation hasn't been helped by the fact that there's practically no-one with me on my bus ride to the office these days. Why does it feel like everyone's already on break except me? Haha, okay now I'm just whinging, but seriously I have no idea how I'm going to remain focused over the next month and a half. I think it's all downhill from here folks. 😉
So since I've given up on doing anything productive for the foreseeable future, how about we just pause for awhile and stare at pretty stuff now that Friday has rolled around? Sound good? Ace.
Enjoy the links below and have a great weekend!
xx Steph