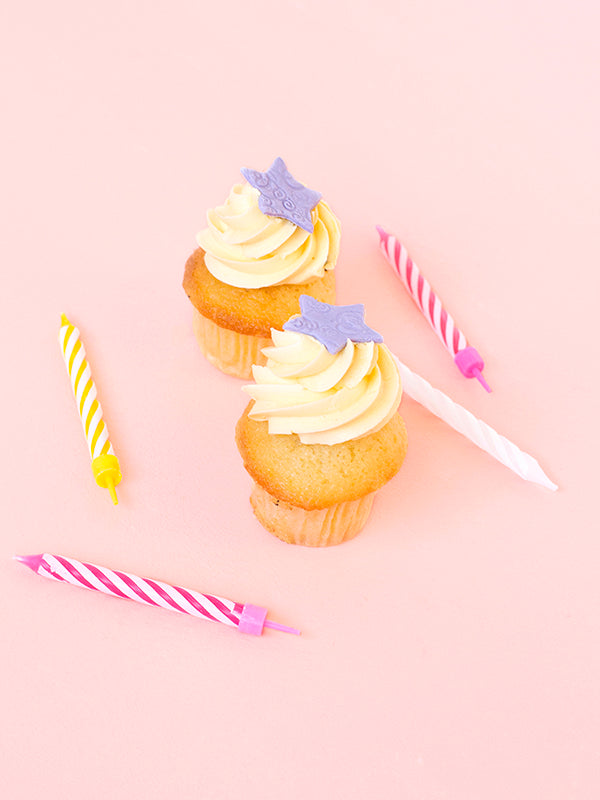 Whew it's been a hectic week. Or month rather – this is one of those Januarys that's been jam packed with lots of new opportunities and goal setting for the year to come. I suppose that's what the start of the year is for right? And while part of me is exhausted and ready for a nice nap, I have to say it feels good to get some serious butt kicking underway!
I'm glad to have reached the weekend though and even though I'll be doing a bit of work, I can already feel the couch calling to me. Plus a cup of tea. With a side of cupcakes of course. 😉
Enjoy the break and the links below!
xx Steph