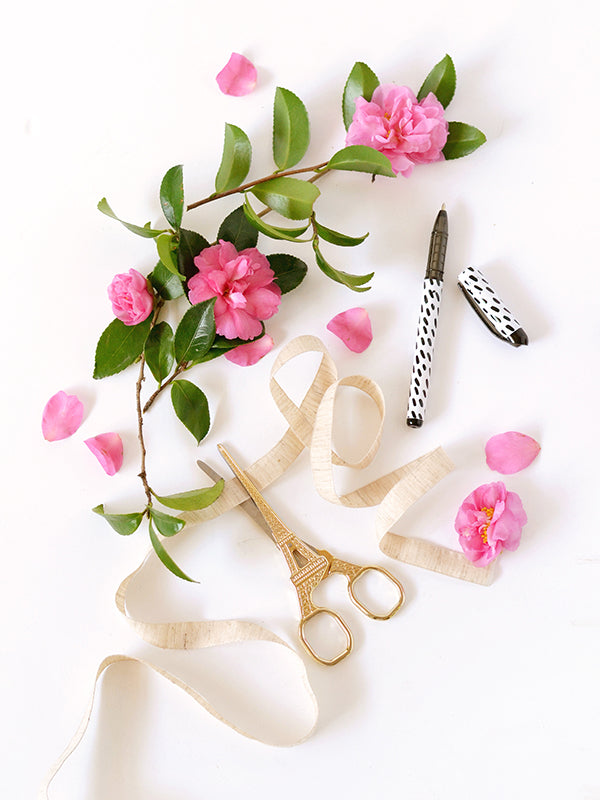 Hola friends! We're officially two weeks away from June. Can you believe it? TWO WEEKS. The thought makes me kind of panicky because I'd planned to achieve so much over the course of this year and now it's already half way over!
But you know what? Yesterday I took some time out to look back over the last few months and I realised that I've actually hit quite a few of the goals I was aiming for. It just doesn't feel that way because when you're right in the middle of things, it's hard to see any progress. Know what I mean?
Anyway, that's enough philosophical musing from me this week (try not to sigh too loudly with relief). It's Friday and that means it's well and truly time to stop deliberating and start partying! And by party, I mean get out the sketchpad, curl up in front of the TV and drink hot chocolate. 😉
I hope your weekend brings you amazing things – have a good one!
xx Steph