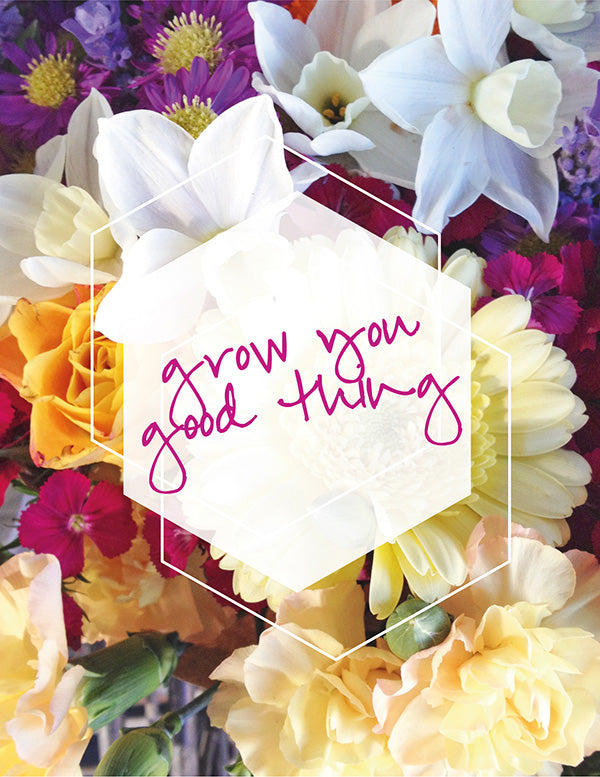 Have you had enough of my plant obsession yet? I promise there's a good reason for it (well, two actually). Firstly, I'm still stoked that I'm managing to make things grow… for the first time in my life, my plants are staying alive! I hope I haven't jinxed myself with all these happy dances (or bored you with my excitement). I'm just too surprised to keep quiet about it!
Also, this week we made major headway in our backyard clean up, which has been in the works for AGES.
[back story: we moved into our lovely little place 2 years ago to be greeted by a jungle of epic proportions. I kid you not, this backyard was so overgrown I had to cut a path through it to get to the other side! Since then, we've been taming it slowly, but it was only this week that we finally got rid of most of the overgrowth].
And now that the garden's cleared out, all I can think about is decorating, decorating and more outdoor decorating. My grand plans are sadly limited by my cash flow and handyman skills, but why be practical when I can dream of beautiful courtyards and garden parties?
Oh, and while we're dreaming, let's dream on away to some of my fave things around the internet this week:
xx Steph